Borealis has been in business for almost 6 years, providing content on national security and public safety. Why does he do it?
In this podcast, Borealis provides some insight into why an old retired guy is dedicated to creating this material and for whom.
Phil Gurski is the President and CEO of Borealis Threat and Risk Consulting Ltd. and Programme Director for the Security, Economics and Technology (SET) hub at the University of Ottawa's Professional Development Institute (PDI).
He worked as a senior strategic analyst at CSIS (Canadian Security Intelligence Service) from 2001-2015, specializing in violent Islamist-inspired homegrown terrorism and radicalisation. From 1983 to 2001 he was employed as a senior multilingual analyst at Communications Security Establishment (CSE – Canada's signals intelligence agency), specialising in the Middle East.
---
Watch more Quick Hits: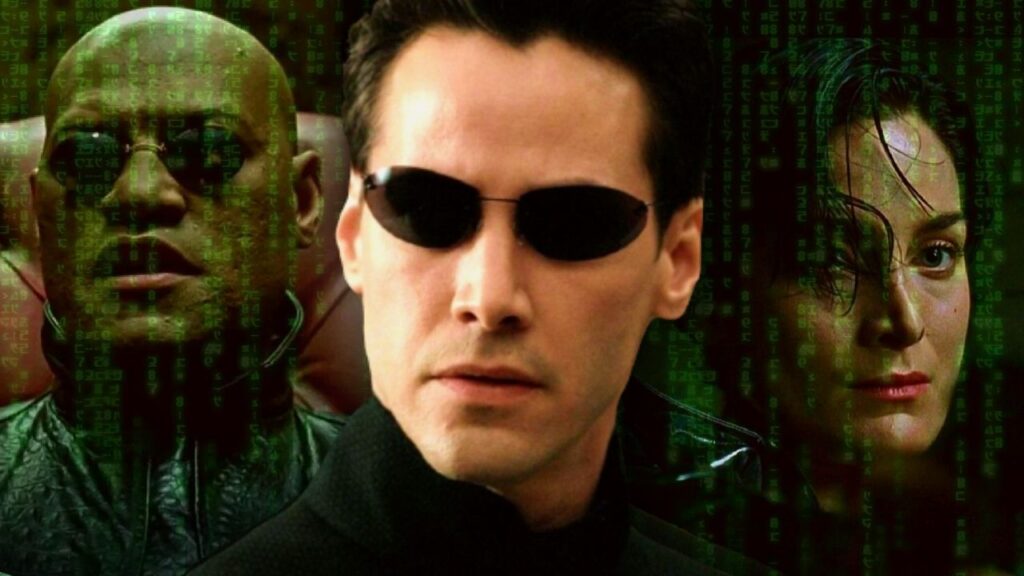 Quick Hits 175 – What do the Matrix movies tell us about terrorism and what happens when reality emulate art?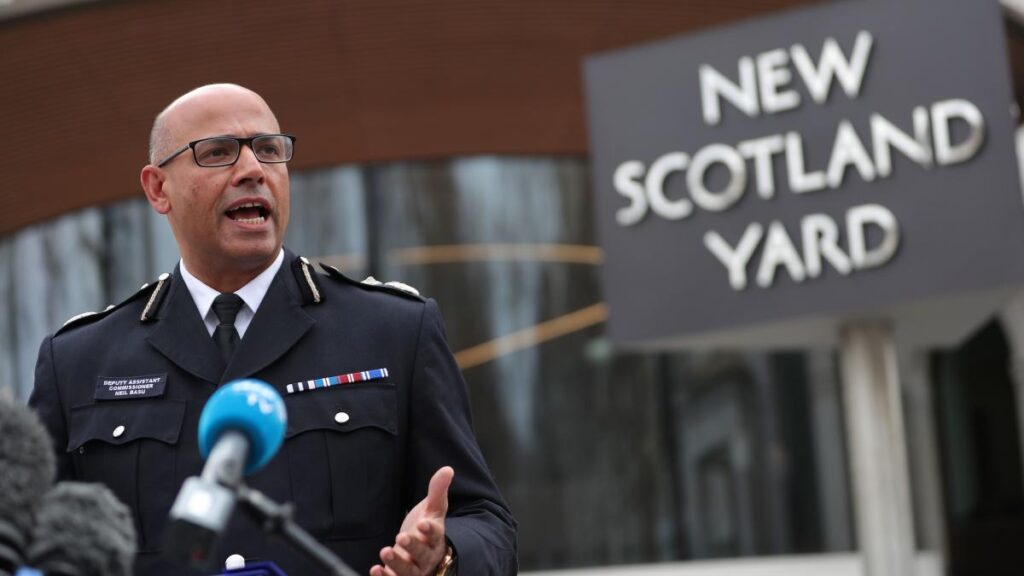 Quick Hits 174 – Police may drop 'Islamist' term when describing terror attacks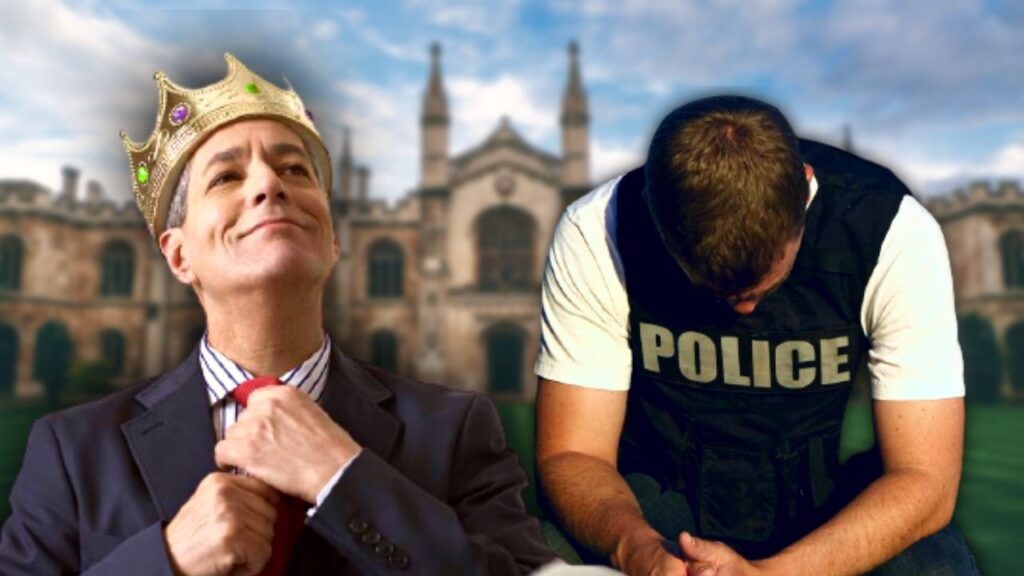 Quick Hits 173 – Is there no better way to manage this relationship?
Email notifications
If the ins and outs of terrorism, extremism, national security and public safety are of interest to you, this website is a must. Register to receive more content from former Canadian intelligence analyst and author Phil Gurski on these issues.