MAIDUGURI/MONGUNO, Nigeria – One terrorist attack is bad enough: a whole bunch at the same time is much worse.
Usual stereotypes to the contrary, most terrorists are pretty stupid. I know that Hollywood and mass media have an unfortunate tendency to portray these violent extremists as uber capable masterminds of death and destruction but the vast majority could not organise a proverbial piss-up in a bar.
Yes, there are exceptions. The recent 20th anniversary of 9/11 reminded us that on occasion terrorist groups can plan and actually pull off the Big One. And yet for every 9/11 there are hundreds of much smaller attacks and – thankfully! – a few wankers who are completely incompetent.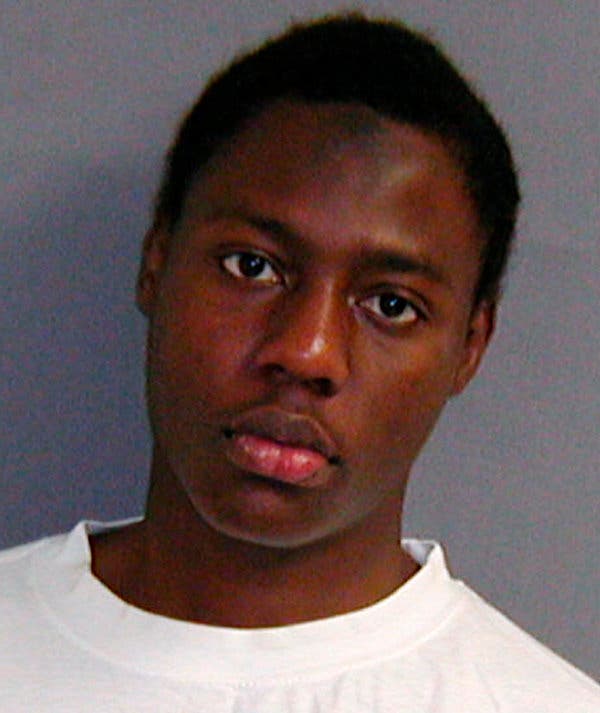 Today's featured attack is unfortunately one of the former (i.e. a spectacular multi-pronged one).
On this day in 2015
Boko Haram killed at least 80 people and wounded about 150 injured in multiple bomb attacks in northeastern Nigeria's Borno state. Three bomb blasts in the state capital Maiduguri left at least 54 people dead and 90 injured: two hours later, two bombs exploded at a checkpoint some 135 km away at a market in the town of Monguno, killing 27 and injuring 62 others.
A suspected Boko Haram suicide bomber detonated IEDs at a mosque in Ajilari and some insurgents also threw IEDs at a viewing center.

Victor Isuku, police spokesman in Maiduguri
By this date in 2015, the Boko Haram insurgency had killed thousands and displaced 2.1 million people. Successive Nigerian presidents have all vowed to defeat the terrorist group.
It looks like those promises, like many made by politicians, are going unkept.
Read More Today in Terrorism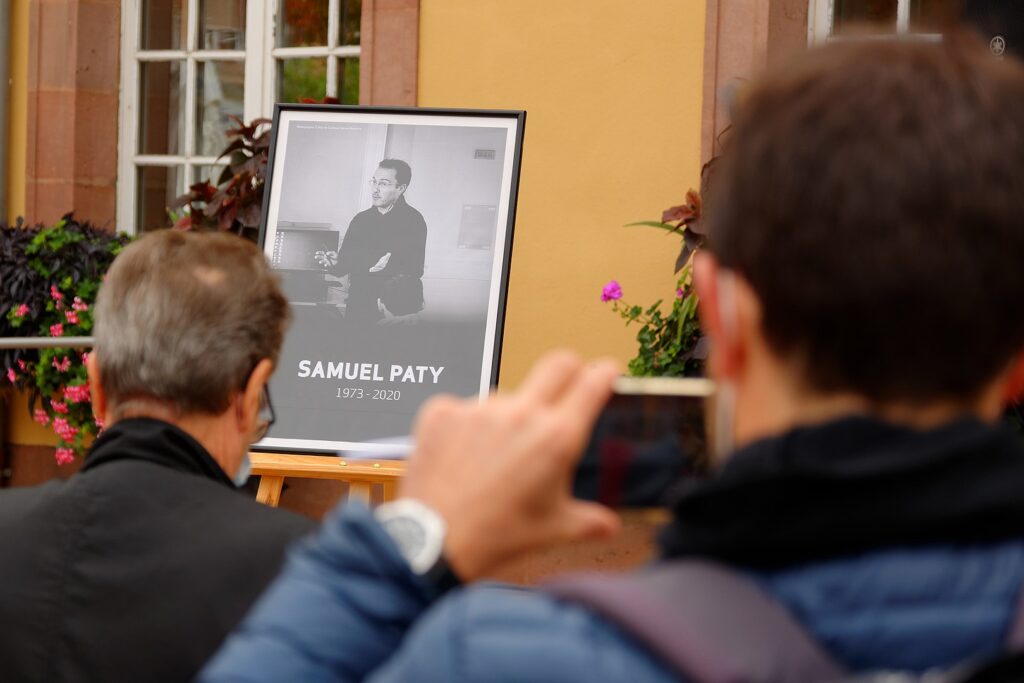 On October 16, 2020 French teacher Samuel Paty was knifed to death near Paris suburb for having showed his teenage students a cartoon lampooning the Prophet Muhammad.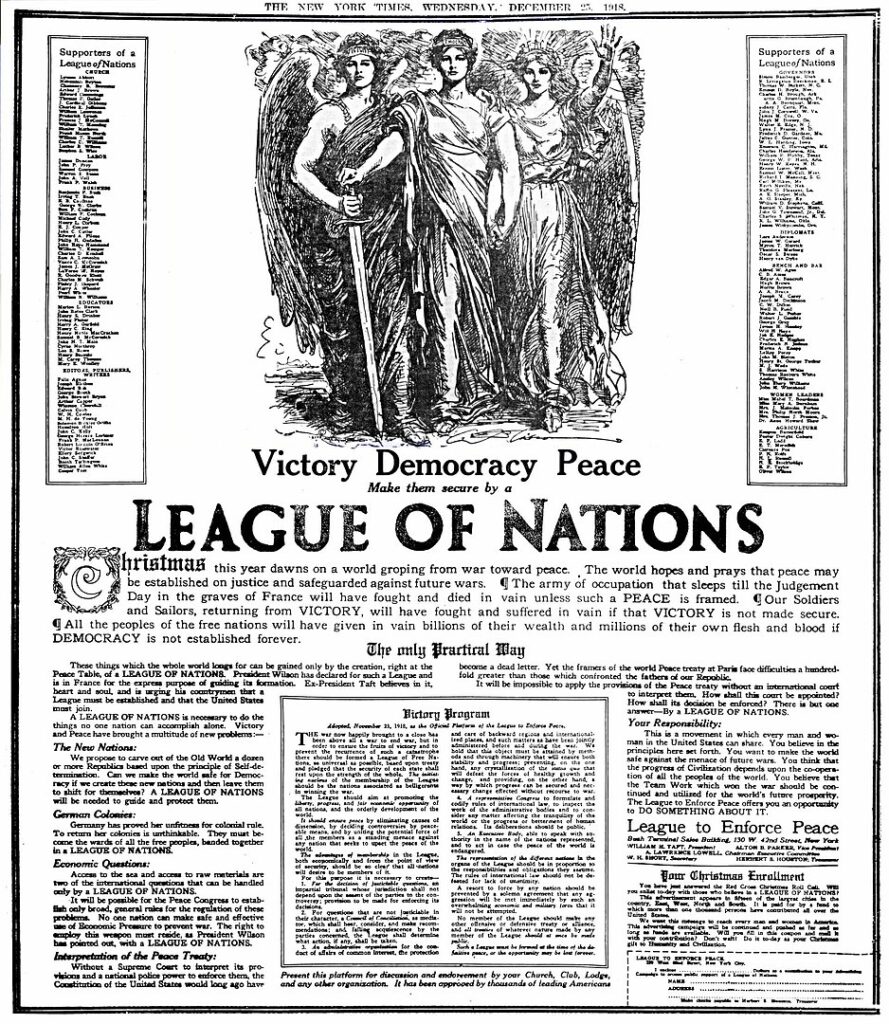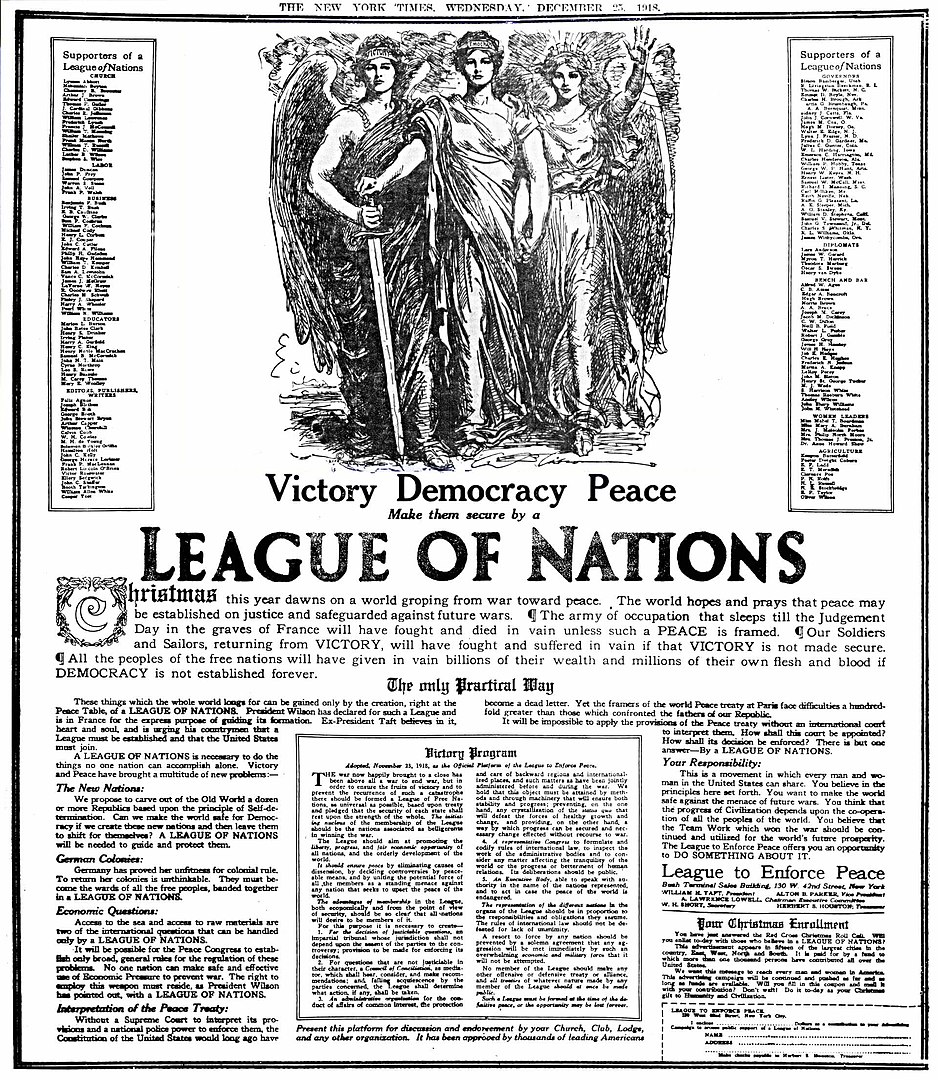 On October 15, 1920 two bombs were thrown at a hotel in Milan hosting the UK delegation to the Milan International Conference: no one was hurt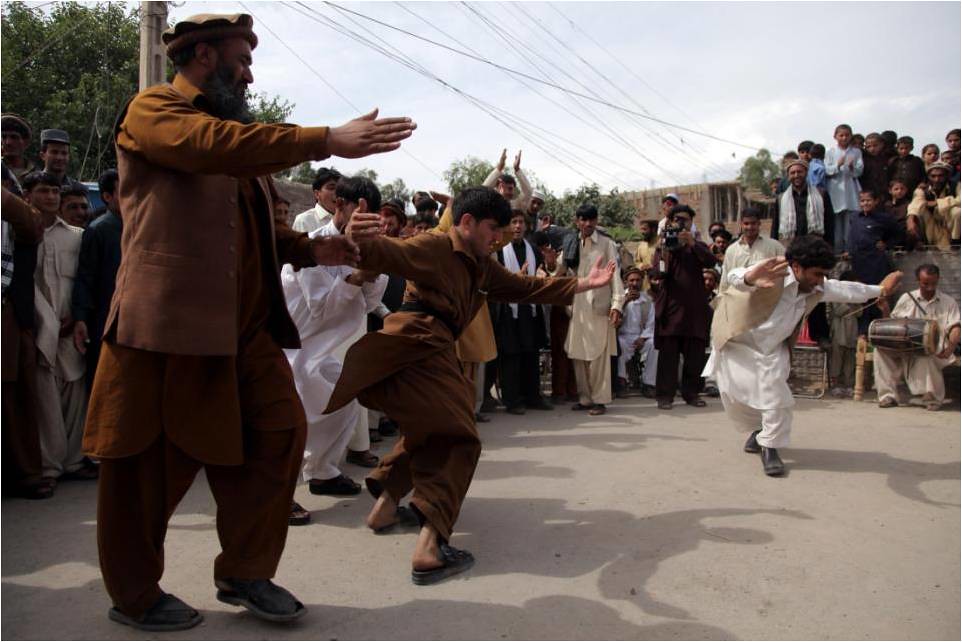 On October 14, 2015 20 people were killed and 40 injured in a suicide attack on a wedding in the northern Afghan province of Samangan