SANA'A, YEMEN – It never ceases to amaze, and sadden, how often those who purport to worship the same god kill fellow believers.
I may have mentioned this before but it bears repeating as a set up to this edition of Today in Terrorism.
I grew up Catholic in London (Ontario) in the 1960s and went to a Catholic elementary school (we called these 'separate' schools – think of the connotations of that!). Right across the hydro field from my school was a 'public' school named Prince Roberts. Except that we at Pius X did not call it a 'public' school: we called it a 'pagan' school.
Baseball games between us were the scene of much bad blood. Here we were, kids in our late single digits/early teens, fighting 'religious' battles. And we were all Christian!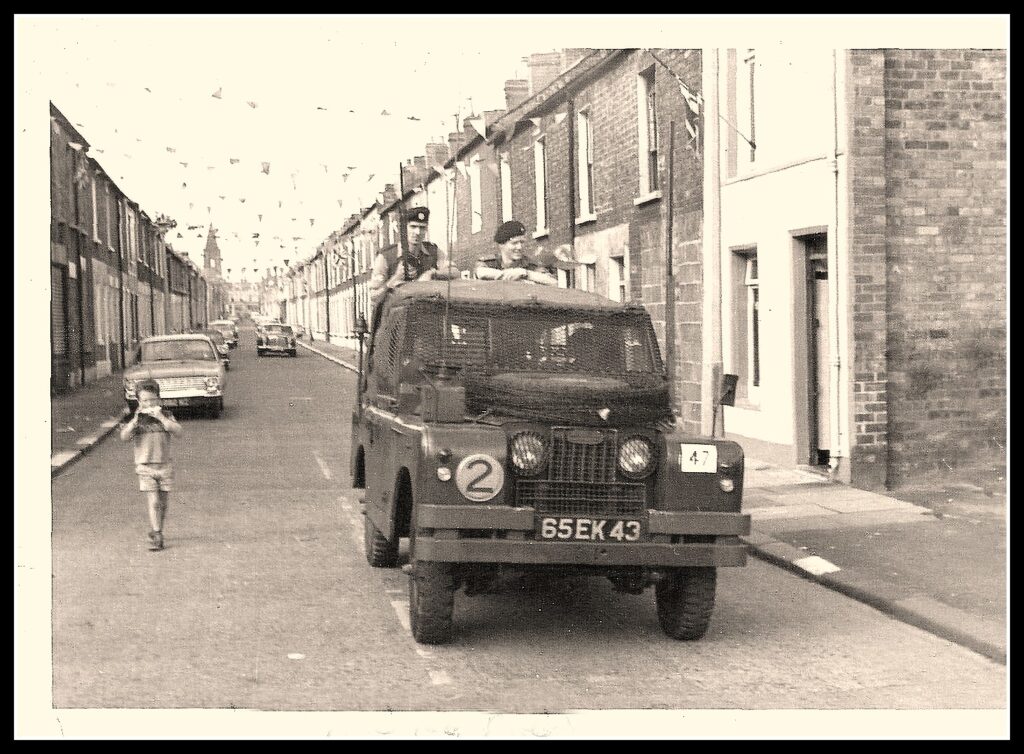 The world of Islamist extremism is rife with groups which see some Muslims as apostates (or kuffar as they call them). And they kill those whom they see as not deserving to live.
On this day in 2015
A bomb attack targeting Shia worshippers at a mosque in the Yemeni capital Sana'a killed at least 25 people and wounded dozens more during prayers for the Muslim feast of Eid Al Adha. Islamic State (ISIS) claimed responsibility and in an online statement said a suicide bomber had struck "Houthi infidels", a reference to the Shia rebels who had been in control of the capital. Witnesses reported that after a first blast inside the mosque, a suicide bomber detonated an explosives belt at the entrance as worshippers rushed outside.
The situation is very painful and blood is everywhere

Local resident
More death, more injuries. Just because one side claims to have a monopoly on 'faith'. Sigh…
Read More Today in Terrorism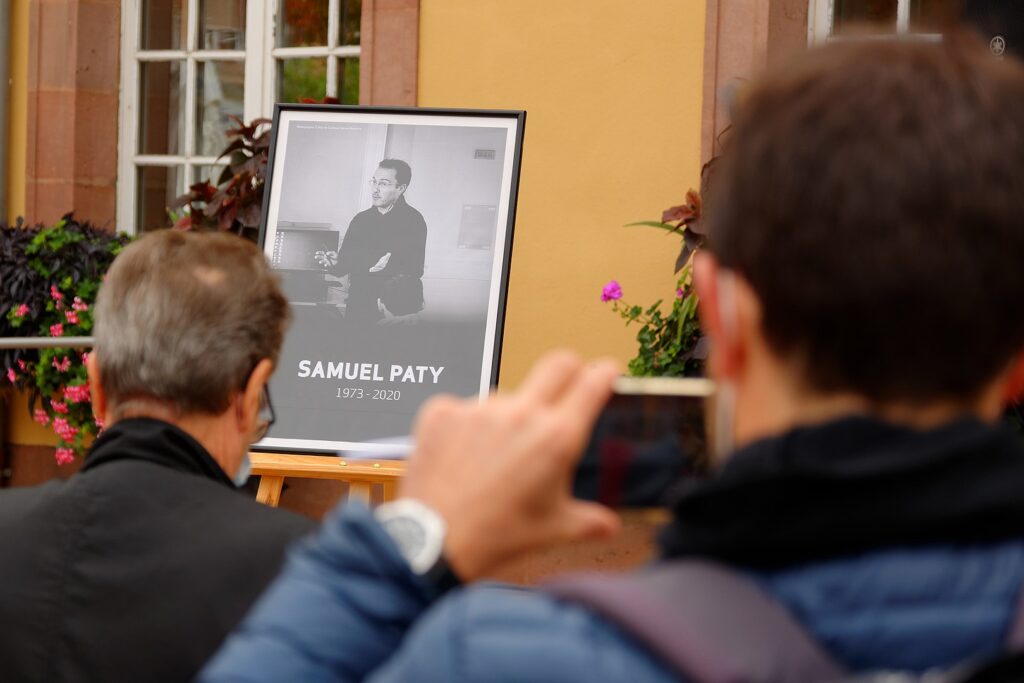 On October 16, 2020 French teacher Samuel Paty was knifed to death near Paris suburb for having showed his teenage students a cartoon lampooning the Prophet Muhammad.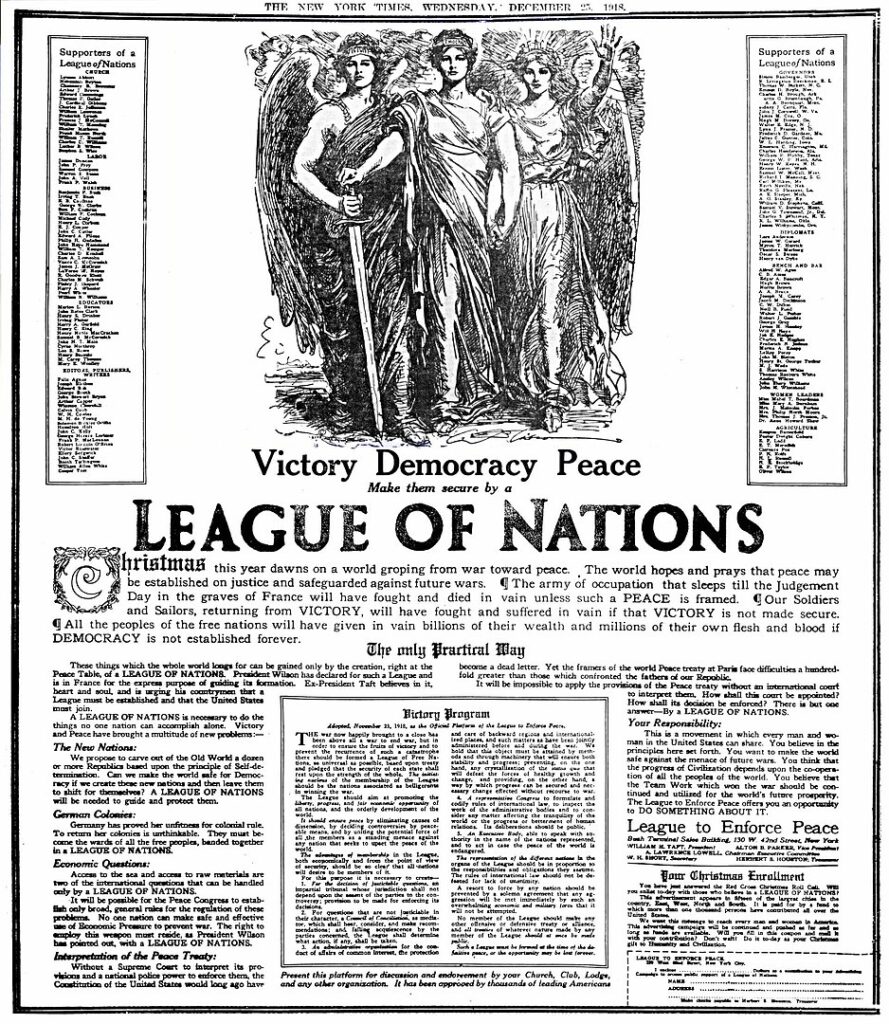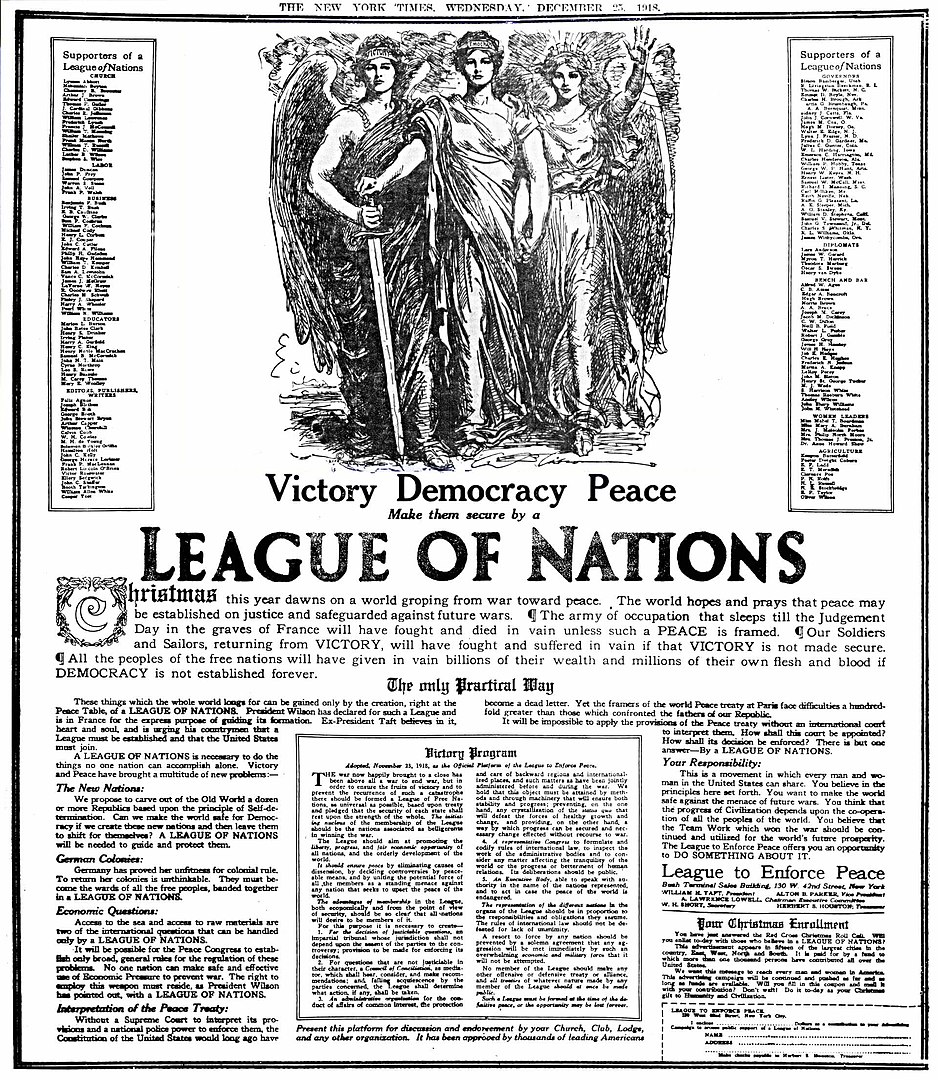 On October 15, 1920 two bombs were thrown at a hotel in Milan hosting the UK delegation to the Milan International Conference: no one was hurt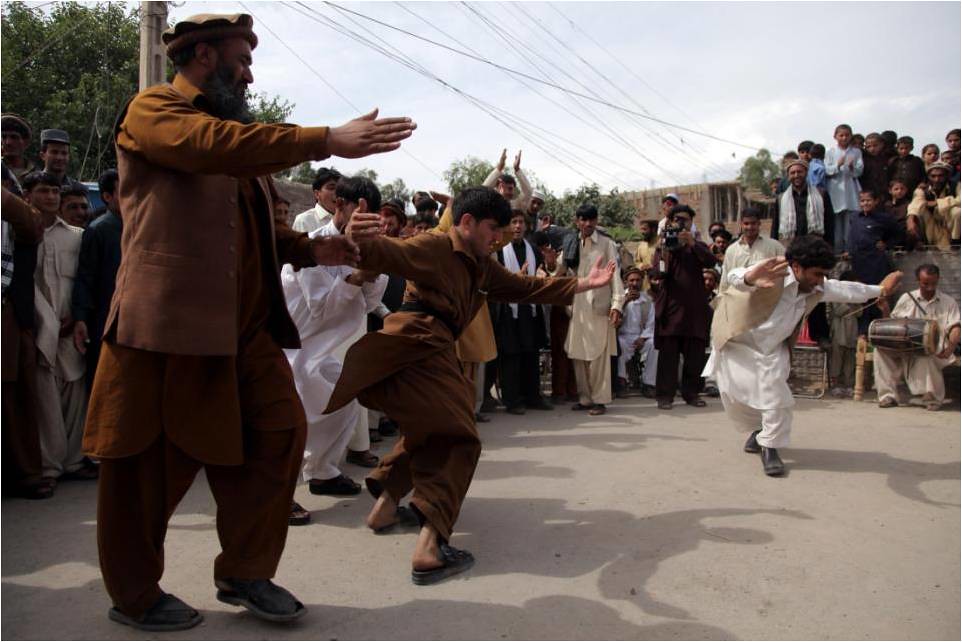 On October 14, 2015 20 people were killed and 40 injured in a suicide attack on a wedding in the northern Afghan province of Samangan