Oh Canada!
My nation is, thankfully, rarely beset by terrorism (as my forthcoming book The Peaceable Kingdom? will demonstrate). It is not completely immune from it though. We have seen acts of terrorism committed by actors who backed a wide variety of causes, one of which (the Air India bombing in 1985) killed hundreds.
Of course the opposite end of the spectrum, i.e. lots of terrorism like we see in Afghanistan on a daily basis, would not be welcome here (or anywhere for that matter). In all honesty, I cannot imagine in my darkest of days how or why Canada would ever get that bad.
Still, if you were to ask most Canadians I would think that they would believe that if one of us commits an act of terrorism – or more preferably is caught before s/he can do so – the punishment should be severe. Terrorism is, after all, a crime that usually strikes at random citizens, all in the name of a 'cause'. The perpetrators deserve to be put away for a very long time.
Except in Canada that is.
It now seems that Shareef Abdelhaleem, a leading member of the Toronto 18, a very serious terrorist plot back in 2005-2006, is getting out of the clink. Despite the fact that he is serving a life sentence for his role in the planned attack in which three one-tonne truck bombs would have been detonated in Toronto and Trenton, Ontario (site of a Canadian air force base), killing and maiming thousands, the Parole Board of Canada has approved his plan to move to a Montreal halfway house. Apparently he has "conditions": he must stay away from Toronto and cannot have a leadership position in any religious group.
How draconian!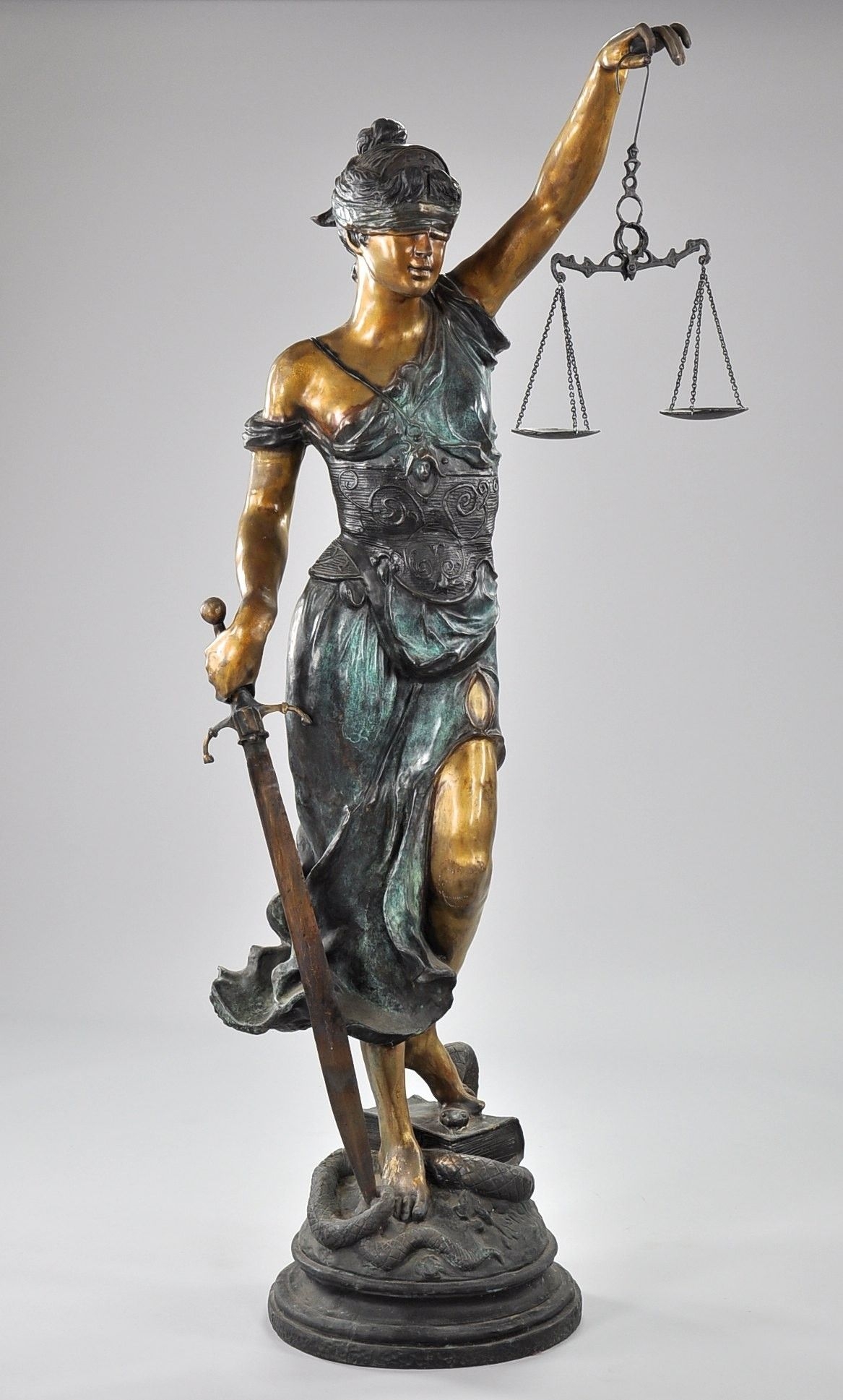 Guilty verdict and life sentence
Let me repeat this. A man who wanted to kill and wound thousands and who was found guilty and given a LIFE SENTENCE is getting out. And this even though a corrections official opposed his release as "premature," and a parole officer noted that the Correctional Service Canada did not believe he was ready for day parole. Even the halfway house where Abdelhaleem intended to live also withdrew its support for him last week, saying his needs we re too high to manage.
"I do believe that I am fully habilitated," Abdelhaleem, a former software developer, said. "If you release me you will not be sorry."
Whatever.
Here is what I know about Abdelhaleem (taken from my 2015 book The Threat from Within):
"He allegedly received a fatwa (a religious ruling) from his father, Mohamed Tariq, stating that an attack in Canada was "acceptable". The ruling was seen as a confirmation by Shareef as it clarified the Islamic "correctness" of his plans."
So, we have a guy who sought out a religious justification for a mass murder attack and he now tells us he is "fully habilitated"?? The same man who "wished to detonate the bombs on three consecutive days and not simultaneously, believing that this would have a greater impact on Canada and result in citizens not leaving their homes due to fear"? The same man who wanted the bombings to take place on the anniversary of the 9/11 attacks to "teach the world to be aware of that date forever"??
And we are letting him out???
To the best of my knowledge, few members of the Toronto 18 are still behind bars. Even the two leaders, Fahim Ahmed and Zakarias Amara, were scheduled for release after only ten years behind bars. Ahmed was last denied parole in 2017: I do not know his status today. Amara ran a FaceBook page from Millhaven Prison: I am equally ignorant as to his fate.
Fully six of the original 18 terrorists were let go, and four others were found guilty but released for having completed 'time served' while awaiting trial. 'Time served' for plotting a terrorist act!
I am sorry if this post is coming across as a little snarky. I worked the Toronto 18 from the very first day the group came across the CSIS radar in the late summer of 2005. I followed them every step of the way until their arrests on June 2, 2006. I have interviewed three of them in prison (two of those three are now free to the best of my knowledge). I KNOW these guys and what they were planning. I KNOW what was going through their minds.
RELATED: Architect of Toronto 18 terror plot granted day parole against recommendation of Correctional Service of Canada
And now, despite solid recommendations AGAINST releasing Abelhaleem, he too is going to see the light of day. As will all the terrorists sooner or later. Alexandre Bissonnette, who killed six Muslims at a mosque in Quebec City in January 2017, just had his sentence downgraded from 40 years to 25.
Am I the only one who has a problem with all this? It seems pretty clear, at least to me, that there are officials in our judicial system who should know better but who have little understanding of terrorism. Hence the ridiculous decision to let them out early.
Oh Canada!
Correction: Abdelhaleem actually spent 14 years, not ten, in prison: he was held four years before he was found guilty in pre-trial custody.
Email notifications
If the ins and outs of terrorism, extremism and national security are of interest to you, keeping up to date with the latest events is a must. Register to receive content from former Canadian intelligence analyst and author Phil Gurski on these issues.