RAFAI, CENTRAL AFRICAN REPUBLIC – Some terrorist groups have really, really dumb names.
Pity the peacekeeper. Whether we are talking about the UN's 'blue helmets', often sent into areas that are really dangerous, or marriage counsellors seeking to keep couples together, this is very, very difficult work. A lot has gone wrong well before we send these brave people into 'battle' to try to prevent them from getting worse.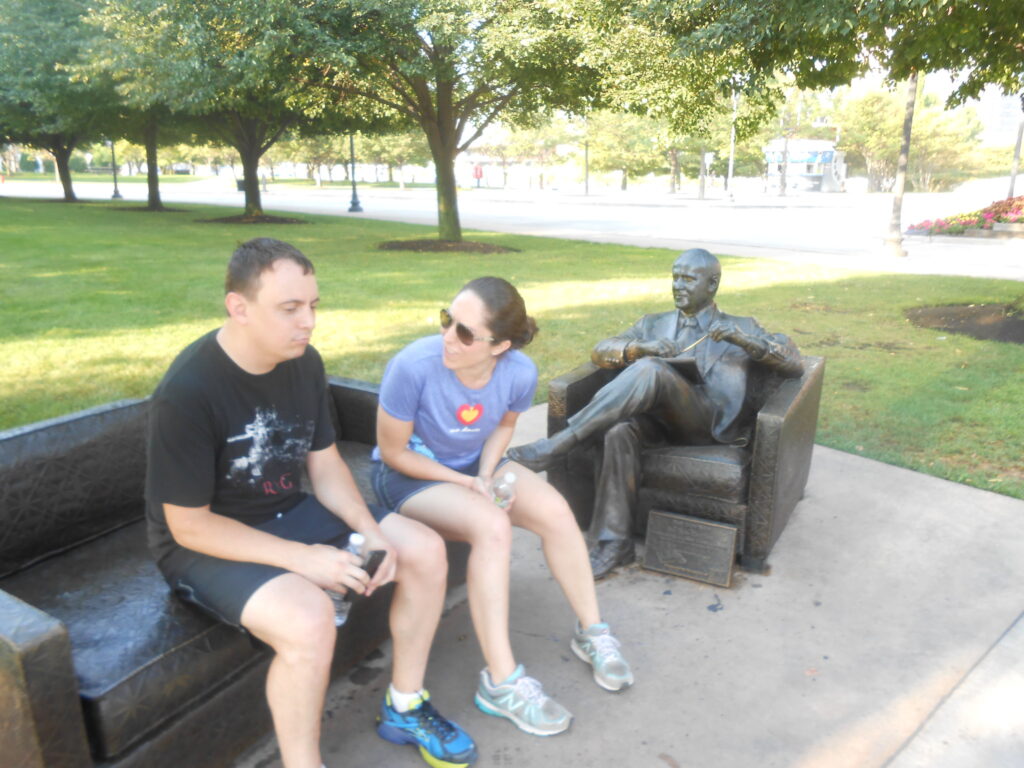 On occasion, these individuals pay with their lives.
On this day in 2016
A member of the UN's MINUSCA (UN Mission in the Central African Republic – CAR) was killed in an attack carried out by the Lord's Resistance Army (LRA) near Rafai in the African nation. The peacekeeper was killed as his group was investigating an earlier incident also involving the LRA.
The secretary-general reiterates that attacks against those who are working towards peace and security in the Central African Republic are unacceptable. 

UN Secretary General Ban-Ki Moon
These kinds of fatal attacks happen with alarming frequency, especially in Africa. The terrorist groups behind them vary, although most are of the Islamist variety. Still, the 'Lord's Resistance Army'?? What kind of a name is that? A dumb one, that's what (check out the Borealis video 'Top Ten Worst Terrorist Group Names').
Read More Today in Terrorism
On May 31, 1906 a Spanish anarchist threw a bomb hoping to hit King Alfonso XIII, killing 24 and wounding more than 100.
Continue Reading
On May 30, 2009 two pamphlet-bombs exploded outside an Ecuadorian TV station and ministry: no victims or significant damage ensued.
Continue Reading
On May 29, 2016 35 civilians were wounded in an ISIS attack using rockets containing chlorine gas in Iraq's Nineveh Province.
Continue Reading
Listen to the Latest Borealis Podcast