CHAPARHAR, AFGHANISTAN – Terrorists are like any other enterprise: they want to grow their brand.
What makes a successful business? Having the largest number of people possible think of you, that's what. If they have your product on the brain they are more likely to purchase whatever it is that you make when it is time for them to buy that thing.
Successful businesses also spawn franchises. Think of Starbucks or McDonalds for instance. There is scarcely a part of the world where you DON'T come across an outlet selling their make of coffee or hamburgers. That is what brings in all that money.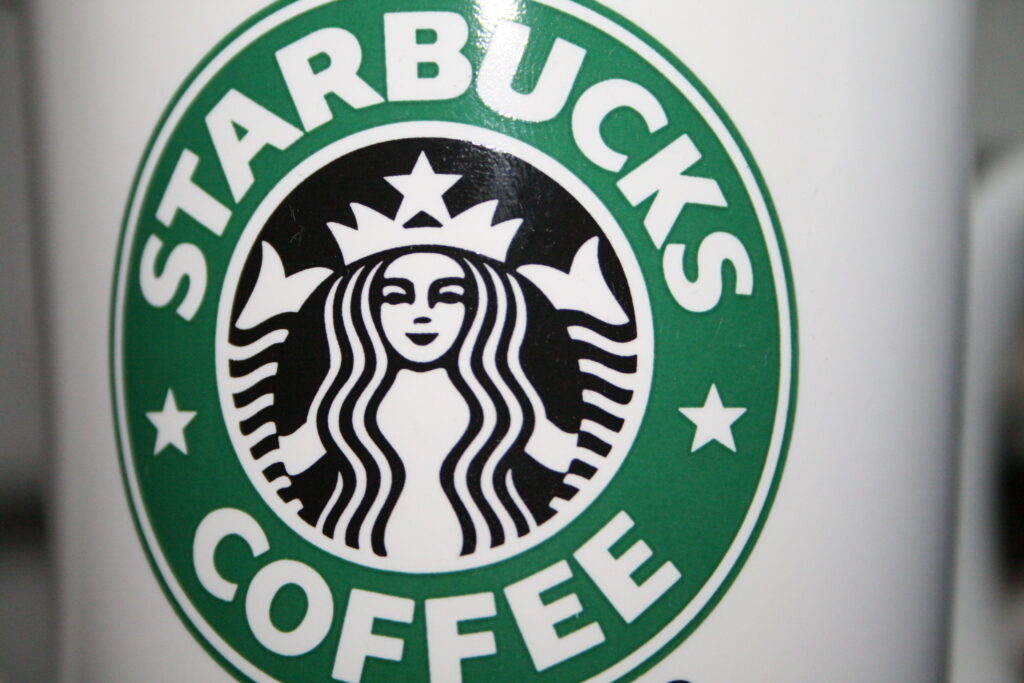 Terrorist organisations are no different. If others see them as successful they want to emulate them. Sometimes they even form 'franchises' and name themselves after their heroes.
Islamic State (ISIS) is a good example. As I demonstrated in the 2017 book The Lesser Jihads, ISIS has given rise to offshoots in many countries in Asia and Africa over the past decade. And one of those offspring, Islamic State in Khorasan (Afghanistan), or ISK, was behind today's featured incident.
On this day in 2018
ISK beheaded three brothers in the Chaparhar district in Afghanistan's eastern Nangarhar province, an ISK stronghold. Two of the brothers had recently graduated from medical school and the third was still at university: the boys' father was also killed in 2017.
They were taken out of their house by armed men and their beheaded bodies were found by villagers near their house.

Afghan police spokeperson
It was unclear why the young men were so gruesomely killed. Was it because they were highly educated? Then again, ISIS and its emulators scarcely need an excuse for their acts of utter depravity.
Read More Today in Terrorism
On May 31, 1906 a Spanish anarchist threw a bomb hoping to hit King Alfonso XIII, killing 24 and wounding more than 100.
Continue Reading
On May 30, 2009 two pamphlet-bombs exploded outside an Ecuadorian TV station and ministry: no victims or significant damage ensued.
Continue Reading
On May 29, 2016 35 civilians were wounded in an ISIS attack using rockets containing chlorine gas in Iraq's Nineveh Province.
Continue Reading
Listen to the Latest Borealis Podcast