GOSINCE, MACEDONIA – There does not seem to be any limit to regions which seek political independence and groups using violence to achieve it.
Has there ever been any sillier argument than that made by Greece over the status of the nation of Macedonia? In the aftermath of the break-up of the former Yugoslavia there were a lot of nationalist movements seeking to carve out new states out of the former Communist amalgam ('Yugoslavia' means 'southern Slavs'). And it wasn't all pretty: the Bosnian war of the early to mid 1990s sure showed us that!
Many of these groups maintained that they represented longstanding political and etho-national communities that dated back centuries and that they were merely seeking to re-establish what once was. Macedonia is a good example. References to this state go back thousands of years.
And therein lay the problem.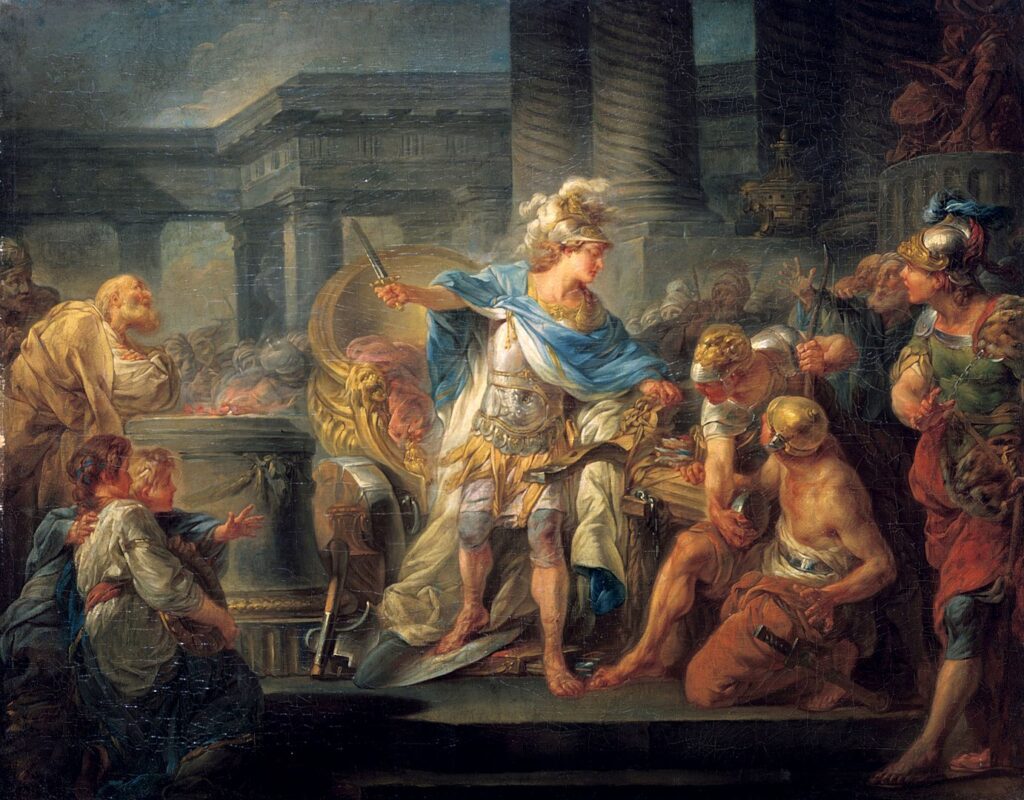 Greece said that the name Macedonia could refer only to a part of its nation as it was inextricably tied to its history and no one else's. Not too surprisingly, some Macedonians disagreed. Some used violence to make their point.
On this day in 2015
40 armed men wearing the patch of the National Liberation Army (NLA), a separatist Macedonian militia that had been around since 2001, took over a police station near the border with Kosovo, beat the officers and stole their weapons. Six months earlier the group had bombed a government building in Skopje, the capital of Macedonia.
We are from the National Liberation Army. Tell them that neither Ali Ahmeti nor Nikola Gruevski can save you. We do not want any framework agreement and if we see you here again, we will kill you. We want our own state.

Statement made by the NLA
The Macedonian government called this an act of terrorism by a group against its own state. They often say that any state has a dilemma in choosing between guns and butter. I guess the NLA opts for the former.
PS In order to satisfy Greek 'sensitivities' Macedonia agreed to call itself the 'Republic of North Macedonia'. Whatever.
Read More Today in Terrorism
On May 31, 1906 a Spanish anarchist threw a bomb hoping to hit King Alfonso XIII, killing 24 and wounding more than 100.
Continue Reading
On May 30, 2009 two pamphlet-bombs exploded outside an Ecuadorian TV station and ministry: no victims or significant damage ensued.
Continue Reading
On May 29, 2016 35 civilians were wounded in an ISIS attack using rockets containing chlorine gas in Iraq's Nineveh Province.
Continue Reading
Listen to the Latest Borealis Podcast