DERA GHAZI KHAN, PAKISTAN – I've said it before and I'll say it again: religion is a sensitive subject. But are small differences in religious belief worth killing over?
As I've mentioned a few times before, my mother always advised me to avoid two topics in polite conversation: religion and politics. Counter to her advice, I've spent my career discussing and analysing the intersection of both these subjects. Sorry, Mom!
I do, however, understand why she advised me to avoid talking about them. Both tend to elicit very emotional reactions in people, especially those to whom their political or religious identities are particularly important.
While emotional reactions can be easily de-escalated by changing the topic of conversation, what do you do when the offended party's actions turn violent?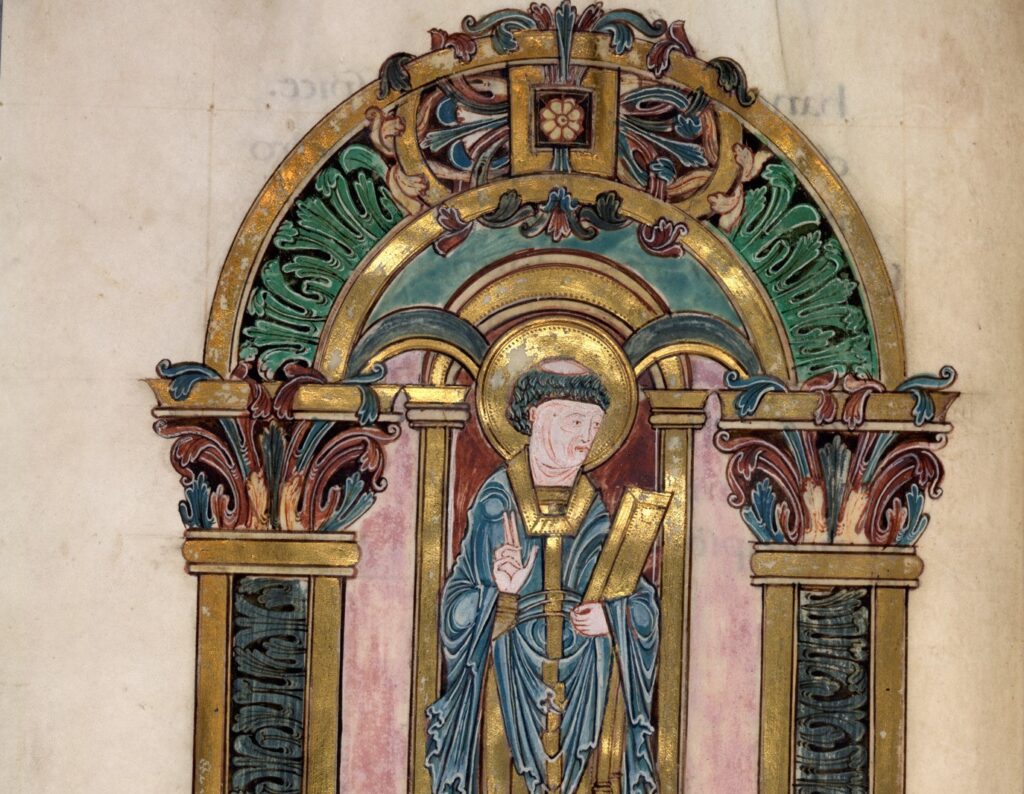 Even without bringing up the topic of religion, some people are offended by the mere existence of worshipers who adhere to a different religious belief or even simply a different version of their own faith, as seen in today's featured attack.
On this day in 2011
Three teenage suicide bombers attacked a Sufi shrine in Pakistan in quick succession. While the first two were able to detonate their suicide vests, killing at least 44 people and wounding more than 120, the third was stopped by police officers on site when an older woman noticed he was carrying a grenade.
The attack was planned to coincide with a day in which thousands of devotees would be gathered at the shrine to celebrate Urs, the anniversary of the death of a saint.
Devotees were performing devotional dance at the main entrance to the shrine when a teenager detonated the explosives strapped to his body. Around 15 minutes later another suicide bomber struck at the staircase of the shrine. Bodies were scattered all over and the injured people were crying for help.

Eyewitness to the attack
While no group claimed the attack, the Taliban were suspected by authorities as they have a professed hatred for the Sufi sect and consider their shrines to be idolatrous.
It is easy enough to avoid talking about religion in polite conversation, if you choose, but must we avoid practicing religion for fear of attack? I hope not.
Read More Today in Terrorism
On May 31, 1906 a Spanish anarchist threw a bomb hoping to hit King Alfonso XIII, killing 24 and wounding more than 100.
On May 30, 2009 two pamphlet-bombs exploded outside an Ecuadorian TV station and ministry: no victims or significant damage ensued.
On May 29, 2016 35 civilians were wounded in an ISIS attack using rockets containing chlorine gas in Iraq's Nineveh Province.