The home of the Nazi movement in the 1930s and 1940s now has a significant 'neo'-Nazi extremist movement in addition to problems with jihadis. Complicating things are 35 different security agencies. Borealis talks with ICSR's Peter Neumann to get the lowdown on what is happening there.
If the ins and outs of terrorism, extremism, national security and public safety are of interest to you, subscribe to receive free content by former Canadian intelligence analyst and author Phil Gurski on these issues.
About my guest Peter Neumann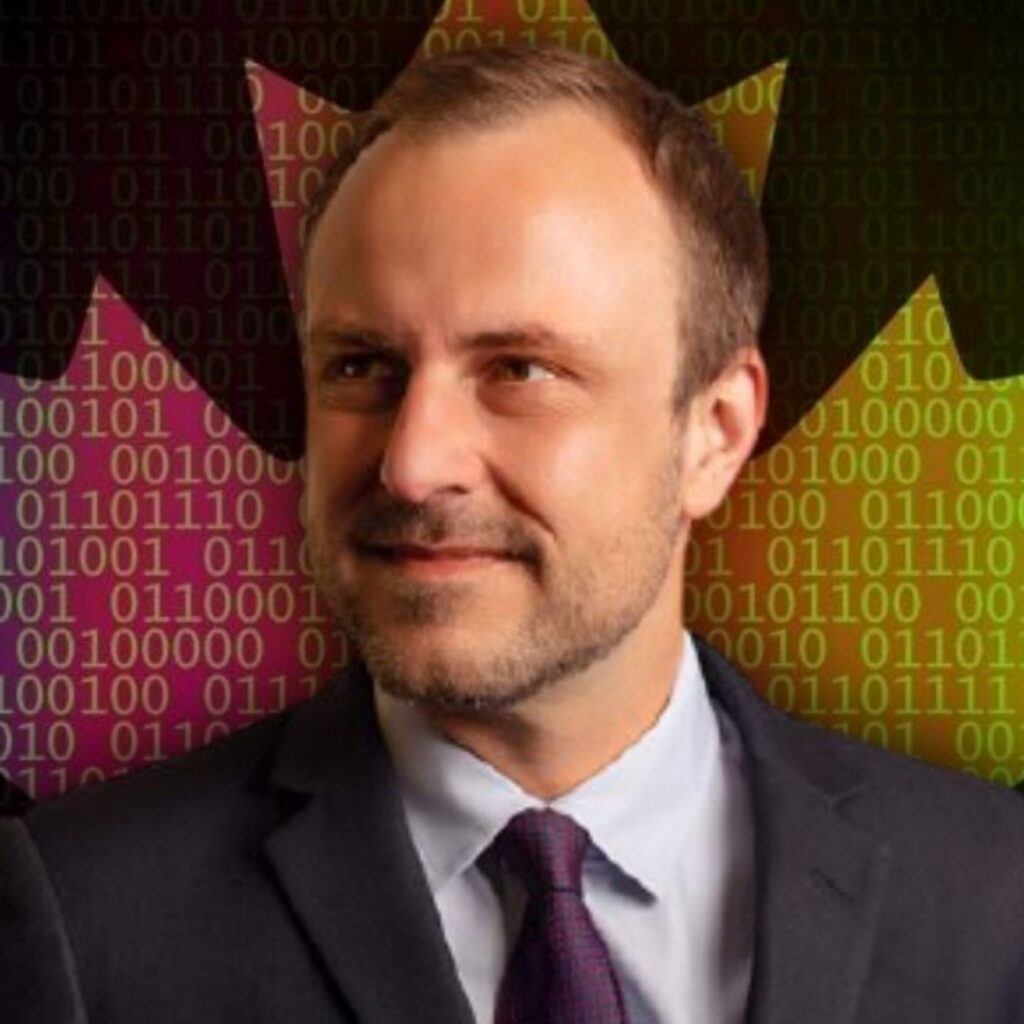 Peter Neumann is Professor of Security Studies at the Department of War Studies, King's College London, and served as Director of its International Centre for the Study of Radicalisation (ICSR) from 2008 to 2018. In 2017, he was the OSCE's Special Representative on Countering Violent Radicalisation.
Neumann's latest book in English is Bluster: Donald Trump's War on Terror, which was published by Hurst and Oxford University Press in early 2020. He has published dozens of peer-reviewed articles and policy reports on issues related to terrorism, counter-terrorism, radicalisation, and counter-radicalisation.
About the host Phil Gurski
Phil Gurski is the President and CEO of Borealis Threat and Risk Consulting Ltd. and Programme Director for the Security, Economics and Technology (SET) hub at the University of Ottawa's Professional Development Institute (PDI). He worked as a senior strategic analyst at CSIS (Canadian Security Intelligence Service) from 2001-2015, specializing in violent Islamist-inspired homegrown terrorism and radicalisation.
From 1983 to 2001 he was employed as a senior multilingual analyst at Communications Security Establishment (CSE – Canada's signals intelligence agency), specialising in the Middle East.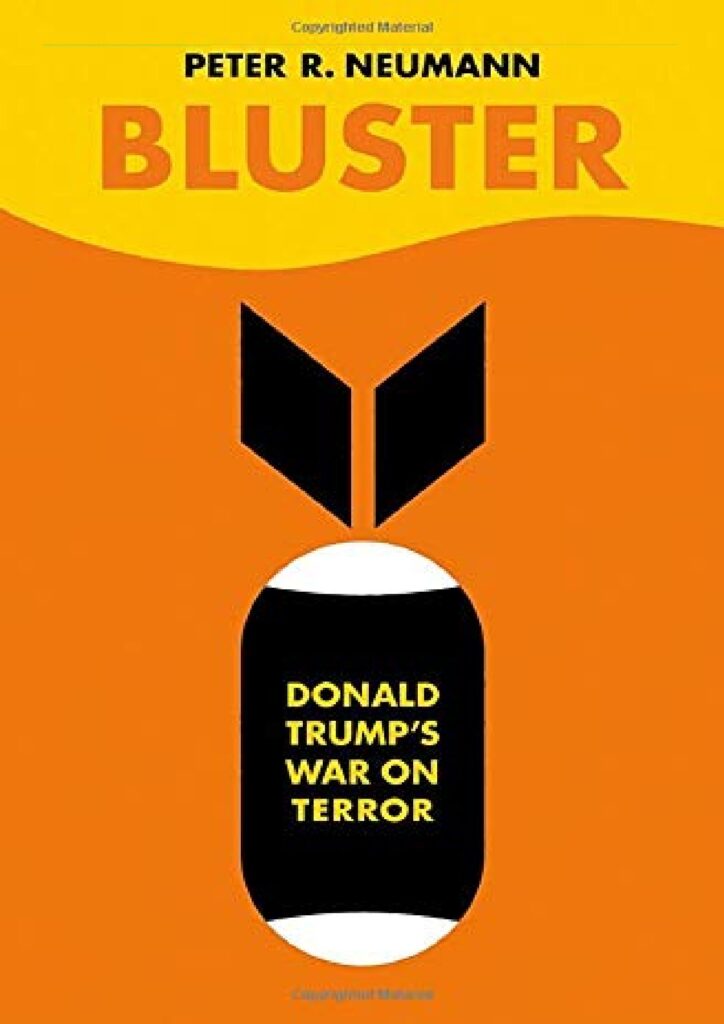 Bluster: Donald Trump's War on Terror
by Peter Neumann
Defeating terrorism was one of Donald Trump's key campaign promises. But there is no easy way to make sense of Donald Trump's war on terror. Is it all bluster, aimed at mobilising his base, or does it represent a genuine shift from previous administrations?
Since Trump took office, American counterterrorism has become more militaristic and less interested in causes and consequences. Relationships with foreign partners have deteriorated and right-wing extremists feel powerful and emboldened. The most significant change of paradigm-the conflation of terrorism, immigration, and Islam-has not just resulted in costly failures, such as the "Muslim ban," but also undermined the trust of immigrant communities and multiculturalism in the US.
---
Listen to more episodes: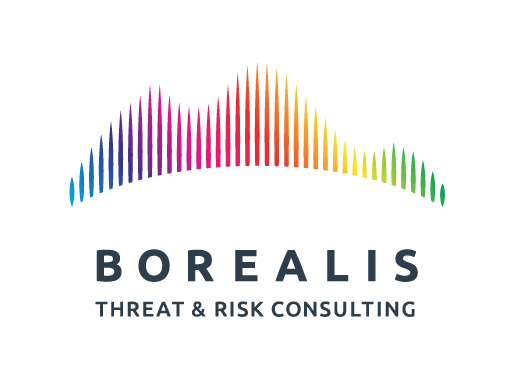 Why are coastal West African nations facing a growing jihadi threat and how serious could this become?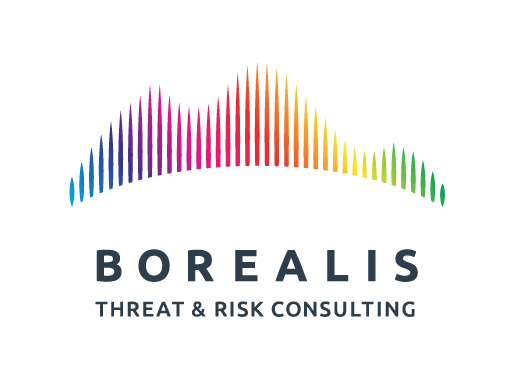 How do academics and practitioners in countering terrorism get along and what are the challenges?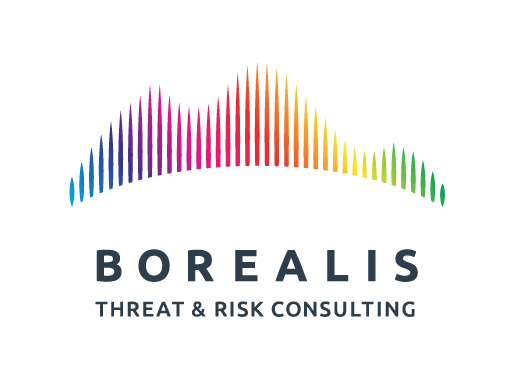 Writing about terrorism cannot be easy given the inherent danger in going to conflict zones: so why does a Canadian journalist do…