CORRECTION: Dr Bain noted that a returned female ISIS terrorist has been charged and will appear in court in March; In fact she has not yet been charged.
Some 40,000 ISIS terrorists joined the group in the mid-2010s from over 100 nations, including Canada. Many are still alive, some languishing in prisons or camps, including women and children. There are those lobbying for their return to their homelands: is this wise?
Borealis has a conversation with Dr. Alexandra Bain, a religious studies prof at St Thomas University in New Brunswick.
If the ins and outs of terrorism, extremism, national security and public safety are of interest to you, subscribe to receive free content by former Canadian intelligence analyst and author Phil Gurski on these issues.
Canadian Intelligence Eh
In a world of multiple voices and opinions it can be very hard to know where to turn. One choice is to look to those who actually worked in counter-terrorism in the national security world. In these half-hour podcasts, 30-year Canadian intelligence veteran Phil Gurski is joined by a fascinating array of individuals with something meaningful to say about these issues as they provide insight into what they mean and what we need to do about them.
Listen on Apple podcast
Listen on Spotify
Watch on Youtube
Listen on Buzzsprout
Listen on iHeartRADIO
List all episodes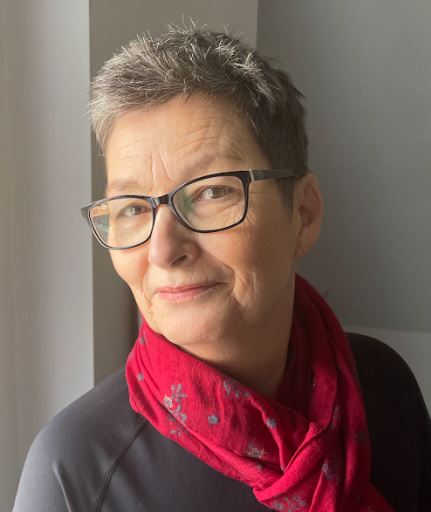 About my guest Dr. Alexandra Bain
Dr. Alexandra Bain is an associate professor teaching Islamic studies at St. Thomas University in Fredericton, New Brunswick. Dr. Bain was co-founder of Families Against Violent Extremism (FAVE) a Canadian non-profit organization whose goal is to help stop the spread of groups such as ISIS by working with their families.
About the host Phil Gurski
Phil Gurski is the President and CEO of Borealis Threat and Risk Consulting Ltd. and Programme Director for the Security, Economics and Technology (SET) hub at the University of Ottawa's Professional Development Institute (PDI). He worked as a senior strategic analyst at CSIS (Canadian Security Intelligence Service) from 2001-2015, specializing in violent Islamist-inspired homegrown terrorism and radicalisation.
---
Listen to more episodes: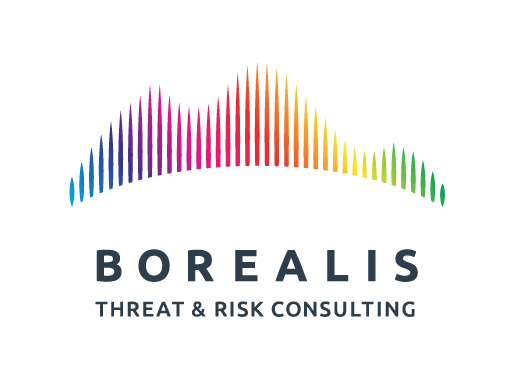 Several nations, especially in Africa, have engaged the Russia-based Wagner Group to do counter-terrorism ops. A…
Listen to podcast