KANAAN, IRAQ – You would think that supporting a terrorist group is a bad idea: sometimes it has lethal consequences.
There are many things worth supporting in this world. A religious cause. A worthwhile charity. Your local school. Anything or anybody which/who is trying to make the world a better place.
Note that terrorist groups are NOT on that list. They do the opposite of helping things improve: they are all about death and destruction. Supporting them is a bad idea.
And at times it can kill you.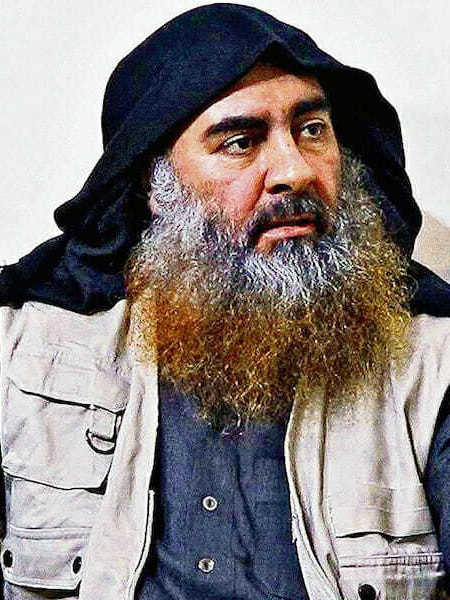 On this day in 2008
A female suicide bomber killed the head of a local security group northeast of Baghdad, his brother, a child and a security guard. Sheik Thaeir Ghadhban al-Karkhi was targeted because he had stopped backing Al Qaeda (AQ). The bomber had visited the sheik's house a day earlier, claiming that her husband had been kidnapped and asking for help; she was advised to return the day of the attack and blew herself up once she got close to the leader.
She came back this morning and nobody checked her. She had an appointment with the sheik and the guards told her to go and knock on his door.

Victim's brother
I guess this means that those who opt to stand up for terrorist groups like AQ are damned if they do and damned if they don't.
Read More Today in Terrorism
On May 31, 1906 a Spanish anarchist threw a bomb hoping to hit King Alfonso XIII, killing 24 and wounding more than 100.
Continue Reading
On May 30, 2009 two pamphlet-bombs exploded outside an Ecuadorian TV station and ministry: no victims or significant damage ensued.
Continue Reading
On May 29, 2016 35 civilians were wounded in an ISIS attack using rockets containing chlorine gas in Iraq's Nineveh Province.
Continue Reading
Listen to the Latest Borealis Podcast