HANOVER, GERMANY – It is crucially important to remember that not all jihadis are wild-eyed guys with beards: anyone can become a terrorist.
It would not surprise me in the least to learn that if I were to ask 100 people at random what a terrorist 'looks like' 99 would say something along the lines of 'a man with a swarthy complexion and a beard'. This describes, for the most part, a jihadi and we have long assumed, especially after 9/11, that Arab-looking men with beards typify the terrorist 'look'.
This is of course not true. While it is accurate that jihadis still account for 99% of all terrorist attacks worldwide, they are not all Arab men with beards. Al Shabaab in Somalia and Boko Haram/Islamic State West African Province (ISWAP) are black Africans, few with beards. So jumping to stereotypes is rarely a good idea.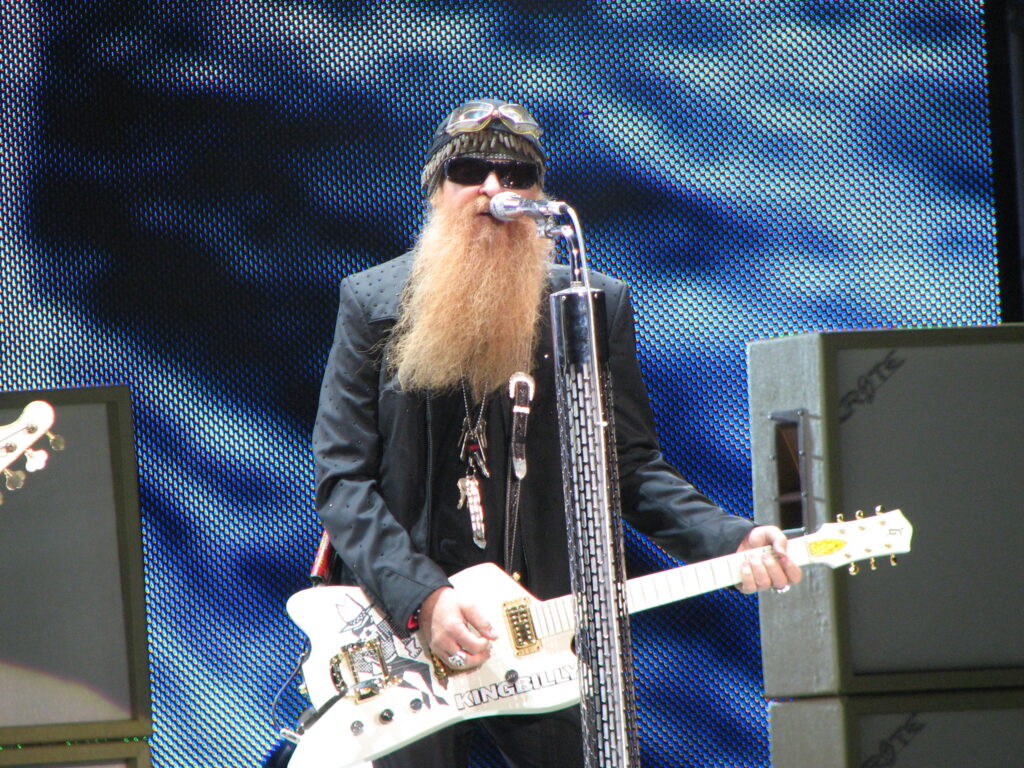 Today's featured attack is a good reminder of all this.
On this day in 2016
A 15-year old girl stabbed and seriously wounded a German police officer in the neck at the central station in Hanover. Officials later said the attack was Islamic State (ISIS)-inspired.
The attack took place after the girl was brought back from Syria by her mother: she had wanted to join ISIS and stayed in touch with the group upon her return. Almost a year later a court sentenced her to six years in prison.
Allah bless our lions who carried out an operation in Paris yesterday.

Text by 15-year old after November 2015 Bataclan/Stade de France attack.
A 15-year old ISIS wannabe! And I am fairly certain she was clean-shaven.
Read More Today in Terrorism
On May 31, 1906 a Spanish anarchist threw a bomb hoping to hit King Alfonso XIII, killing 24 and wounding more than 100.
Continue Reading
On May 30, 2009 two pamphlet-bombs exploded outside an Ecuadorian TV station and ministry: no victims or significant damage ensued.
Continue Reading
On May 29, 2016 35 civilians were wounded in an ISIS attack using rockets containing chlorine gas in Iraq's Nineveh Province.
Continue Reading
Listen to the Latest Borealis Podcast