QUETTA, PAKISTAN – Who the hell can justify the killing of men and women administering polio vaccines?
If nothing else there is a small ray of sunshine in the midst (or is it closer to the end?) of COVID-19. Despite all the disruptions – the lockdowns, the school closures, the supply chain problems, etc. – we certainly have come to appreciate health care workers more. These women and men have toiled tirelessly to help administer vaccines and, in the worst cases, tend to those in critical condition in ICUs. We tip our hat to you folks.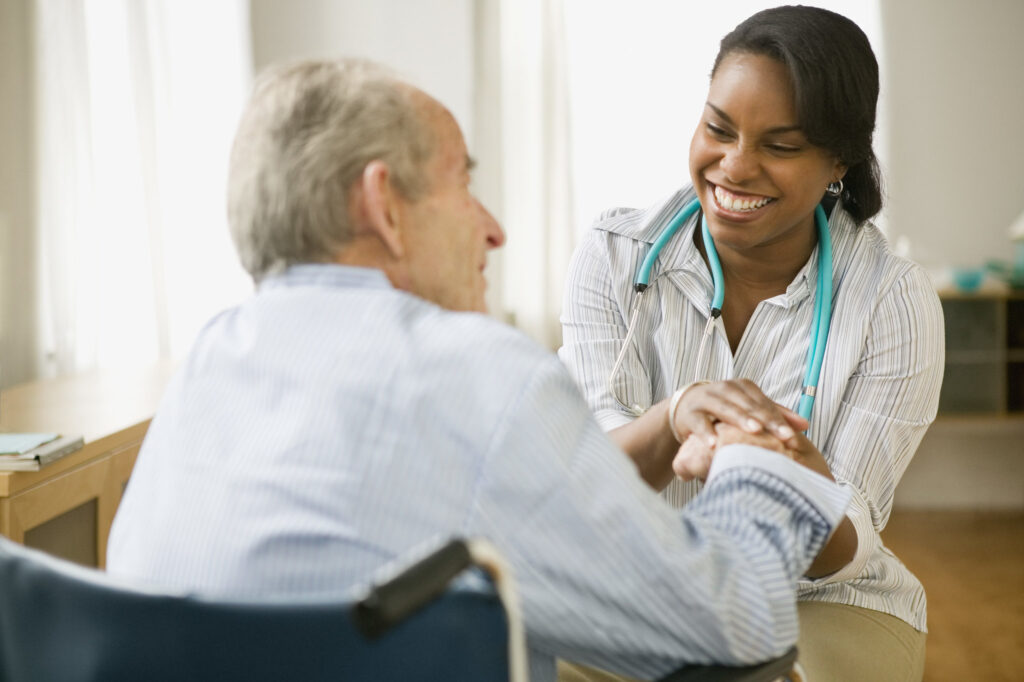 One would think that doctors, nurses and others would be the last ones targeted by terrorists. Then again, jihadis don't think like us, do they?
On this day in 2016
The Tehreek-e-Taliban-e-Pakistan (TTP) claimed responsibility for a suicide bomber who detonated his deadly load near a polio clinic in Quetta, killing 14 and injuring 10. While 13 of the dead were police officers the blast was part of a  a three-day anti-polio campaign.
Such terror acts cannot deter our resolve to wipe out polio.

Head of the Emergency Operation Cell Balochistan
Pakistan remains one of only two countries on the World Health Organisation's (WHO) list of polio-endemic countries and polio workers there have long been targeted in the country due to rumours that the polio immunisation drive is a front for espionage or a conspiracy to sterilise Muslims.
Whatever. A pox on the terrorists' houses! I hope you all get polio – or worse!
Read More Today in Terrorism
On May 31, 1906 a Spanish anarchist threw a bomb hoping to hit King Alfonso XIII, killing 24 and wounding more than 100.
On May 30, 2009 two pamphlet-bombs exploded outside an Ecuadorian TV station and ministry: no victims or significant damage ensued.
On May 29, 2016 35 civilians were wounded in an ISIS attack using rockets containing chlorine gas in Iraq's Nineveh Province.
Listen to the Latest Borealis Podcast