BUKITTINGGI, INDONESIA – A trip abroad is always a lot of fun, until someone tries to kill you.
Who hasn't gone on vacation? Whether it is across town or across the world (or even across the room for those who enjoy 'staycations') it is good to get away, isn't it? See a bit of something different, enjoy new foods and cultures, and contribute to a huge benefit for others (the planet's tourism industry generates, according to one estimate from 2018, $2.9 TRILLION to collective GDP).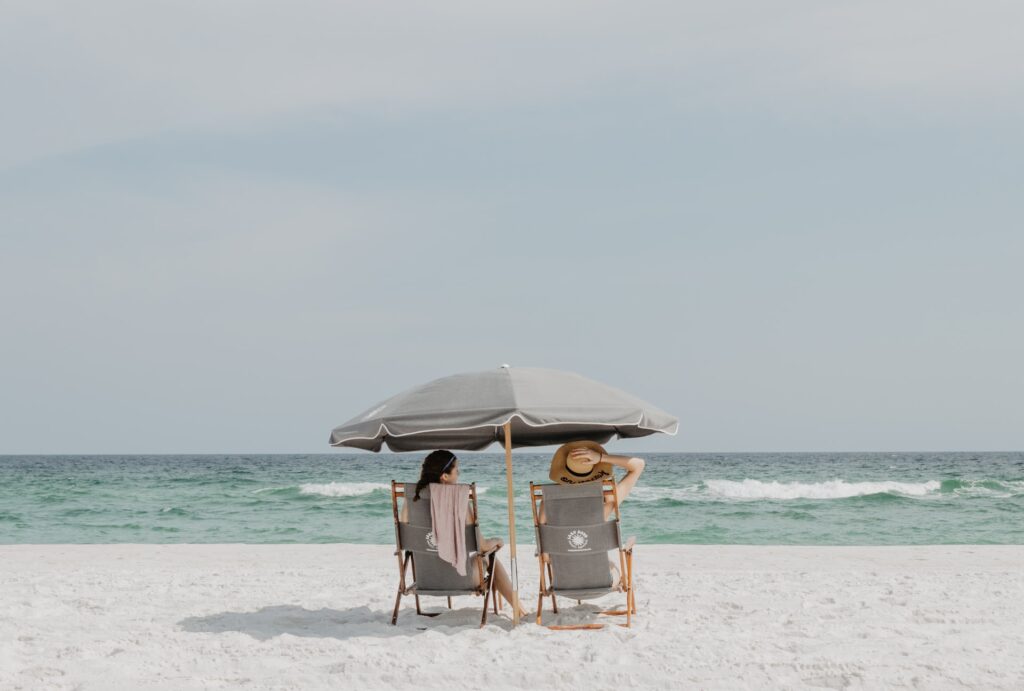 Alas, there are always some to spoil a party.
Criminal gangs and petty thieves target tourists whom they see as at a minimum off their guard or, at the other end, completely clueless (NB on a trip to Baltimore many years ago I went out for a run: when I told a US colleague this he incredulously asked me "You went WHERE??? That is a high crime area!").
Put terrorists in that bucket as well.
On this day in 2008
Violent extremists believed to be members of the Al Qaeda (AQ)-linked Jemaah Islamiyah (JI) attempted to bomb a cafe popular with tourists in the Indonesian city of Bukittinggi. Fortunately police foiled the plot and arrested 12 terrorists.
There is no nobler life than to die as a martyr for jihad. None. The highest deed in Islam is Jihad. If we commit to Jihad, we can neglect other deeds, even fasting and prayer.

Statement by former JI leader Abu Bakar Ba'asyir
Authorities also seized a large cache of explosives, including "highly sophisticated" bomb-making materials and guns. Thankfully the police were on their game this time. On other occasions (e.g. the Bali bombings which killed a large number of Australian tourists in 2002) JI got the upper hand.
Happy travels!
Read More Today in Terrorism
On May 31, 1906 a Spanish anarchist threw a bomb hoping to hit King Alfonso XIII, killing 24 and wounding more than 100.
On May 30, 2009 two pamphlet-bombs exploded outside an Ecuadorian TV station and ministry: no victims or significant damage ensued.
On May 29, 2016 35 civilians were wounded in an ISIS attack using rockets containing chlorine gas in Iraq's Nineveh Province.