LOS ANGELES AIRPORT – Many emigrate to start a new life in a new land: others do so to kill.
The United States (US) likes to bill itself as a land of opportunity. Millions have emigrated for fame and fortune or just to get away from terrible situations in their homelands. These waves of newcomers have made the US the global power it is today,
Americans celebrate this fact all the time but no more so than on July 4, Independence Day. Even more flags are than usual are unfurled, fireworks are set off and the country is in a decidedly celebratory mood.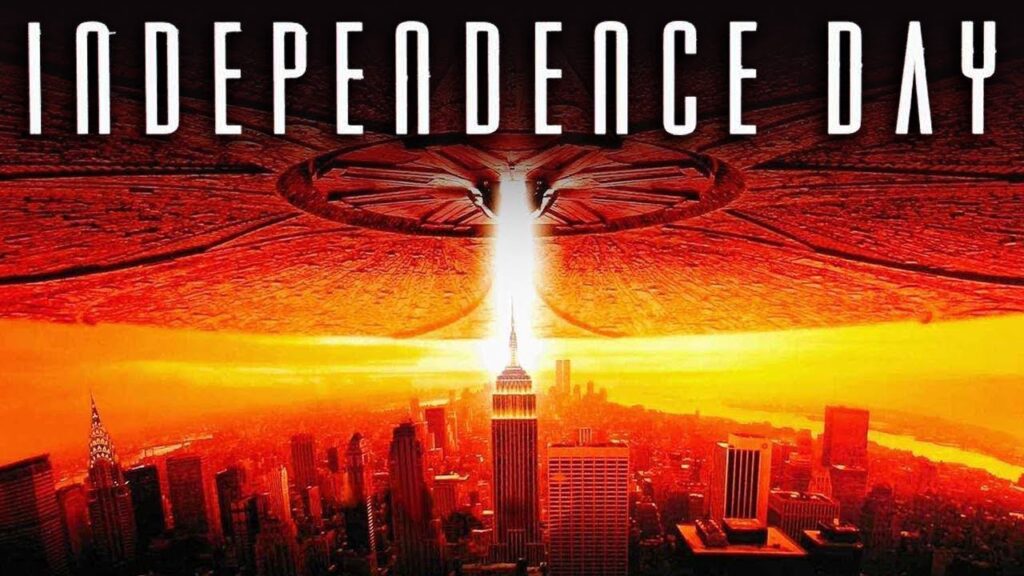 It takes a terrorist to spoil the party.
On this day in 2002
An Egyptian member of Al Gamaa Al Islamiya (AGAI), Hesham Mohamed Hadayet, opened fire at a check-in counter of the Israeli airline El Al at Los Angeles International Airport (LAX), killing two and wounding four before he was shot and killed by an El Al security officer.
He was armed with a .45-caliber handgun which he used in the shooting, as well as a 9 mm handgun which he had on his possession. He also had in his possession what's described as a 6-inch knife.

FBI spokesman
Interestingly, Hadayet had come to the US a decade earlier, in 1992, and while not a citizen had obtained a Green Card which allowed him to work in the country. Coincidentally, July 4 was also his (41st) birthday.
I am fairly certain that he was not the one the poet Emma Lazarus had in mind when she penned these lines to be found on the Statue of Liberty in New York's harbour" "Give me your tired, your poor, Your huddled masses yearning to breathe free…"
Read More Today in Terrorism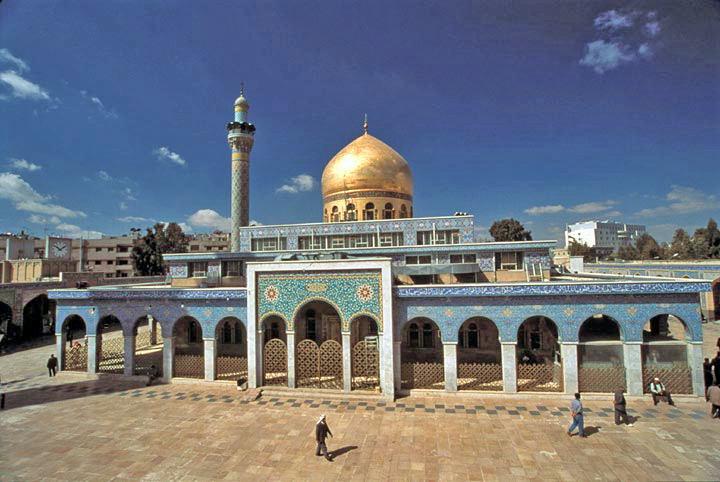 On September 27, 2008 a car bomb on the outskirts of Syria's capital Damascus killed at least 17 people.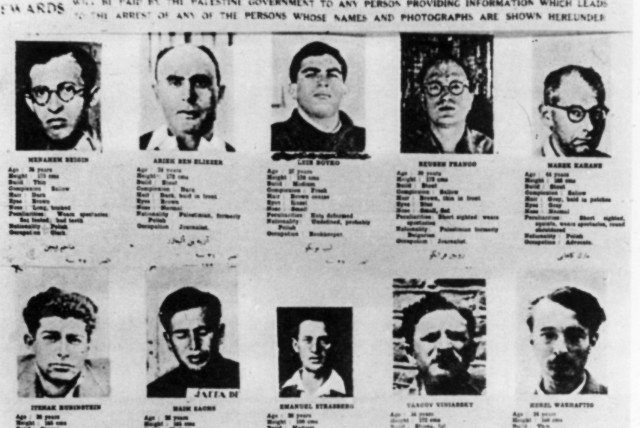 On this day in 1947 the Israeli terrorist group Irgun killed four British policeman during a bank robbery.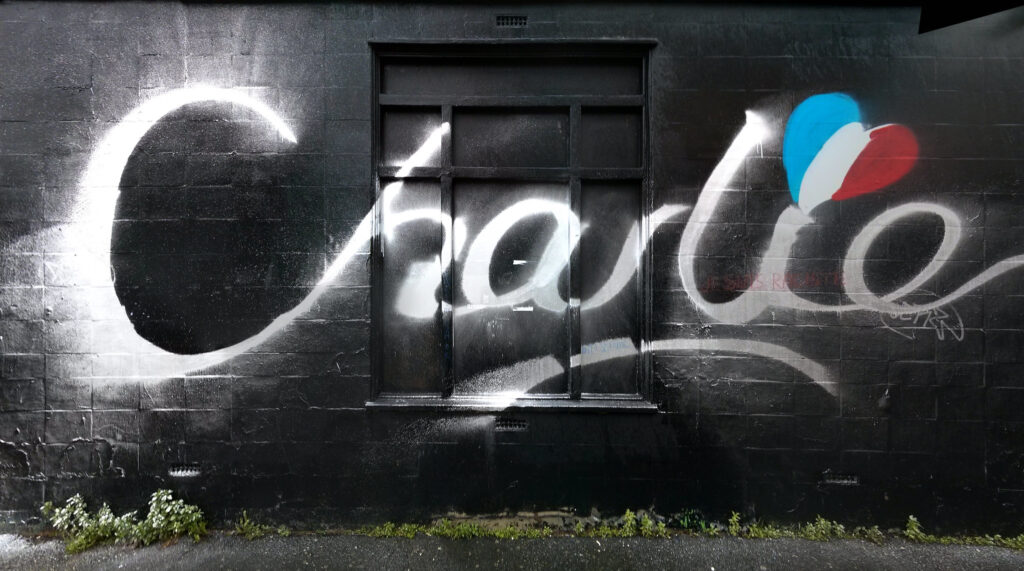 On September 25, 2020 two people were seriously wounded in a knife attack in central Paris near the former offices of the satirical magazine Charlie Hebdo.