To commemorate the 100th podcast in the An Intelligent Look at Terrorism/Canadian Intelligence Eh series, Borealis President Phil Gurski is delighted to welcome back US terrorism specialist Brian Jenkins to answer a simple question: whither terrorism?
00:00:00 Introduction
00:00:16 100 episodes already!
00:00:44 Who is Brian Jenkins
00:01:04 COVID-19 and a rise in terrorism? Why experts were wrong.
00:05:31 Weaponizing the pandemic to blame adversaries
00:10:38 Biological terrorism: fantasies or a real threat?
00:13:27 Contagious diseases as terrorism
00:16:52 White supremacy, far right extremism, terrorism is shifting
00:20:10 Destruction of the Islamic State
00:22:28 Whitdrawal of US forces
00:24:59 Attack on 9/11 memorial
00:27:01 The incredible rise of the far right
00:35:03 The War on terror
00:38:11 January 2021 United States Capitol attack
00:40:24 Creation of new domestic terrorism laws
00:45:05 Bad therotic about the capitol riots
00:47:14 Contact Phil Gurski
Listen to my previous talk with Brian Jenkins
If the ins and outs of terrorism, extremism, national security and public safety are of interest to you, subscribe to receive free content by former Canadian intelligence analyst and author Phil Gurski on these issues.
About my guest Brian Jenkins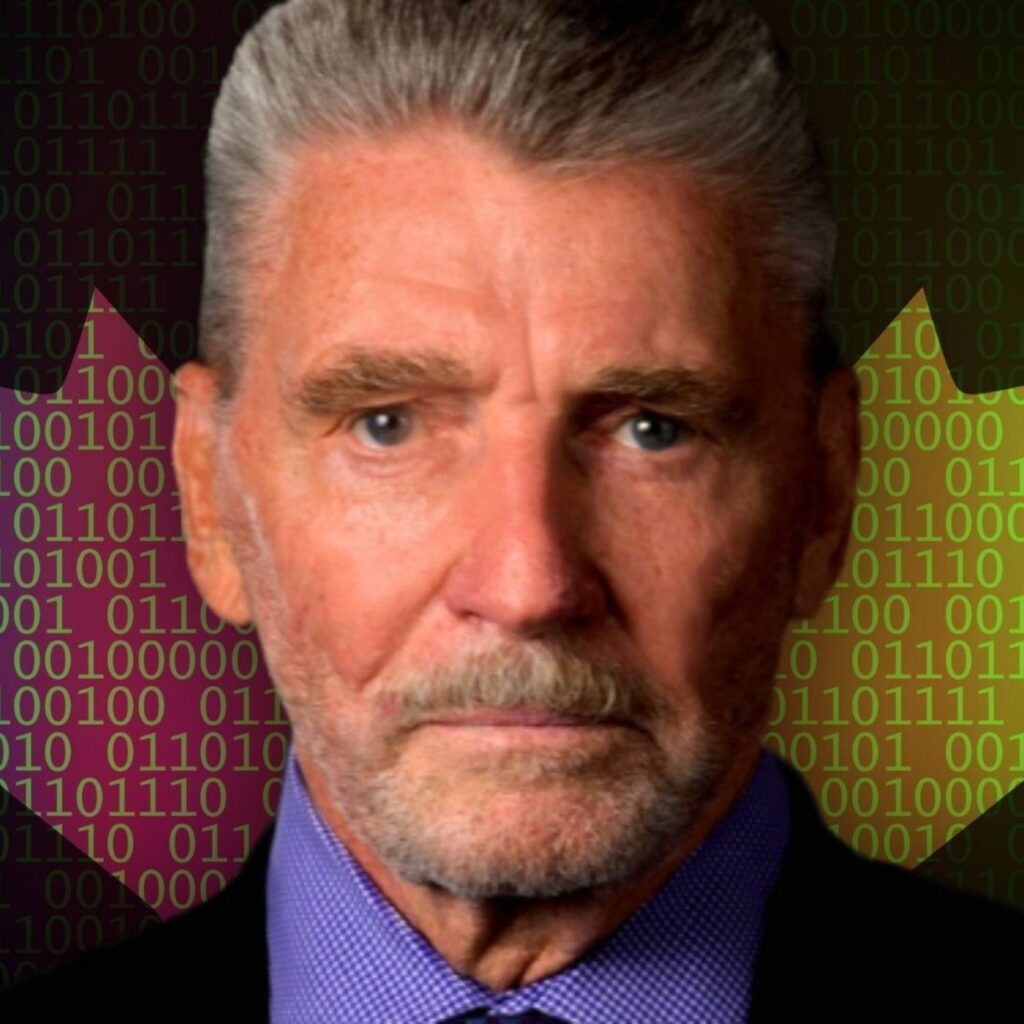 Brian Michael Jenkins is a senior adviser to the president of the RAND Corporation and author of numerous books, reports, and articles on terrorism-related topics, including Will Terrorists Go Nuclear? (2008, Prometheus Books). He formerly served as chair of the Political Science Department at RAND. On the occasion of the 10-year anniversary of 9/11, Jenkins initiated a RAND effort to take stock of America's policy reactions and give thoughtful consideration to future strategy.
Commissioned in the infantry, Jenkins became a paratrooper and a captain in the Green Berets. He is a decorated combat veteran, having served in the Seventh Special Forces Group in the Dominican Republic and with the Fifth Special Forces Group in Vietnam. He returned to Vietnam as a member of the Long Range Planning Task Group and received the Department of the Army's highest award for his service.
About the host Phil Gurski
Phil Gurski is the President and CEO of Borealis Threat and Risk Consulting Ltd. and Programme Director for the Security, Economics and Technology (SET) hub at the University of Ottawa's Professional Development Institute (PDI). He worked as a senior strategic analyst at CSIS (Canadian Security Intelligence Service) from 2001-2015, specializing in violent Islamist-inspired homegrown terrorism and radicalisation.
From 1983 to 2001 he was employed as a senior multilingual analyst at Communications Security Establishment (CSE – Canada's signals intelligence agency), specialising in the Middle East.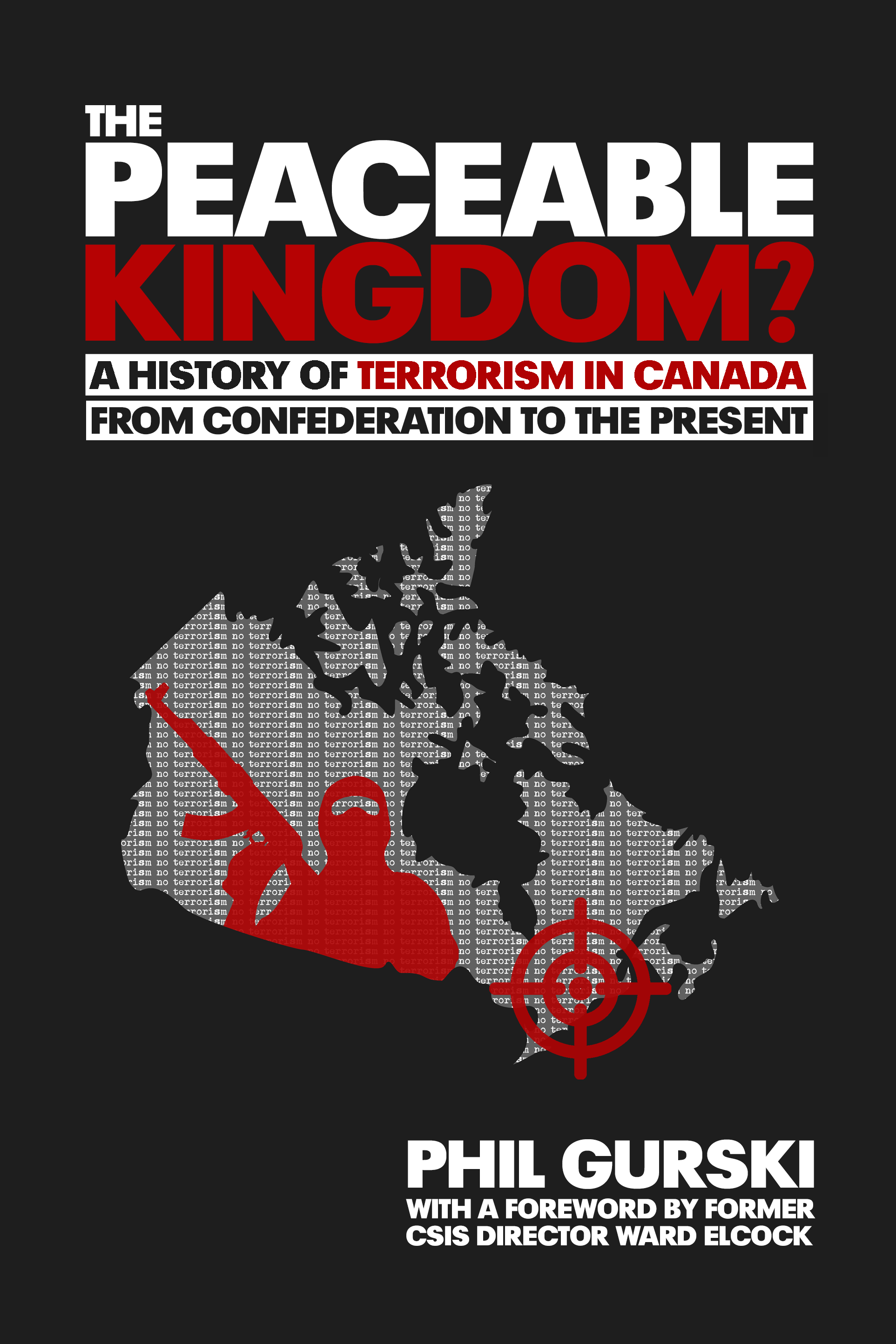 The Peaceable Kingdom? A history of terrorism in Canada from Confederation to the Present
by Phil Gurski (Author)
2021
Phil Gurski is one of the foremost authorities on terrorism in Canada. In his latest book The Peaceable Kingdom, he provides an insiders perspective into the secretive world of terrorism and its history in Canada.
He weaves together an insightful narrative of salient terrorist events that have a direct nexus to Canada; from the the assassination of Thomas D'Arcy McGee by an Irish Nationalist in 1868, to the bombing of Air India flight 182 by Sikh extremists, 9/11 and, the continuing challenge of Canadian youth being radicalized and traveling overseas to fight for groups like ISIS and Al-Shabaab in places like Syria, Afghanistan and Somalia.
---
Listen to more episodes: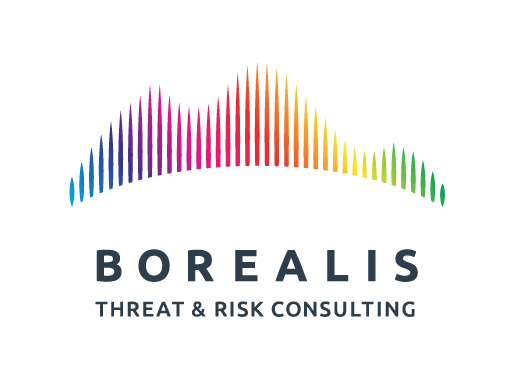 Why are coastal West African nations facing a growing jihadi threat and how serious could this become?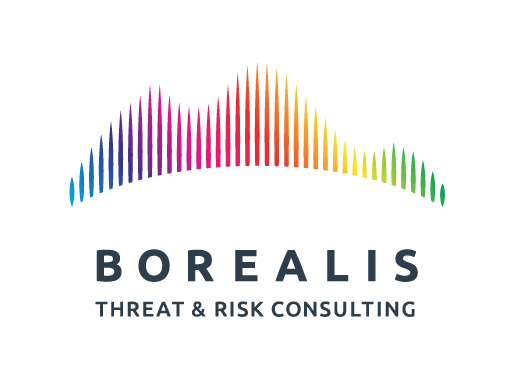 How do academics and practitioners in countering terrorism get along and what are the challenges?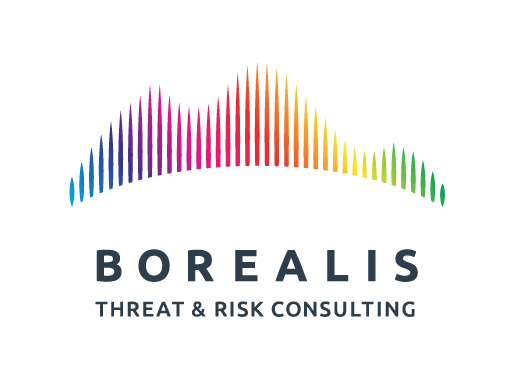 Writing about terrorism cannot be easy given the inherent danger in going to conflict zones: so why does a Canadian journalist do…