GALCAD, SOMALIA – Sometimes we are damned if we do and damned if we don't when it comes to terrorists' ways of thinking.
Making a living can be a challenge at times. Either there are no jobs available or the ones which are may not be the greatest (or the safest). And yet, a living must be made. The alternative – i.e. no work = no pay = no food – is demonstrably worse.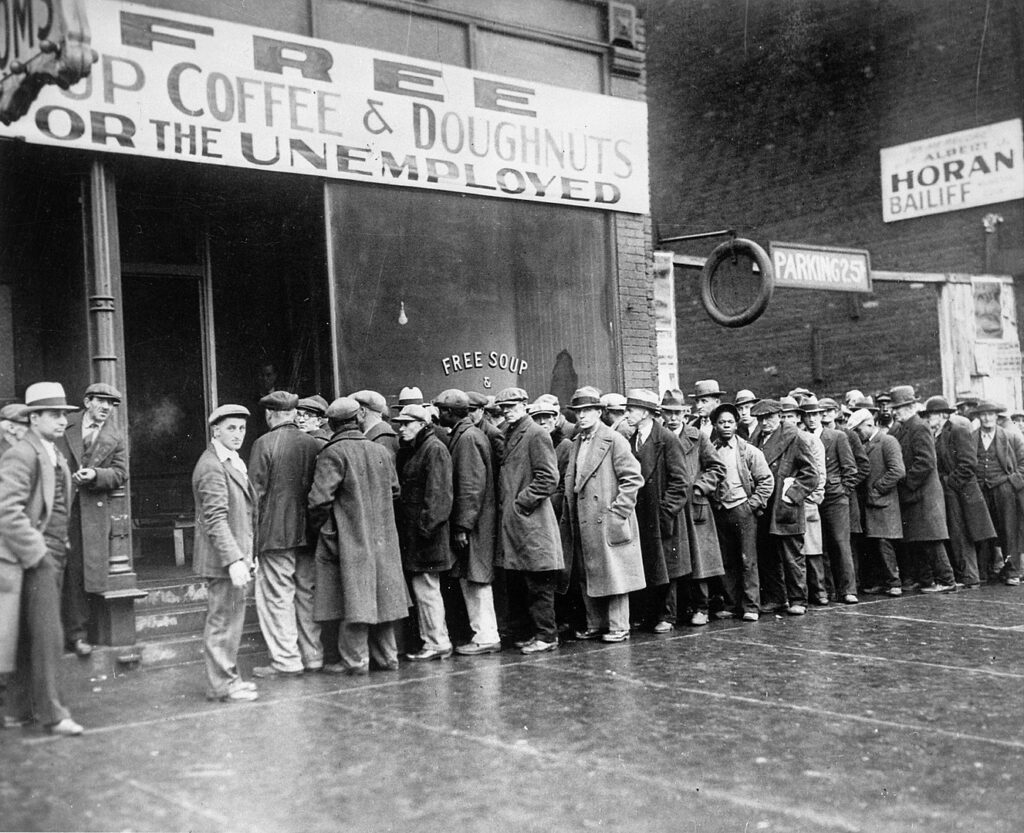 So what if you end up in employment which is a good opportunity but which is also seen as unacceptable by a terrorist group?
Such groups often target those who they see either as representative of the governments they hate and they seek to overthrow (think militaries and law enforcement for instance) or as furthering government programs. The people in these jobs are thus caught betwixt and between as they say.
On this day in 2016
Al Shabaab terrorists beheaded two staff from Somalia's leading telecommunications company Hormud. The terrorists said they carried out this crime on the victims whom they accused of "cooperating with the enemy:" they had sold mobile phones to members of the Somali National Army and Ethiopian troops which most likely not coincidentally had just withdrawn from Galcad in Galgadud region.
Generally when we pray, we pray for fear of God. When al-Shabaab are in control, we pray for fear of al-Shabaab.

Somali man who fled the Karan district of Mogadishu in October 2009
So killing two guys trying to make a living is ok? I bet they were completely defenceless. Way to go Al Shabaab 'heroes' – NOT!
Read More Today in Terrorism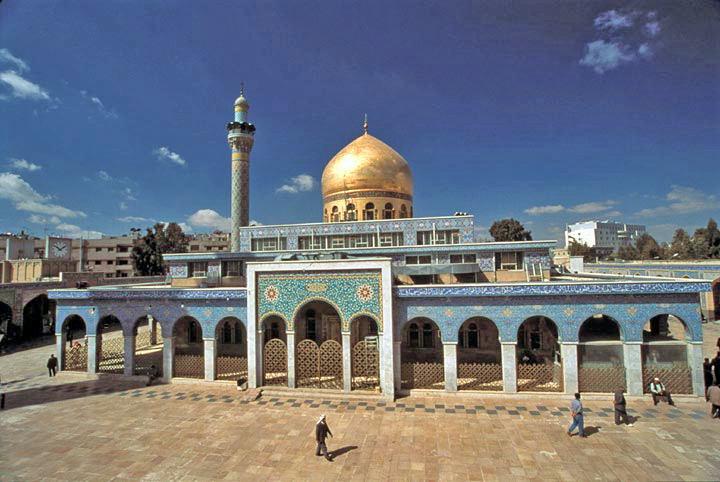 On September 27, 2008 a car bomb on the outskirts of Syria's capital Damascus killed at least 17 people.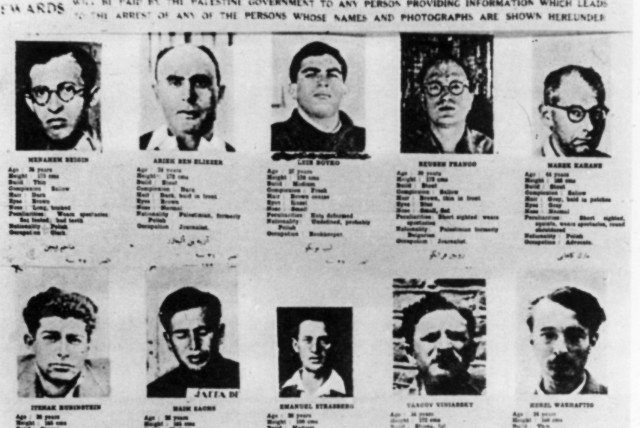 On this day in 1947 the Israeli terrorist group Irgun killed four British policeman during a bank robbery.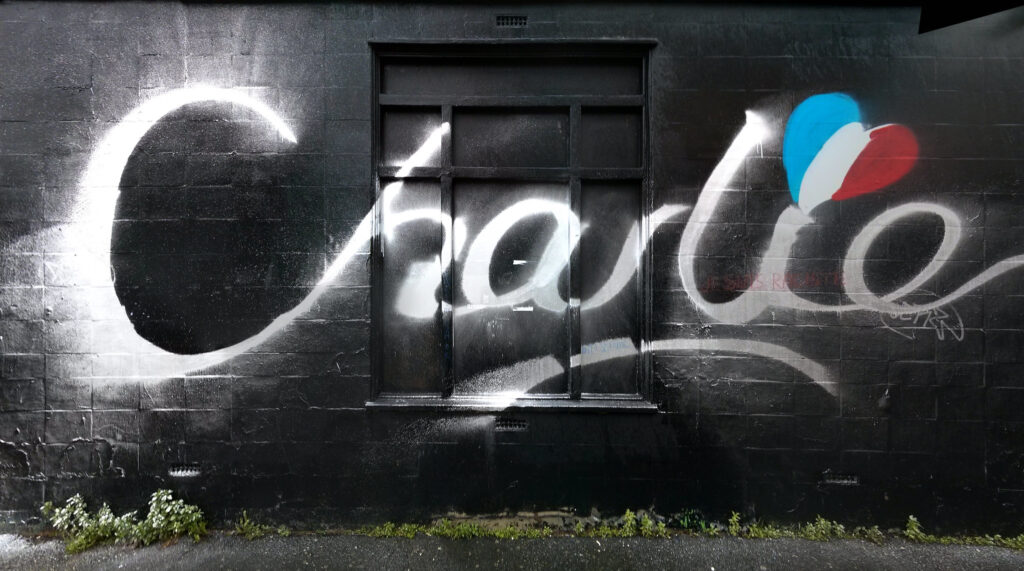 On September 25, 2020 two people were seriously wounded in a knife attack in central Paris near the former offices of the satirical magazine Charlie Hebdo.