BRUSSELS, BELGIUM – Many people emigrate to get away from age-old conflicts: sometimes those conflicts follow them anyway.
I am the grandson of eastern European immigrants to Canada. While I do not know what drove my grandparents – two from Ukraine and two from Poland – to come to this great land (only my paternal grandfather was alive when I was born and I stupidly never thought to ask him) I can hazard a guess. Many take the difficult decision to leave their homelands in search of a better life elsewhere.
Some are caught up in disputes or ancient hatreds in their native land and simply want to put it all behind them. They believe that even if their adopted country will impose challenges on them, it is all worth it, especially for their children.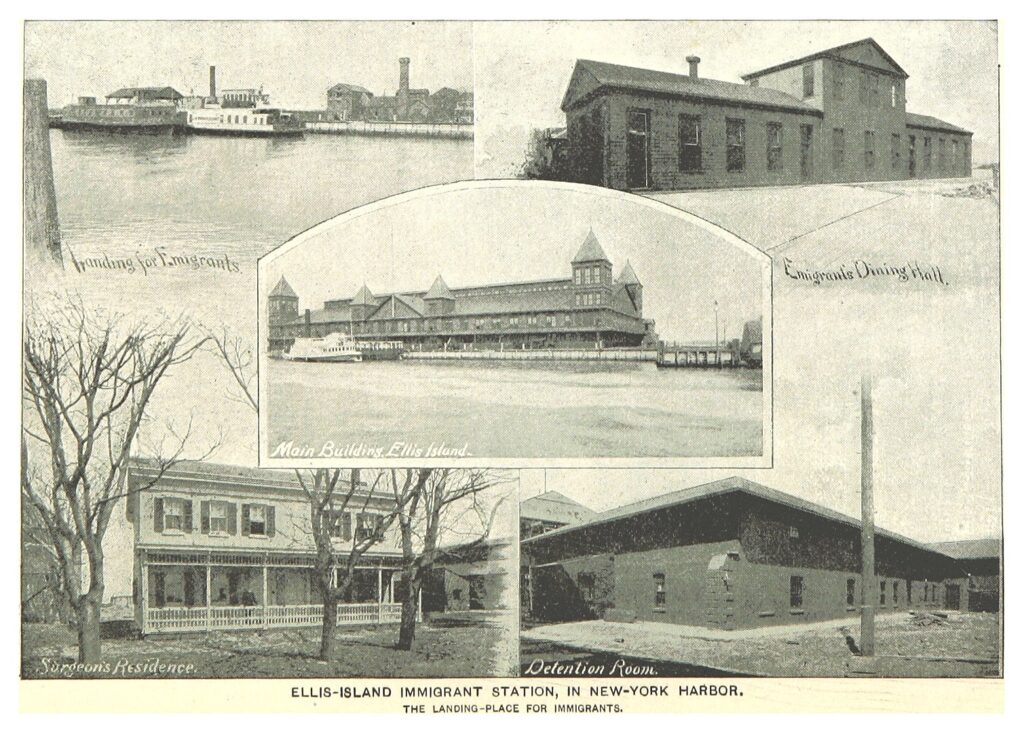 One such hatred that has spanned more than a millennium is that between the Shia and the Sunni in Islam. A blog post is no place for summing this up but suffice to say a lot of Sunnis, and more importantly Sunni terrorists, really despise the Shia. In their way of seeing it the only good Shiite is a dead Shiite.
On this day in 2012
A petrol bomb was thrown through the window of the Imam Reza mosque in the Brussels suburb of Anderlecht, killing the resident imam. The 46-year old cleric died of smoke inhalation. Police later arrested a man of North African origin.
The mosque was apparently almost entirely burned down.

Police spokeswoman
It was believed that 'tensions' in the Middle East were behind the attack: the mosque had received threats prior to the incident. Whatever the motive this was one more death over a never ending argument over succession in the Muslim world. It is time to move on folks!
Read More Today in Terrorism
On May 31, 1906 a Spanish anarchist threw a bomb hoping to hit King Alfonso XIII, killing 24 and wounding more than 100.
Continue Reading
On May 30, 2009 two pamphlet-bombs exploded outside an Ecuadorian TV station and ministry: no victims or significant damage ensued.
Continue Reading
On May 29, 2016 35 civilians were wounded in an ISIS attack using rockets containing chlorine gas in Iraq's Nineveh Province.
Continue Reading
Listen to the Latest Borealis Podcast