JAMMU, INDIA – It sometimes feels like a person cannot go to pray without some terrorist coming in to kill them.
Faith is a personal issue for many. Those who believe in a higher power take their beliefs seriously and seek to carry out devotions whenever they can. There is often a set of accompanying high levels of emotion too as the devotee seeks to fulfill a perceived need to express their creed.
Whether or not we agree with the faith in question there has long been agreement that places of worship are off limits to violent action. Whether it was the old notion of 'sanctuary' or just an acknowledgement that people at prayer should be left alone, we generally saw these places as untouchable.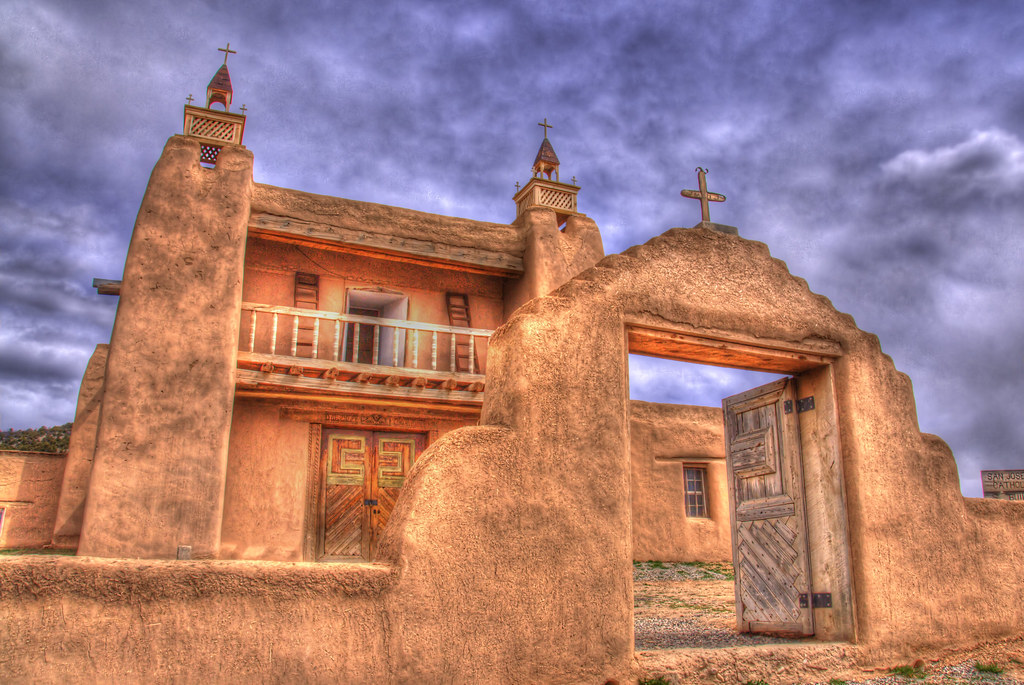 Alas, terrorists do not seem to be on the same page as the rest of us.
On this day in 2002
Members of the Pakistan-based Islamist terrorist group Lashkar-e-Taiba (LeT) stormed a Hindu temple in Jammu, India, killing 14 worshipers and wounding another 45. Just the week prior Islamabad had released the LeT leader, infuriating neighbouring India.
Temples are soft targets. The terrorists who come from Pakistan want to spread panic and provoke religious violence.

Junior Indian Federal Minister ID Swami
Terrorists often like to portray themselves as heroes overcoming huge odds to fight, kill and die for a cause (the two LeT gunmen were shot dead by Indian security forces in this instance). So, just how 'heroic' is an attack on unarmed temple goers?? I am waiting for an answer on THAT question.
Read More Today in Terrorism
On May 31, 1906 a Spanish anarchist threw a bomb hoping to hit King Alfonso XIII, killing 24 and wounding more than 100.
Continue Reading
On May 30, 2009 two pamphlet-bombs exploded outside an Ecuadorian TV station and ministry: no victims or significant damage ensued.
Continue Reading
On May 29, 2016 35 civilians were wounded in an ISIS attack using rockets containing chlorine gas in Iraq's Nineveh Province.
Continue Reading
Listen to the Latest Borealis Podcast