NARATHIWAT, THAILAND – When separatist desires and terrorism hook up the result is seldom good.
When we look at terrorism developments around the world a few conflict zones tend to monopolise our attention. Iraq/Syria. Afghanistan. Somalia. Nigeria. And there are good reasons why this is so: a lot of terrorism indeed unfolds in those nations, far too much in my opinion.
Other areas not so much.
I can think of dozens of countries where in all my almost 40 years (40 years!! Has it been THAT long??) in intelligence I cannot recall a single act of terrorism – which is indeed a good thing. Among those nations would be: Samoa, Belize, Bermuda, the Comoros, and St. Lucia. What do all these have in common? They are all nations many flock to on vacation.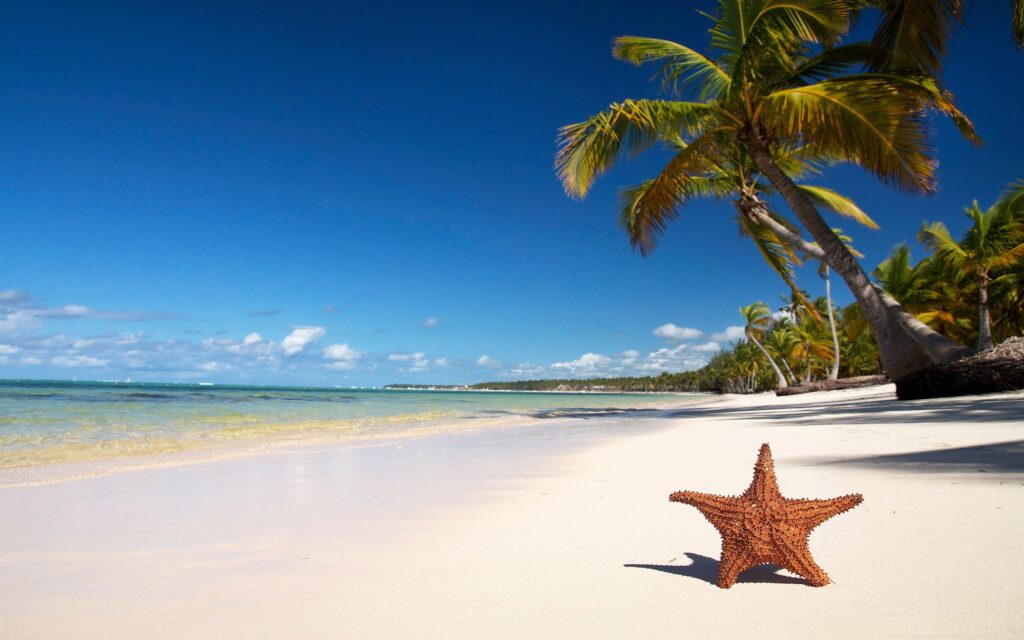 This is somewhat counterintuitive as terrorists would seemingly view these spots as ideal venues: lots of Westerners, little security, people generally unaware, HUGE propaganda win, etc. And yet they have not chosen to act there.
Not all vacation hotspots are immune. Take southern Thailand where a low-level jihadi campaign has been waging for decades. This action is tied to a separatist desire to carve out a Muslim polity in a largely Buddhist nation (I covered this at length in my third book The Lesser Jihads).
Here is an example of one such terrorist act.
On this day in 2008
A car bomb blast at a fruit market and another explosion minutes later at a nearby teashop wounded 73 people in Muslim southern Thailand. The first explosion appeared to target an outdoor meeting of village chiefs at a district office in Narathiwat, one of the three southernmost provinces roiled by the violence, while the second device hidden in a motorcycle exploded two minutes later at a tea-shop 100 metres away.
I heard the sound first, and then I rushed to the scene to try to help people who were injured.

A witness reacting to a similar attack in 2013
More than 7,000 people have been killed in this slow-burning conflict in the region and violence began to escalate in 2004. A number of groups are involved, and claims of responsibility are not always forthcoming. The conflict just goes on and on and on and…
Read More Today in Terrorism
On May 31, 1906 a Spanish anarchist threw a bomb hoping to hit King Alfonso XIII, killing 24 and wounding more than 100.
Continue Reading
On May 30, 2009 two pamphlet-bombs exploded outside an Ecuadorian TV station and ministry: no victims or significant damage ensued.
Continue Reading
On May 29, 2016 35 civilians were wounded in an ISIS attack using rockets containing chlorine gas in Iraq's Nineveh Province.
Continue Reading
Listen to the Latest Borealis Podcast