MOGADISHU, SOMALIA – Terrorist groups do not rest on their laurels: all they know how to do is kill.
We all hope to achieve something notable in our lives, don't we? Whether it is to write a book, or land the perfect job, or find an ideal mate it can be very satisfying when we attain it. It may take a long time and a lot of effort but in the end it is worth it.
Once we get their some of us are ok to stop there, rest on our laurels as it were. Others go on to more challenges, seeking to set different goals and do what we can to be successful once again. Not that there is anything wrong with this or that.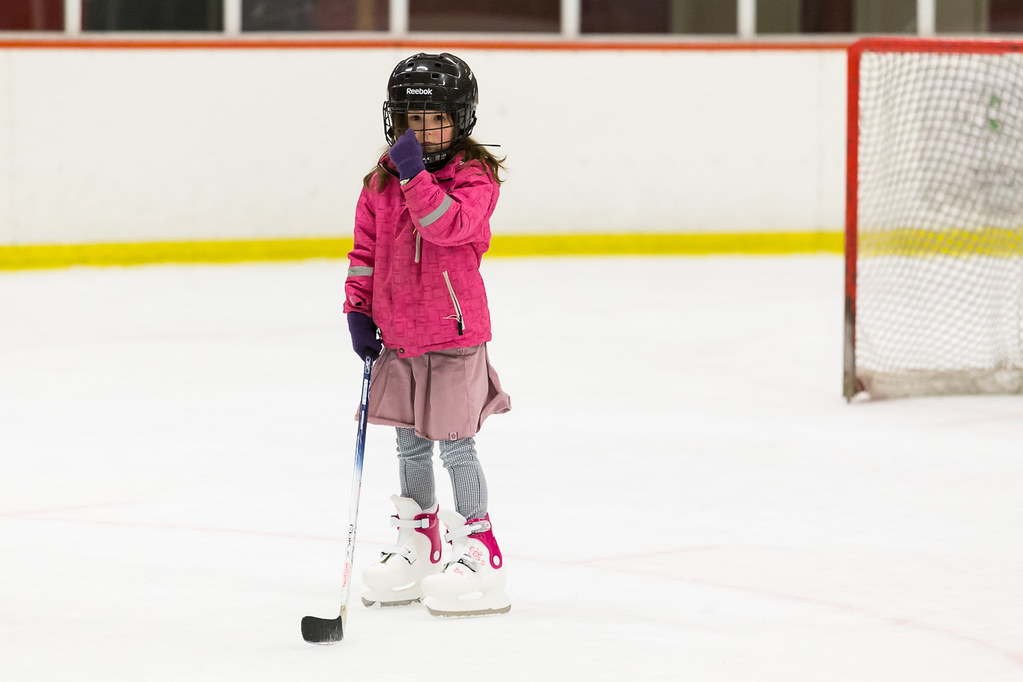 Terrorist groups do not seem to be among those who carry out 'the big one' and call it a day.
On this day in 2017
The Al Shabaab (AS) terrorist group claimed a double car bombing in the Somali capital, Mogadishu, in which at least 25 people were killed and a further 30 injured. A suicide car bomber first drove into a hotel where President Mohamed Abdullahi Farmajo was due to host a meeting: a second one targeted the former parliament building.
Rescue workers are saying the death toll could be much higher. They have recovered many bodies from the hotel.

Al Jazeera correspondent
An AS attack two weeks previously killed 358 people and injured more than 400. It appears that no one expected the group to follow up such a devastating act with yet another. Alas, terrorists are not happy to kill and move on.
Read More Today in Terrorism
On May 31, 1906 a Spanish anarchist threw a bomb hoping to hit King Alfonso XIII, killing 24 and wounding more than 100.
Continue Reading
On May 30, 2009 two pamphlet-bombs exploded outside an Ecuadorian TV station and ministry: no victims or significant damage ensued.
Continue Reading
On May 29, 2016 35 civilians were wounded in an ISIS attack using rockets containing chlorine gas in Iraq's Nineveh Province.
Continue Reading
Listen to the Latest Borealis Podcast