VARIOUS PROVINCES, COLOMBIA – Is it not sad that so many terrorist groups that portray themselves as 'popular' kill the very people they say they are defending?
I have always been amused by governments that put the words 'people' or 'popular' in their names. The 'People's' Republic of China. The 'Democratic' 'People's' 'Republic' of Korea (note that the last noun is the only accurate one!!). As if the dictators give a rat's ass about the people they control and imprison.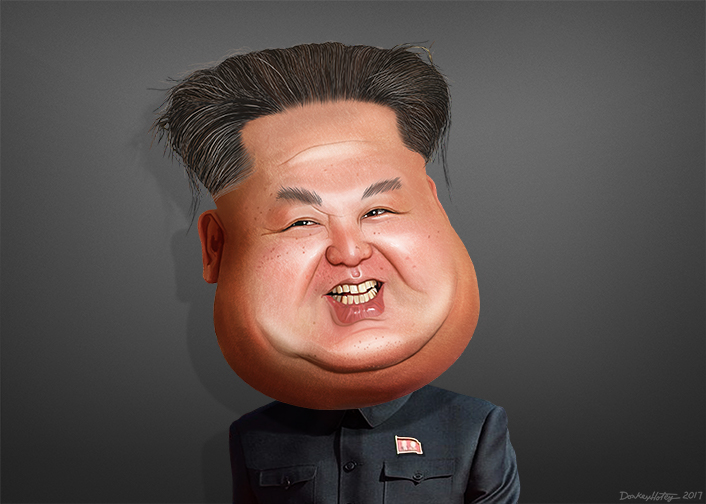 Terrorist groups do this as well. The 'Popular' Front for the Liberation of Palestine is a good example (BTW I cannot help but think of my post on Top Ten Worst Terrorist Names). Others always claim to be 'popular', i.e. they really think they have the support of the very people they fight in the name of. Why is it, then, that these groups often kill those same people?
The FARC (Fuerzas Armadas Revolucionarias de Colombia – Colombian Armed Revolutionary Forces) is a prime case. Founded in the 1950s, the FARC has Marxist overtones and we all know that Marxism is all about power by the people for the people, right?
On this day in 1981
FARC terrorists massacred 12 peasants in the Colombian provinces of Antioquia, Caqueta and Cordoba. Among the dead were four women and a child: five of those killed were part of a peasant labour movement.
FARC, the Colombian rebels who've been funding their revolution against the state with kidnapping, extortion, and drug dealing.

Janet Evanovich
I wonder if the families of the victims see the FARC as their guardians. My guess is not.
Read More Today in Terrorism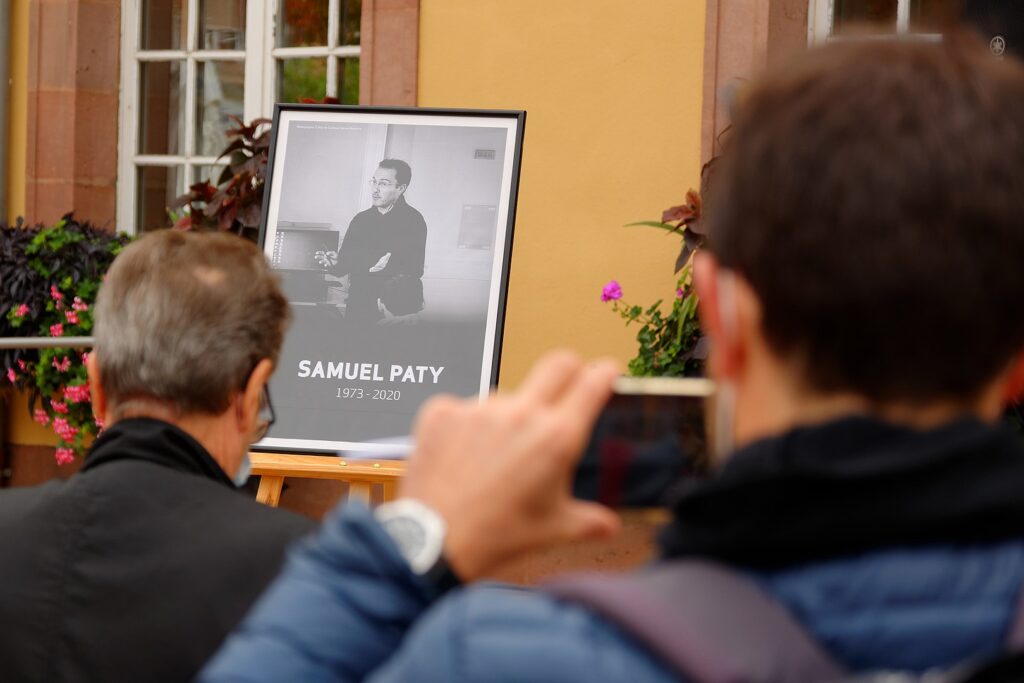 On October 16, 2020 French teacher Samuel Paty was knifed to death near Paris suburb for having showed his teenage students a cartoon lampooning the Prophet Muhammad.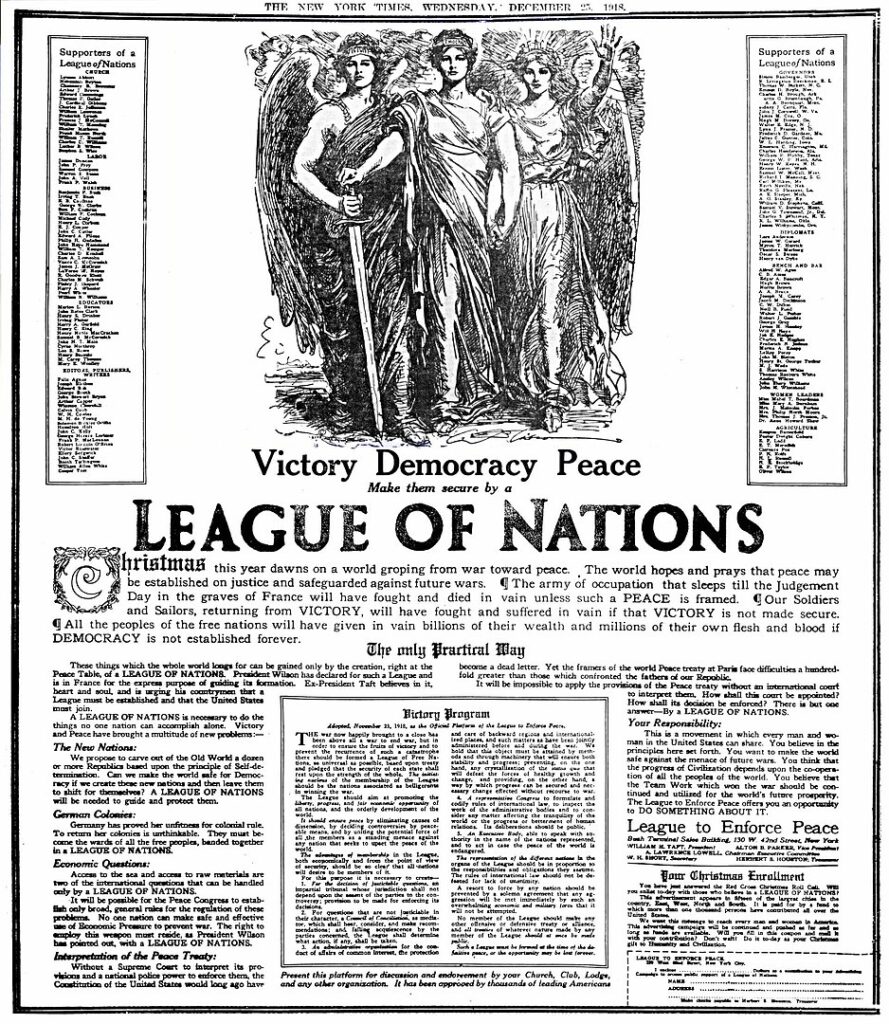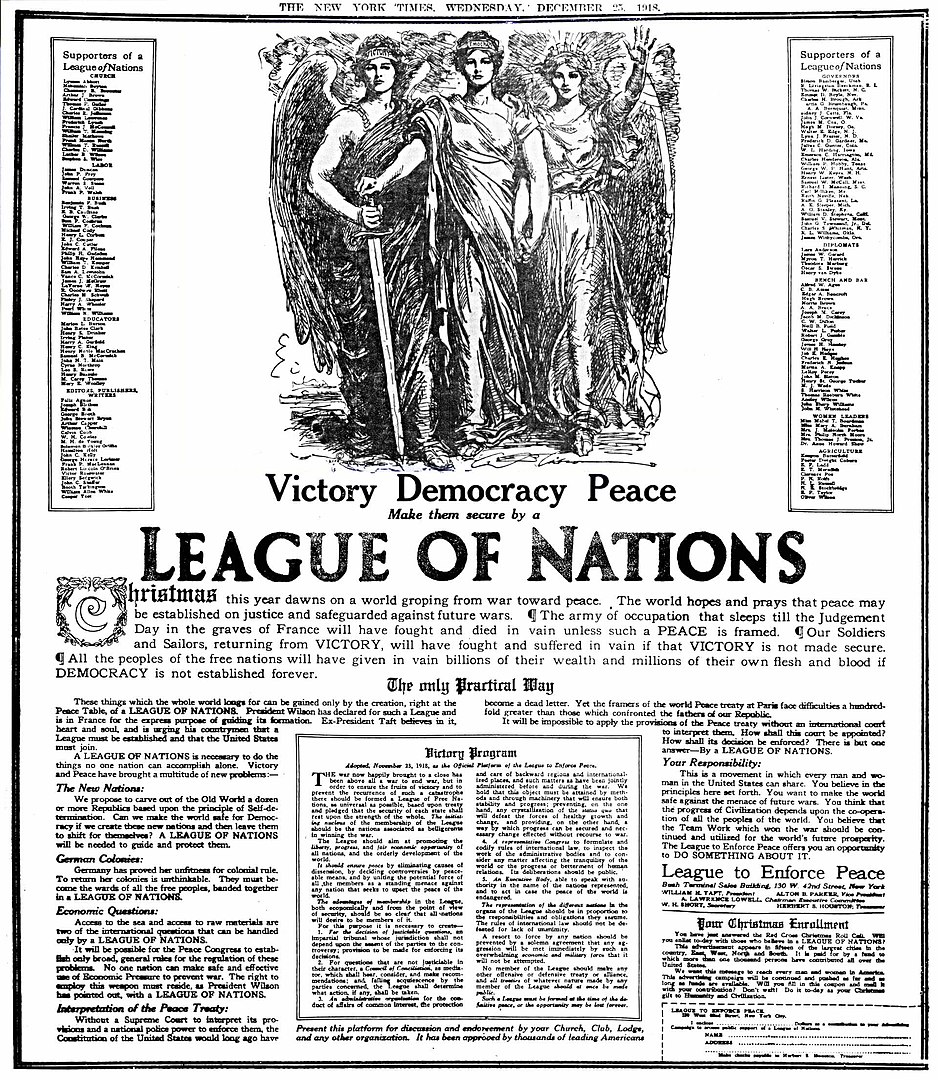 On October 15, 1920 two bombs were thrown at a hotel in Milan hosting the UK delegation to the Milan International Conference: no one was hurt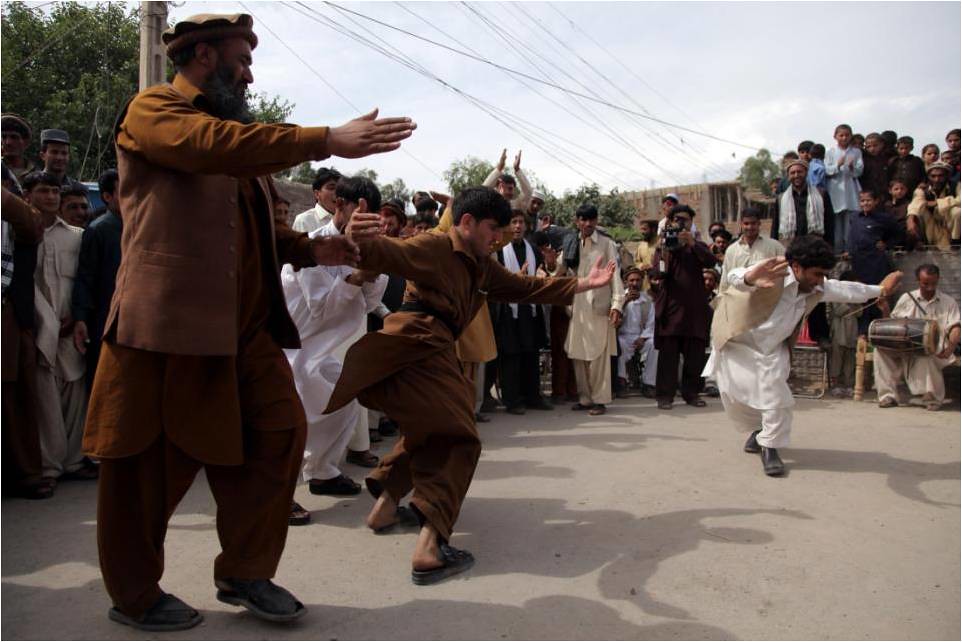 On October 14, 2015 20 people were killed and 40 injured in a suicide attack on a wedding in the northern Afghan province of Samangan