It seems that everyone is calling everything terrorism these days. It is almost as if the word is in the eye (brain?) of the beholder. In this Quick Hits podcast episode, Borealis pushes back against this uncareful use.
If the ins and outs of terrorism, extremism, national security and public safety are of interest to you, subscribe to receive free content from former Canadian intelligence analyst and author Phil Gurski on these issues.
---
Listen to more "Quick Hits podcasts"
Is laughing at terrorists an insult to the victims or is it a good strategy to pursue and acceptable?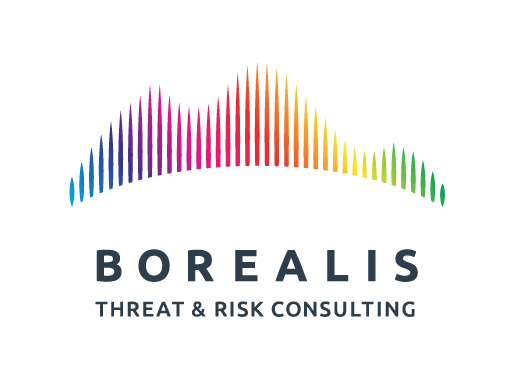 Governments make truly impressive claims in their counterterrorism campaigns, but can these numbers be trusted?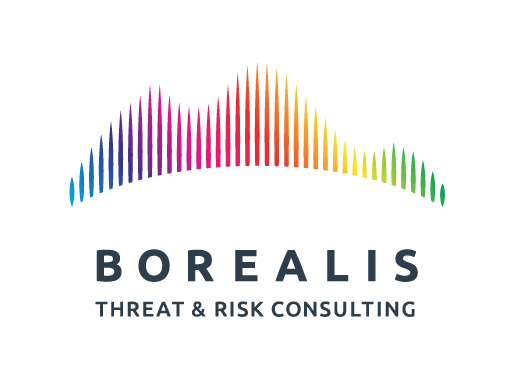 When freedom of speech and expression intersects with the burning of holy books there is a connection to terrorism threats