Afghanistan has often been called the 'graveyard of empires'. Over the past 20 years it has also been at the forefront of the ill-named 'war on terrorism'. What can we do – if anything – to get out of that nation and consider ourselves 'safer'?
If the ins and outs of terrorism, extremism, national security and public safety are of interest to you, subscribe to receive free content from former Canadian intelligence analyst and author Phil Gurski on these issues.
Related: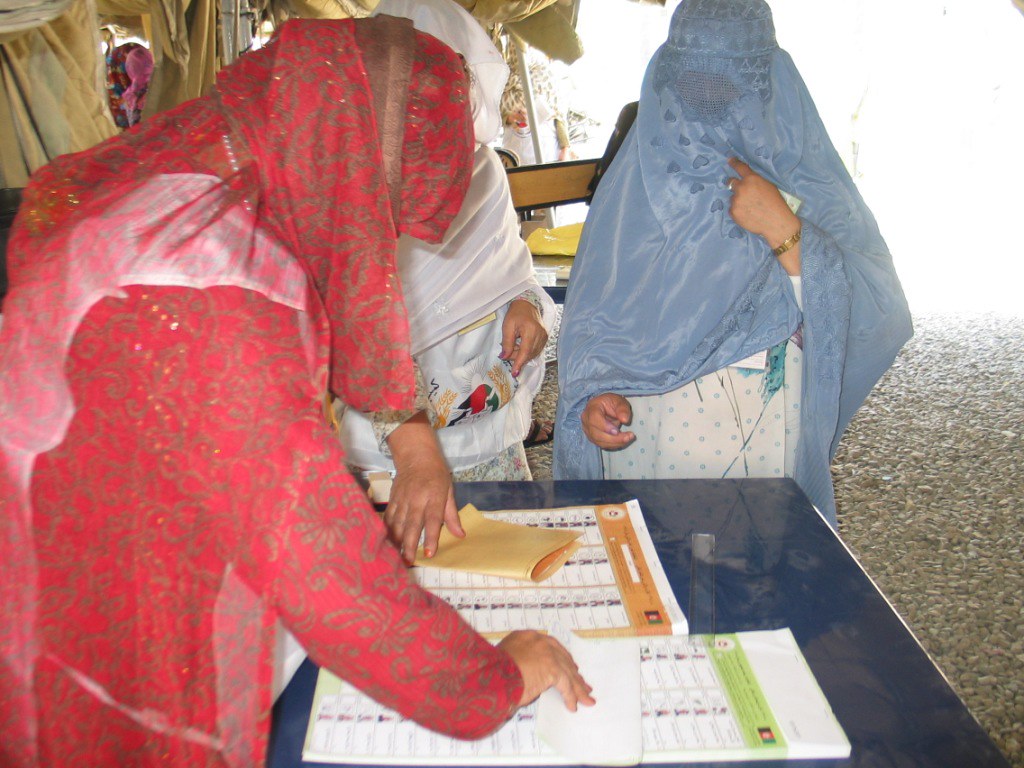 On June 26, 2004 a bomb exploded on a bus carrying women who were election workers in the eastern Afghan city…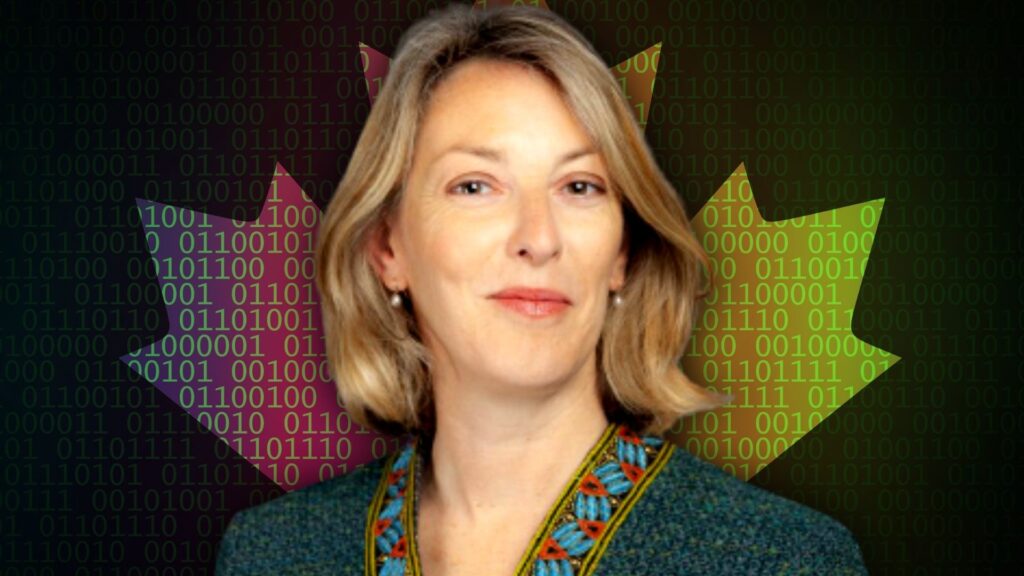 Episode 99 – Phil Gurski talks to former UK FCO official Suzanne Raine on why vigilance is the better strategy.
<script…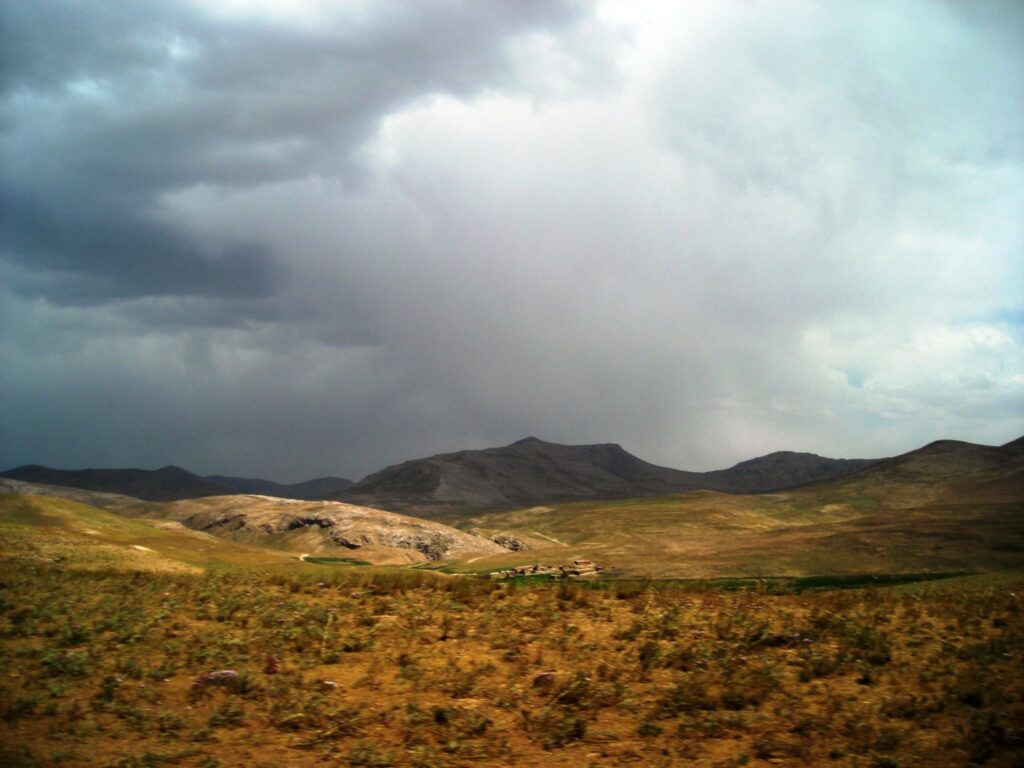 On June 11, 2016 the Afghan Taliban skinned a man alive before throwing him off a cliff to his death.