Afghanistan has often been called the 'graveyard of empires'. Over the past 20 years it has also been at the forefront of the ill-named 'war on terrorism'. What can we do – if anything – to get out of that nation and consider ourselves 'safer'?
If the ins and outs of terrorism, extremism, national security and public safety are of interest to you, subscribe to receive free content from former Canadian intelligence analyst and author Phil Gurski on these issues.
Related: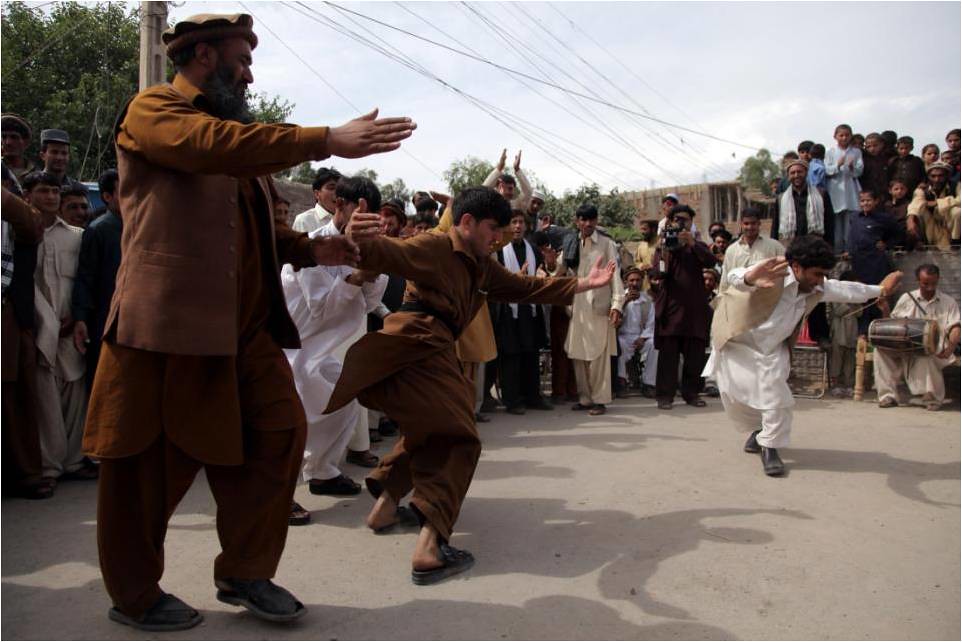 On October 14, 2015 20 people were killed and 40 injured in a suicide attack on a wedding in the northern…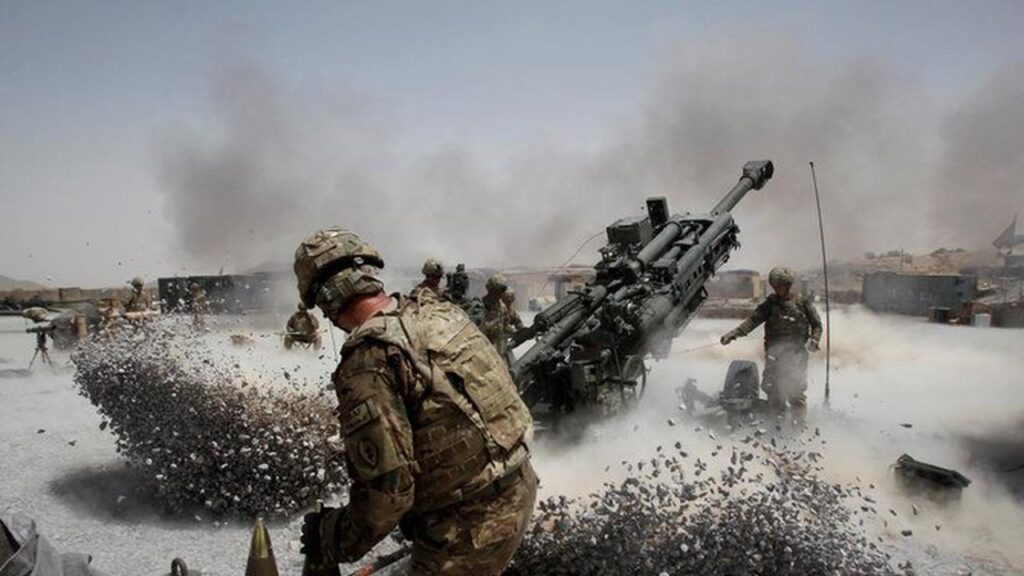 Phil was invited to the Realpolitik podcast. Listen to this chat on the war on terror and lessons in counterterrorism policy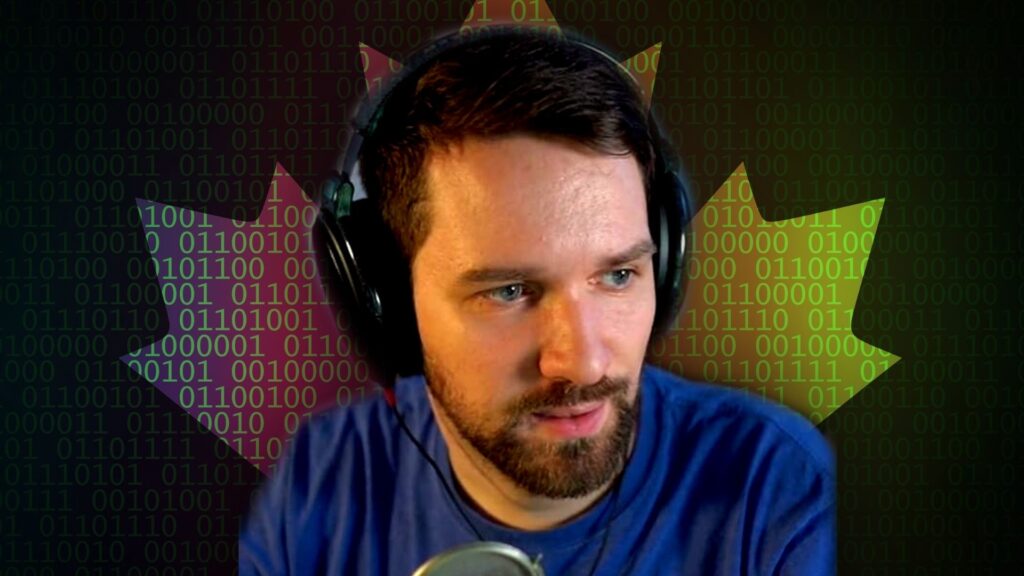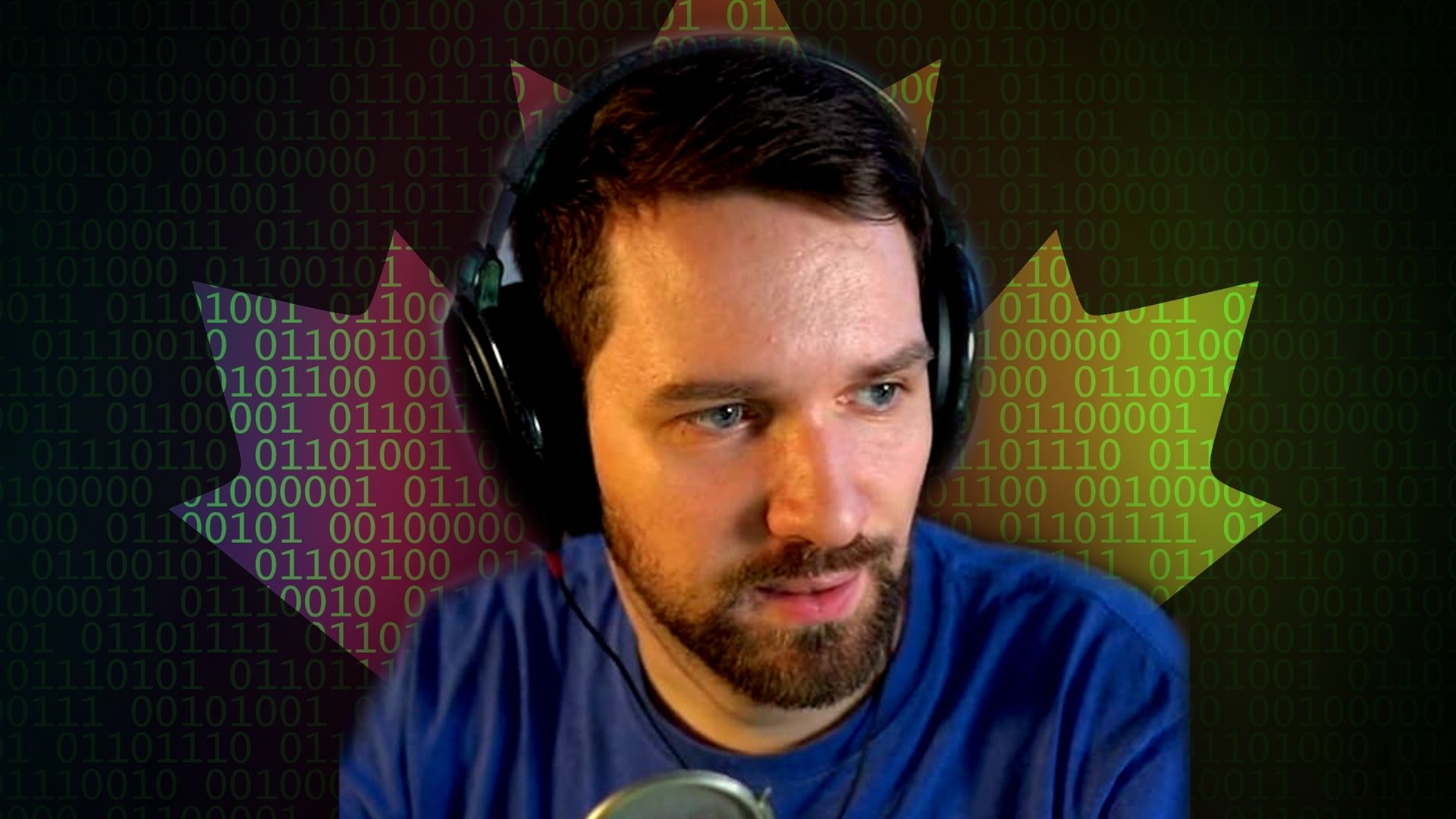 Listen to my 5th discussion with popular live-streamer Destiny (Steven Bonnell).