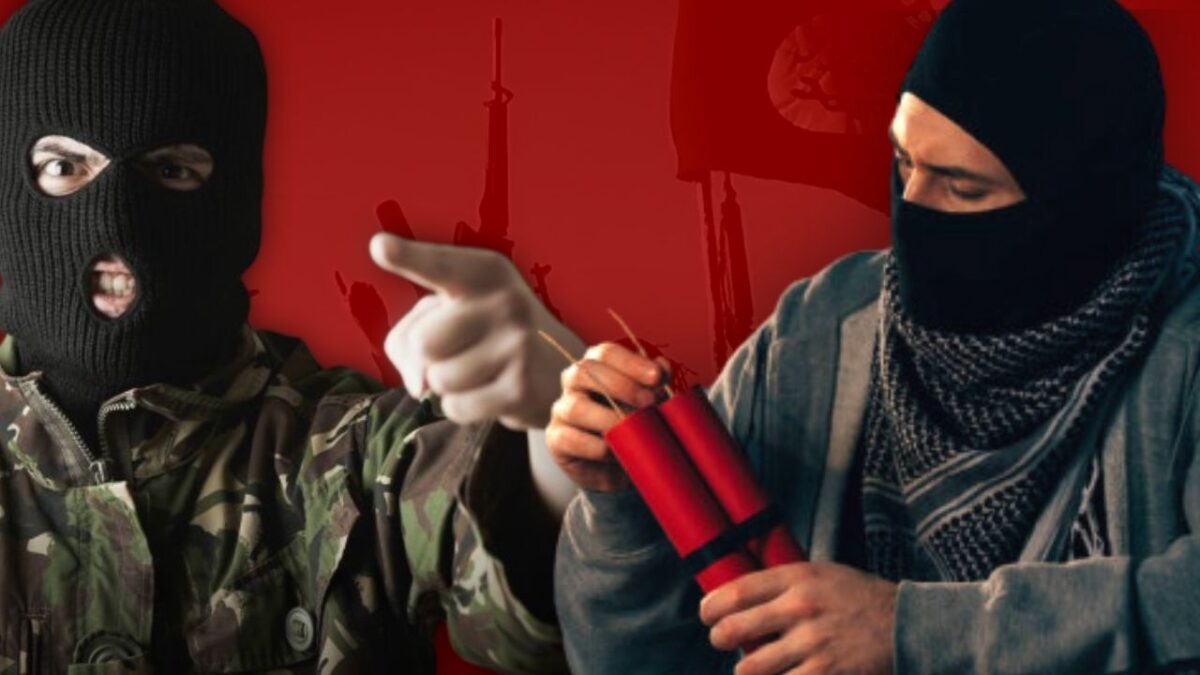 Have humans really gotten nicer and better at making war?
Many were killed in a white supremacist riot against African Americans in the southern US in October 1868 in the aftermath of the civil war.
On this day in 1995, the GIA set off a car bomb in the northeastern Algerian city of Constantine, wounding 16 including 5 children.