When you think of India what comes to mind first?
My earliest memories of that nation are of one that faced catastrophic famines and only pulled through thanks to massive foreign aid. Today, possibly, it is known as the world's second largest country when it comes to population (and may actually already be bigger than China – it will eventually pass the latter), or for its nuclear program (which likely includes weapons), or, more recently, its membership in the so-called Quad (Australia, Japan and the US are the other members) which is trying to counter China's rise.
But one thing that is not getting enough attention is another rise: that of Hindu violent extremism.
That Hinduism is a significant part of India is not of surprise, nor should it be. After all, the faith began there and currently four in five Indians are Hindu (but one in five is not – keep that in mind). The vast majority are in all likelihood peaceful, everyday citizens.
But a growing number are not.
What is more worrisome is that a sense of Hindu nationalism is asserting itself and is being used by the leading BJP (Bharatiya Janata Party) to exert its influence and power. The BJP has been the governing party since 2014 and is currently led by Prime Minister Narendra Modi. What is important to bear in mind is that Modi is also a longstanding devotee of the Rashtriya Swayamsevak Sangh (RSS), a right-wing Hindu extremist organisation.
Over the past few years incidents in which violent Hindu nationalists have launched a number of attacks or taken part in scary incidents that smack of intolerance and intimidation have skyrocketed. Here are a few recent examples:
That is not all.
Hindu extremists have targeted Muslim slaughterhouses (cows are sacred in the faith) and even lynched those who work there: between May 2015 and December 2018 at least 44 people were killed, mostly Muslims accused of storing beef or transporting cows for slaughter, a crime in most Indian states.
And what has the Indian government response been to all this? Not surprisingly, little. Modi and the BJP are riding the wave of Hindu nationalism to political success: the party held 21 of the country's 26 states as recently as 2018, although subsequent election losses have eaten into that majority. The ties between the BJP and the RSS are strong – the BJP is in essence the "political wing" of the RSS. Why would they mess with their position of dominance?
Alarmingly, despite reporting on the dangers posed by Hindu extremists (I did cover it at length in my fifth book When Religions Kill), I do not recall any government raising objections or concerns. In fact, I cannot recall a single Western nation saying anything and yet they have all criticised Myanmar over its treatment of Muslims and China over its policies in Xinjiang province (that country's horrific attempts to eliminate the Uyghur culture). So, why is India getting a pass?
Is it because of its size? Its political influence? Our perception that we cannot piss off an "ally"? All of the above? Or is it something else?
Curious minds want to know!
The bottom line is that Hindu extremism and violence are on the ascendant. Perpetrators undoubtedly know they will, at a minimum, 'get away with it', and, more worryingly, have support at the highest levels. This may not constitute a global threat as the actions all seem to be confined to India proper, but is it not incumbent on all of us to condemn religious intolerance and – call it what it is – religious terrorism wherever we see it?
Read More about Hindu Extremism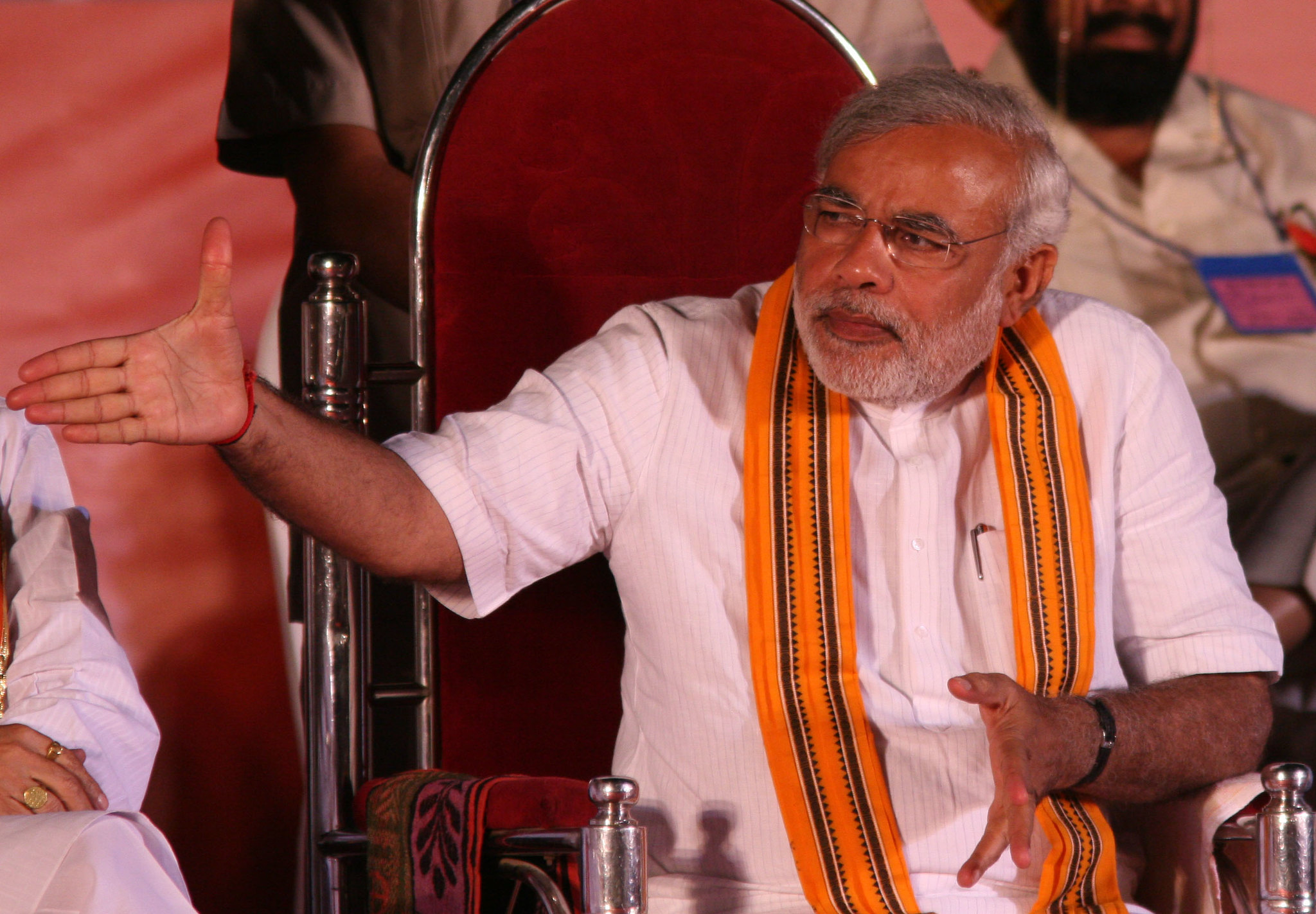 Hindu extremism and violence are on the ascendant in India: why is nothing being done about it?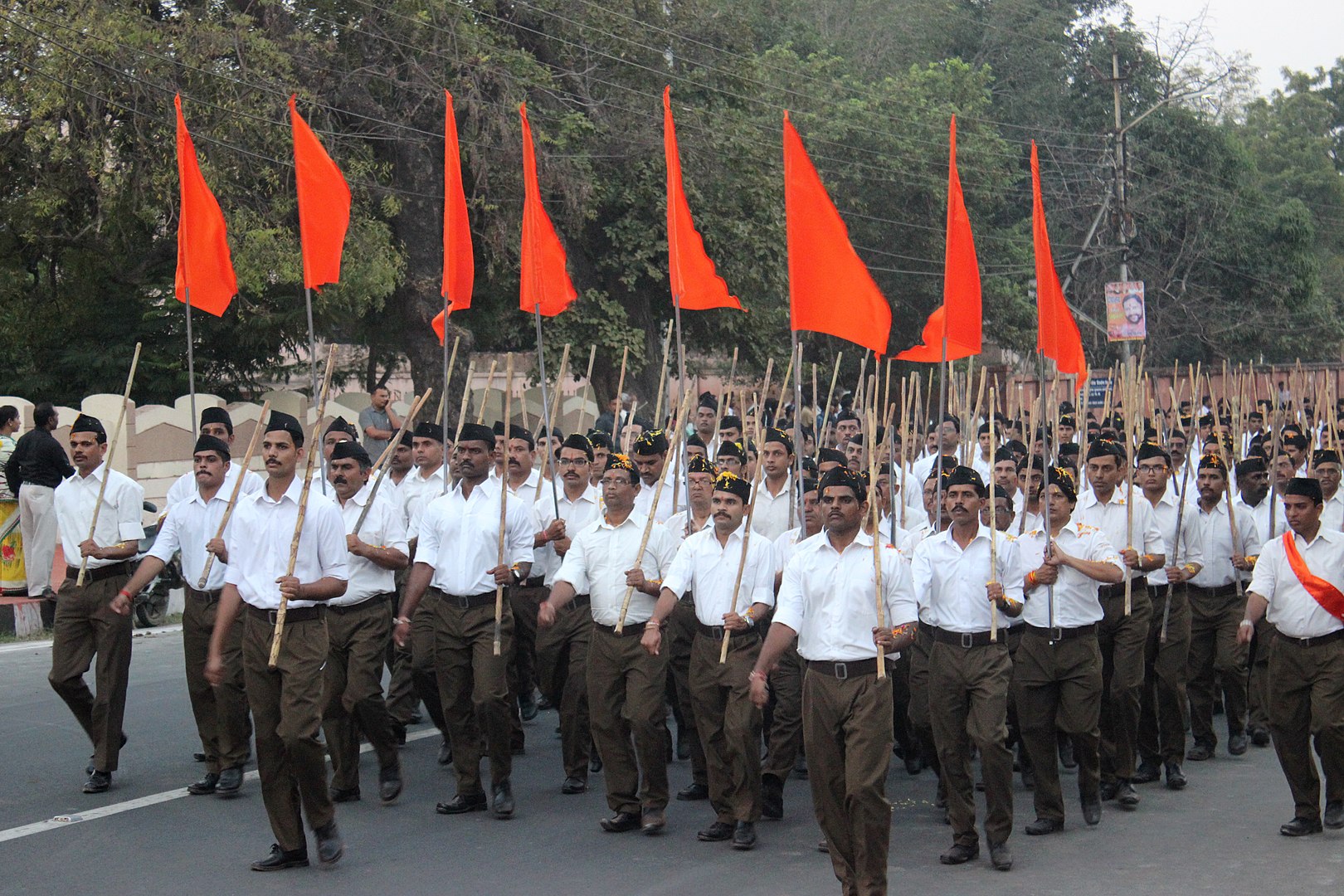 On September 30 , 2008 three bombs exploded in the western Indian states of Gujarat and Maharashtra, killing ten and wounding 80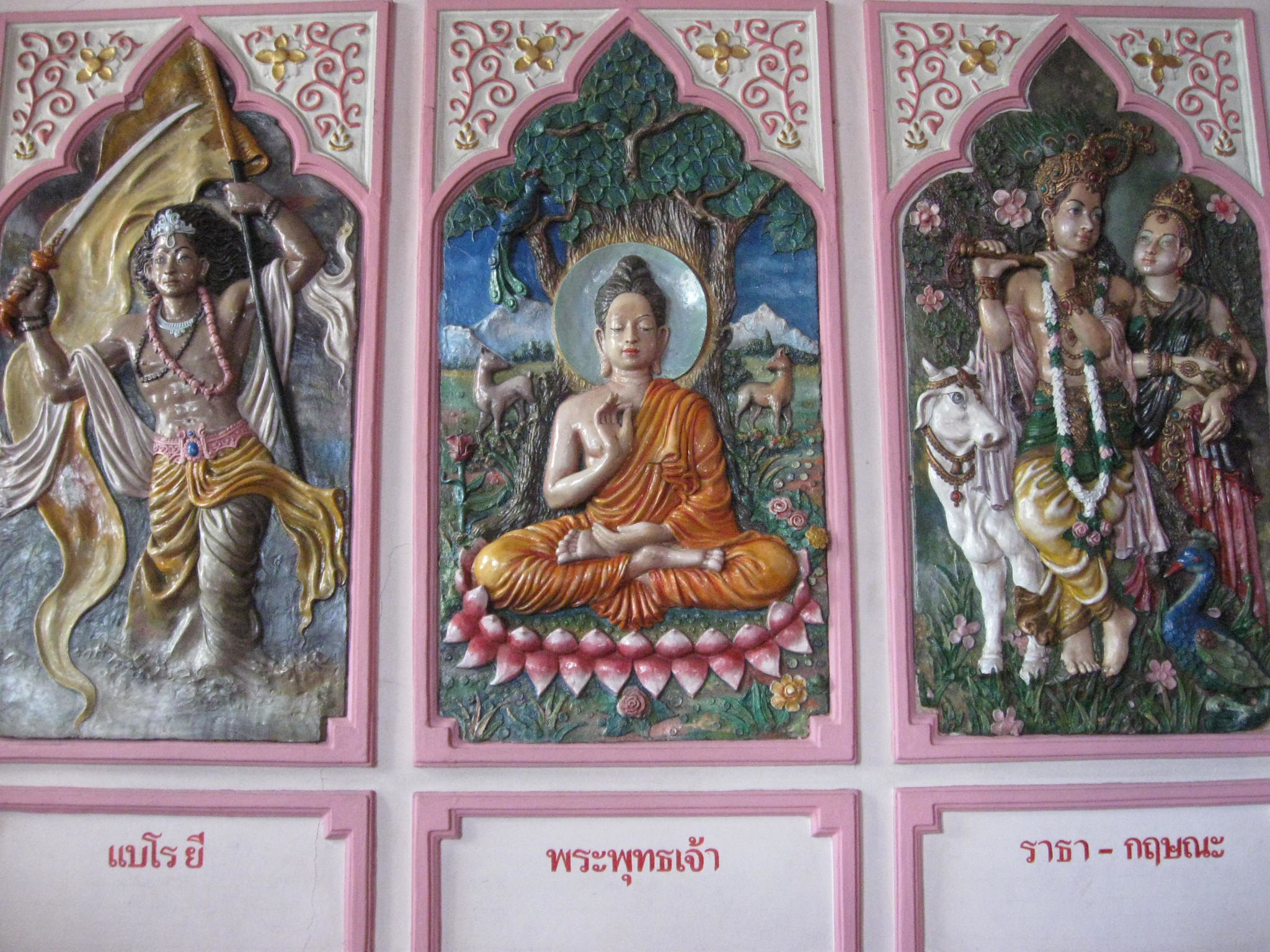 On May 31, 2008 a crude bomb went off in a theatre in Mumbai, India: fortunately no one was killed or injured.
Listen to the Latest Borealis Podcast