QORYOLEY, SOMALIA – Commuting to work or school is bad enough for many: throwing in a terrorist attack just makes things worse.
Hands up all who have to commute to work or school in the morning! Is your commute enjoyable? Do you have time to read a book, or grab a few more precious minutes of slumber before your day begins? Or do you have to join the masses in traffic to get from your abode to your destination?
Me? Well, as a retired intelligence analyst I have NO commute anymore, unless you count the daily two-block walk to the Canada Post office. Even when I worked at the Canadian Security Intelligence Service (CSIS) in the 2000s and 2010s my 'commute' was a 32-minute walk through very sedate housing estates. I could even add a jaunt along a tree-lined path if I wanted!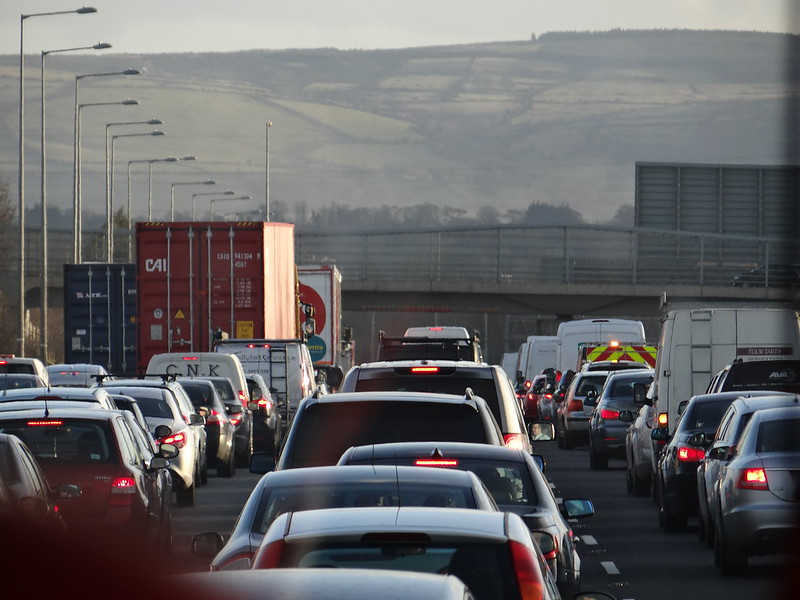 What if your morning travel was also threatened by attacks by terrorists? THAT would certainly make sitting on the bus for 45 minutes seem mild by comparison, wouldn't it?
Somalis seem to be caught in a longstanding and never-ending battle with Islamist terrorists, especially from Al Shabaab (AS). This group will target just about anyone, including innocent commuters.
On this day in 2016
A rocket-propelled grenade (RPG) most likely fired by AS struck a minibus near Qorloyey in Somalia's southwestern Lower Shabelle region, killing six people. According to a member of the family of one of the victims most of the dead were farmers.
This act is an indication to how ruthless terrorists are.

Mohamed Ibrahim Moalimuu Spokesperson of the Federal Government of Somalia & Senior Media Adviser to the Prime Minister in a tweet after a similar April 2021 attack
Farmers around the world are usually hard done by at the best of times. Now they have to deal with the very real possibility of a terrorist attack?
Read More Today in Terrorism
On May 31, 1906 a Spanish anarchist threw a bomb hoping to hit King Alfonso XIII, killing 24 and wounding more than 100.
Continue Reading
On May 30, 2009 two pamphlet-bombs exploded outside an Ecuadorian TV station and ministry: no victims or significant damage ensued.
Continue Reading
On May 29, 2016 35 civilians were wounded in an ISIS attack using rockets containing chlorine gas in Iraq's Nineveh Province.
Continue Reading
Listen to the Latest Borealis Podcast