NASSAU CITY, BAHAMAS – Businesses fail all the time: would a terrorist attack be one way to explain it?
COVID has been a bitch eh? Not only has the novel coronavirus (maybe not so 'novel' anymore!) infected more than a quarter BILLION people worldwide and killed more than five million, but it has had a major effect on the world economy. States have amassed huge amounts of debt as they sought to keep the lights on and subsidise those whose jobs were affected.
At any given time businesses fail. Entrepreneurs may have good ideas but translating those ideas into reality is not always easy. As a consequence, start ups end up standing down. There are a lot of stats out there but one I found stated that most new efforts fail within two years for all kinds of reasons (lack of knowledge and experience handling day to day challenges, etc.).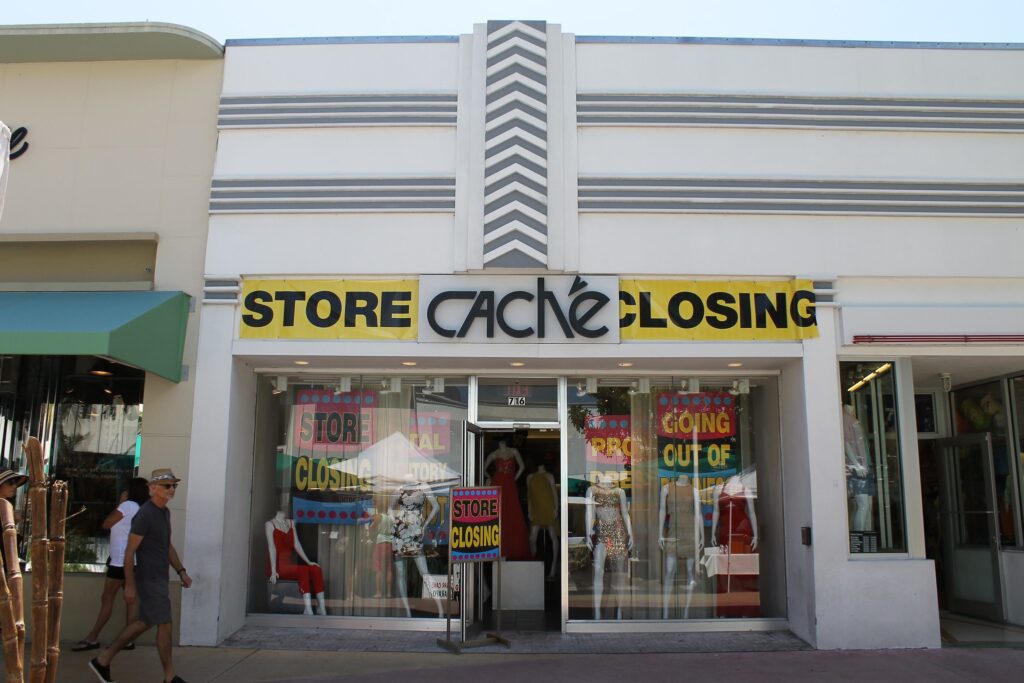 What if you could blame terrorists for your lack of success?
On this day in 2013
Police in the Bahamas attended the offices of Punch Publications Limited, a local newspaper. They found a smashed-in door and an unexploded grenade on the floor. Luckily, the device failed to detonate and no one was on the premises at the time.
A grenade tossed at a media outlet? It would not be the first time someone took issue with something issued by the fifth estate. But was it really an attempt at violence?
Was it a real GRENADE? Or it is a promotion for the struggling newspaper? NEWSPAPER SALES HAVE PLUMMETED!!!

A story in the Bahamas Press
Sometimes it is hard to say what all this means. This is a good example of it.
Read More Today in Terrorism
On May 31, 1906 a Spanish anarchist threw a bomb hoping to hit King Alfonso XIII, killing 24 and wounding more than 100.
Continue Reading
On May 30, 2009 two pamphlet-bombs exploded outside an Ecuadorian TV station and ministry: no victims or significant damage ensued.
Continue Reading
On May 29, 2016 35 civilians were wounded in an ISIS attack using rockets containing chlorine gas in Iraq's Nineveh Province.
Continue Reading
Listen to the Latest Borealis Podcast