Intelligence agencies are usually associated with issues like terrorism and espionage.  They can tell us the 'inside story' on a whole host of things, when their information goes public.  What about their ability to tell us about the origins of COVID?  Borealis weighs in on US President Biden's call upon US intel agencies to get to the bottom of this.
If the ins and outs of terrorism, extremism, national security and public safety are of interest to you, subscribe to receive free content from former Canadian intelligence analyst and author Phil Gurski on these issues.
Watch more Quick Hits episodes: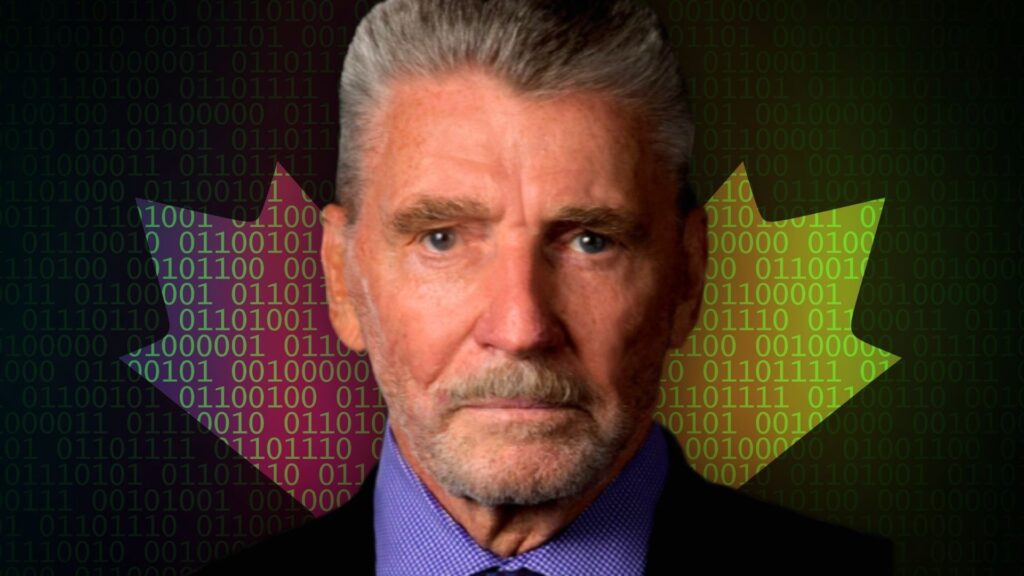 Episode 100 – Borealis President Phil Gurski is delighted to welcome back US terrorism specialist Brian Jenkins to answer a simple…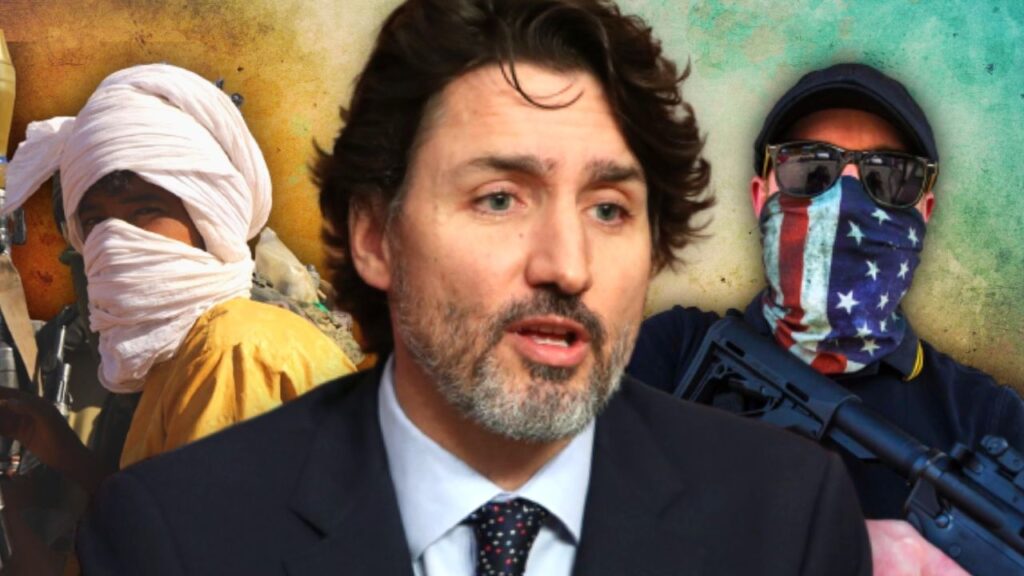 Quick Hits 166 – What is Ideologically Motivated Violent Extremism (IMVE)?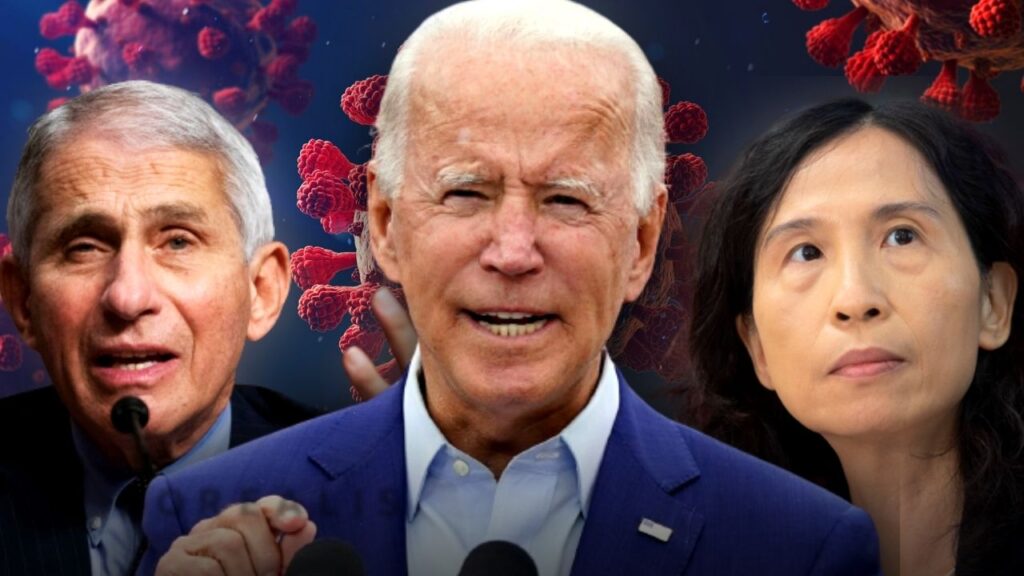 Covid: Biden orders investigation into virus origin as lab leak theory debated