DILPHU TRAIN STATION, INDIA – We really need to recognise the challenges that security forces face in trying to keep us safe: at times there are simply too many threats to monitor.
Based on my three decades in security intelligence I can tell you that on any given day you are asked to monitor any given number of intelligence priorities. My career started in the waning days of the Cold War – not that we knew we were in the death throes of the Soviet era at the time. But the plans and schemes of the 'Russkies' was not the only thing we had to worry about.
The fact is that any government levies a large number of requirements simultaneously. Some are most directly 'security'-related: terrorism, civil wars, etc. Others are more of what we call 'foreign' intelligence: the capabilities, intentions or activities of a foreign state (I stole that right from Section 16 of the CSIS Act!).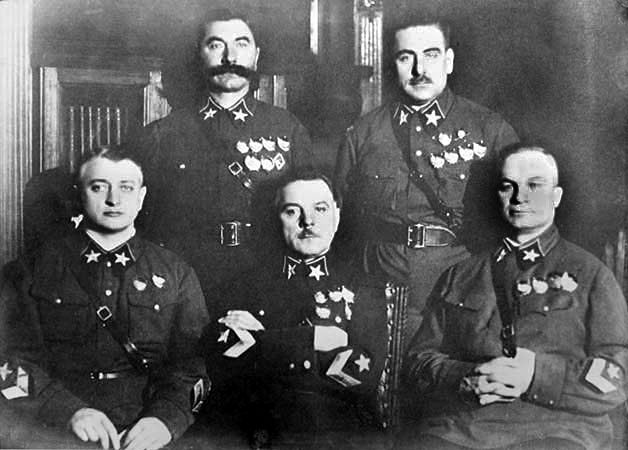 When it comes to terrorism specifically it often transpires that any number of individuals or groups have any number of grievances against the state. As some of these grievances run the risk of becoming dangerous or even violent it falls to the security forces (police, intelligence, military) to ensure no one gets hurt. But the challenges on keeping an eye on everything at once, not to mention finding the resources to do so, should not be dismissed.
Take the situation in India's Assam State, located in the northeastern part of India and sharing a border with China, Myanmar, Nepal, Bhutan, and Bangladesh. This underdeveloped region, which is connected to India politically by a small land bridge, is also known as the "Seven Sisters" and has long been the site of any number of disputes.
One of the conflicts is that involving the Karbi Longri National Liberation Front (KLNLF). Starting in 1994 the terrorist group sought rights for the Karbi tribes and wanted to install self-rule. It was one of many such groups in that region of India. It only recently put down arms. Back in 2008, however, it was quite active.
On this day in 2008
A bomb blast on the Guwahati-Tinsukia passenger train stationed at Diphu railway station killed five persons including a child and injured 34 others. One person died on the spot, while the other four succumbed to their injuries at a local hospital. The KLNLF was believed to have been behind the attack.
There are political, social and economic reasons that have fueled the unrest in this district and they have had an adverse impact on the mindset of the people. But all these could have been greatly reduced with the spread of education and growth of connectivity which are also lacking.

Indian journalist
Here is where it gets interesting. The KLNLF was one of three insurgent groups then active in the region and the only one not to have signed a ceasefire with the Indian government. In cases like this, what can we expect from our protectors? They cannot be everywhere at once.
Read More Today in Terrorism
On May 31, 1906 a Spanish anarchist threw a bomb hoping to hit King Alfonso XIII, killing 24 and wounding more than 100.
Continue Reading
On May 30, 2009 two pamphlet-bombs exploded outside an Ecuadorian TV station and ministry: no victims or significant damage ensued.
Continue Reading
On May 29, 2016 35 civilians were wounded in an ISIS attack using rockets containing chlorine gas in Iraq's Nineveh Province.
Continue Reading
Listen to the Latest Borealis Podcast