The Matrix franchise has been around since 1999 and is a trilogy of very cool films. They are full of simulated violence in which humans are battling the machines which are using them to drain their lifeforce.
Matrix Resurrections is coming out in December: what do the films tell us about terrorism and what happens when reality emulate art?
Read mentioned article: Red-pilled: Can The Matrix Resurrections reclaim Neo from the alt-right?
If the ins and outs of terrorism, extremism, national security and public safety are of interest to you, subscribe to receive free content from former Canadian intelligence analyst and author Phil Gurski on these issues.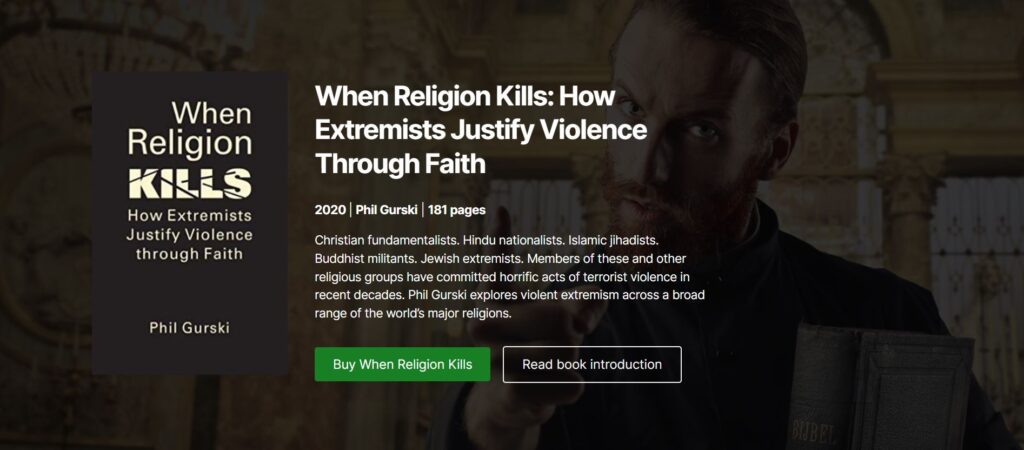 The Matrix Resurrections – Official Trailer
From visionary filmmaker Lana Wachowski comes "The Matrix Resurrections," the long-awaited fourth film in the groundbreaking franchise that redefined a genre. The new film reunites original stars Keanu Reeves and Carrie-Anne Moss in the iconic roles they made famous, Neo and Trinity.