Tag:
intelligence veteran reacts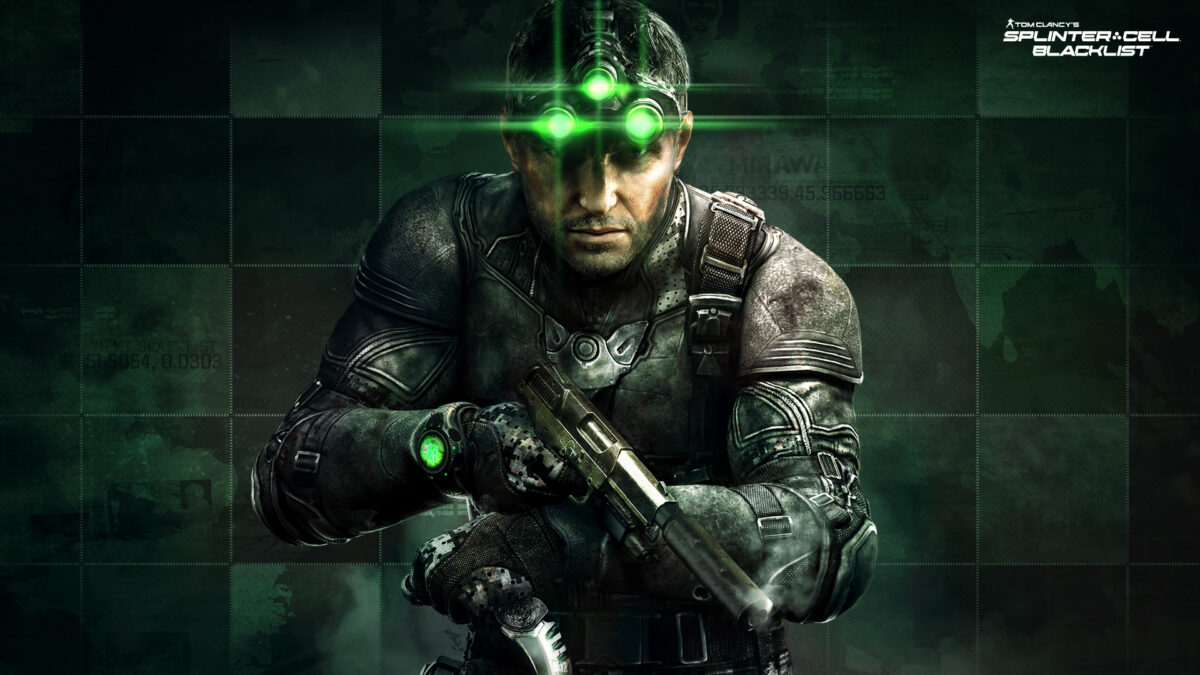 How accurate is it to real counter terrorism ops?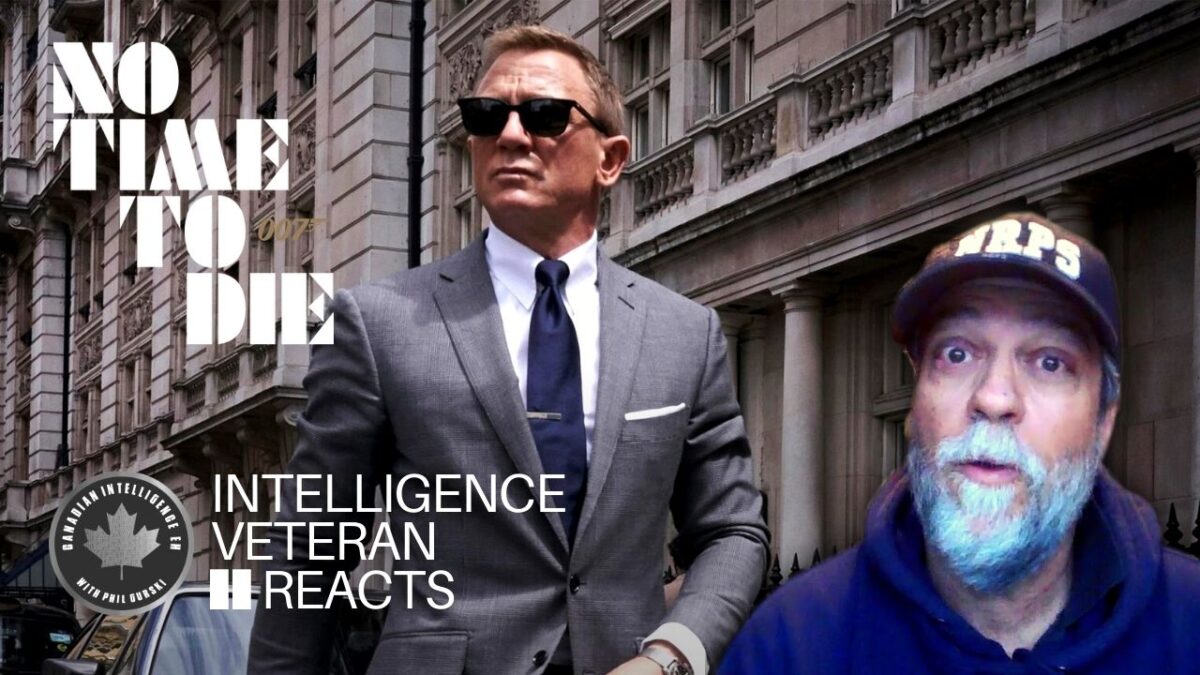 Bond films are exciting, fast-paced and fun to watch. But how accurate are they and does it matter that they are not? Former CSIS intelligence analyst Phil Gurski gives his own review of this latest offering. The new James Bond film No Time to Die – is this what spies really do?