Joining a listed terrorist entity is illegal. And yet hundreds of Canadians have done so and some are now home…but have not been charged. What should we do with these cases?
If the ins and outs of terrorism, extremism, national security and public safety are of interest to you, subscribe to receive free content from former Canadian intelligence analyst and author Phil Gurski on these issues.
Canadian woman freed from ISIS detention camp reunites with daughter in Canada
A Canadian woman who was held in an ISIS detention camp in northeast Syria has arrived back in Canada to reunite with her five-year-old daughter — who was allowed to leave ahead of her last spring in the company of a former U.S. diplomat.
The woman left Canada in 2014. She said she never intended to join the Islamic State extremist group as it was trying to establish a caliphate across Syria and Iraq.
Read more: Canadian woman freed from ISIS detention camp reunites with daughter in Canada
More about returning foreign fighters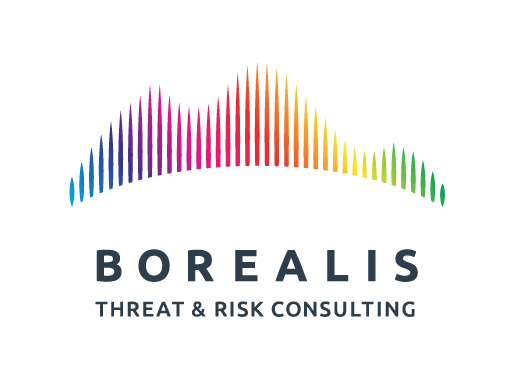 The recent 15-month sentence handed down to an ISIS…
Continue Reading >