IRAQI AIRSPACE – Remember the old travel brochures extoling us to 'see the world'? Terrorists can sometimes facilitate that!
Have you ever planned that dream vacation only to see your route to that idyllic spot marred by a series of flights? Even if there is a direct flight from A to B, why is it that you go from A to C to D to E before finally getting to B?
If you do not travel first class and hence get access to premium lounges you are stuck on an uncomfortable airport terminal hard-back seats munching on whatever 'food' is available and trying to get some much needed sleep after an overnight flight. Not fun!
Few of us would opt for this, even if technically it counts as "seeing" another country. Although I am not so sure "seeing" a sterile airport building is quite what we had in mind.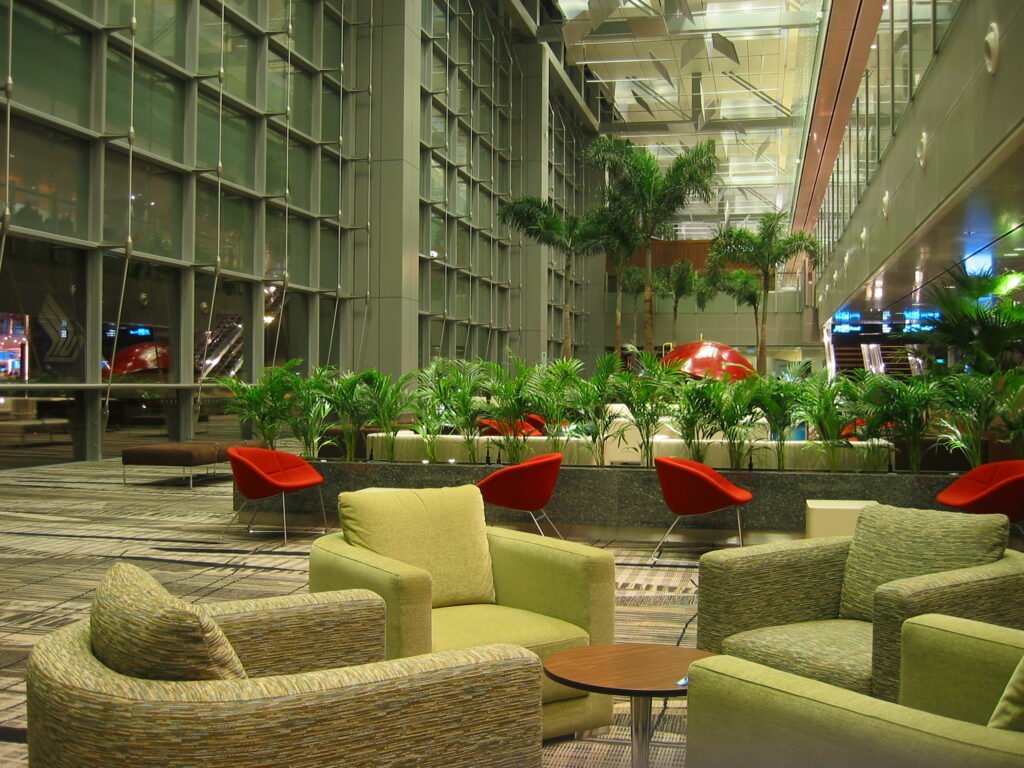 Would the experience be any more exciting if a terrorist group arranged it?
On this day in 1973
KLM flight 861 was en route from Amsterdam to Tokyo with stops in Athens, Beirut and Delhi. And if that was not bad enough, the aircraft was hijacked by three passengers, claiming to be members of the Arab Youth Organization for the Liberation of Palestine while in Iraqi airspace. They forced the plane to land at Damascus and later demanded to be flown to Cyprus where they requested the release of seven Palestine prisoners. When their demands were not met, the hijackers forced the crew to fly to Libya, which rejected them, then off to Malta, where negotiations failed, and finally to Baghdad.
It gets worse. The Iraqis refused to let the plane land, as had Kuwait and Qatar earlier, so off to Dubai they flew. Negotiations to end the crisis failed – again! – and it was off to Aden (Yemen) where authorities refused landing – again! – forcing the plane to return to Dubai where the terrorists surrendered.
Try before you fly!

KLM ad
I cannot imagine how the passengers felt during this ordeal. I wonder if they got KLM airmiles at least?
Read More Today in Terrorism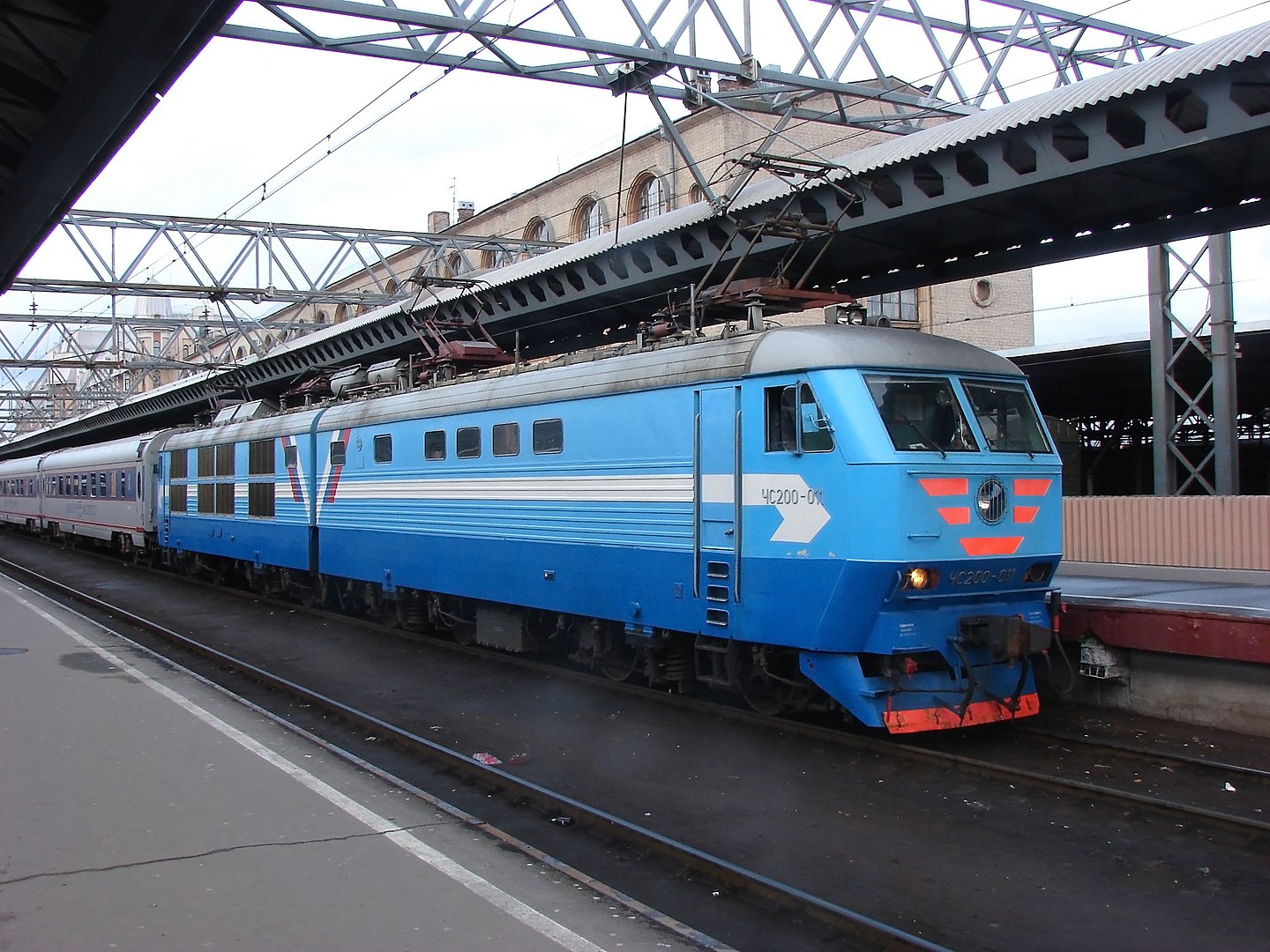 On November 27, 2009 the Moscow-St Petersburg Nevsky Express crashed near the town of Bologoye, killing 25 and wounding another 63.
Continue Reading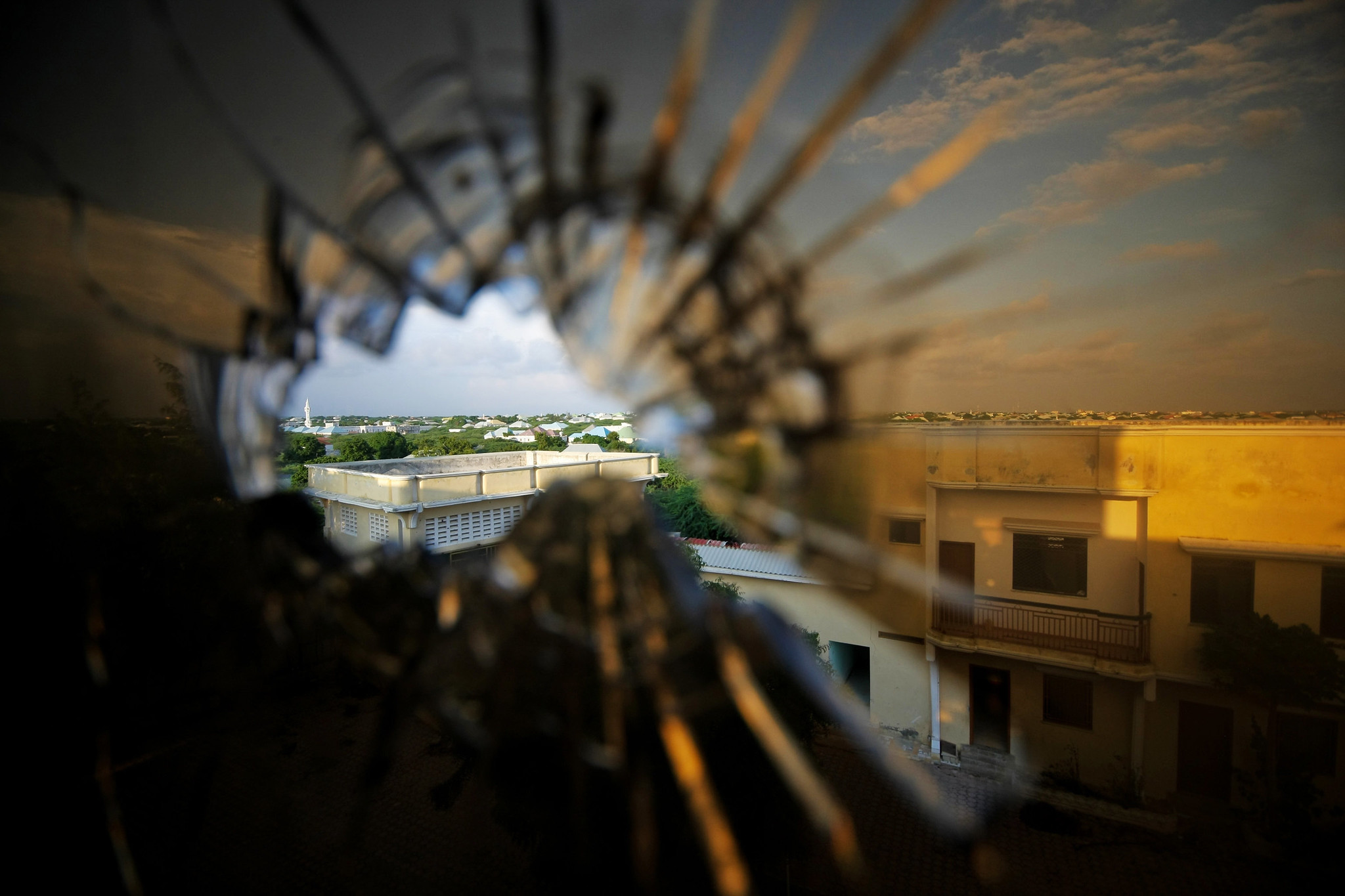 On November 26, 2018 Al Shabaab sent two suicide bombers to kill a Sufi preacher in of Mogadishu for playing music: in all 18 died.
Continue Reading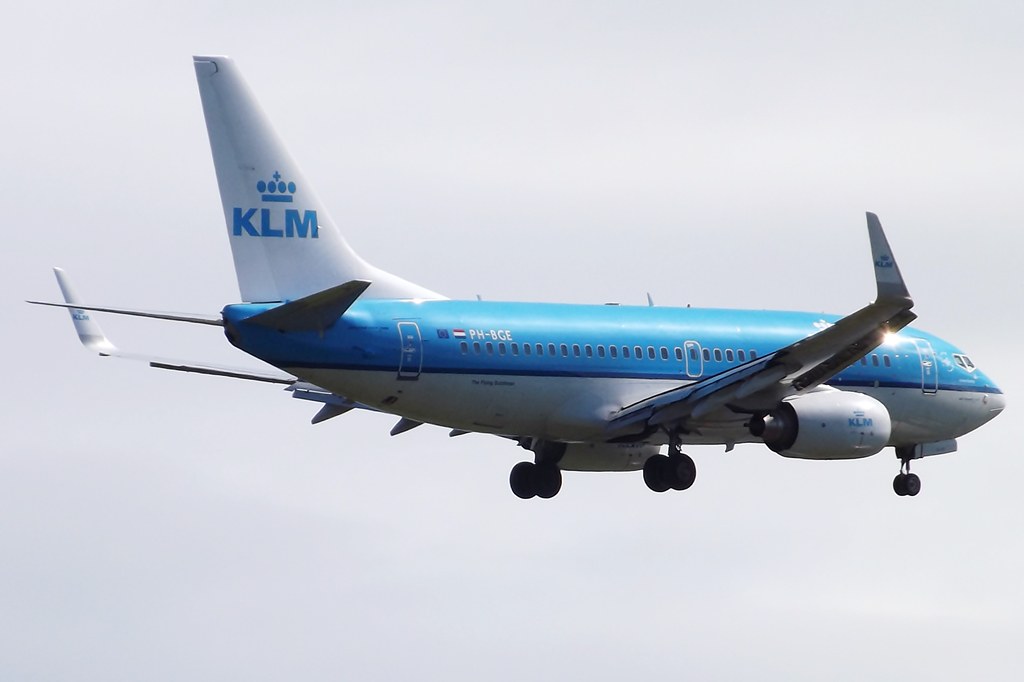 On November 25, 1973 three members of the Arab Youth Organization for the Liberation of Palestine hijacked a KLM flight over Iraqi airspace.
Continue Reading
Listen to the Latest Borealis Podcast