EL FAHES, TUNISIA – Even lands that have undergone sweeping change for the good are not immune from terrorist attacks.
It must be an incredible feeling to be part of a revolution that leads to a better tomorrow. Especially if you live in a land which is run by a despot, or a dictator, or a king who thinks he has some kind of 'divine mandate' to rule. When the people rise up and kick the bums out of office hopes for the future also rise.
Alas, things don't always turn out the way those who are behind the desire for change intend. Take Iran. After centuries of overlordship by kings (called 'Shahs'), Iran underwent a revolution that culminated in February 1979 with the exodus of the Pahlavi Shah and the entry of the ayatollahs, led by the austere Ruhollah Khomeini. Iran has not exactly become a paradise since that time.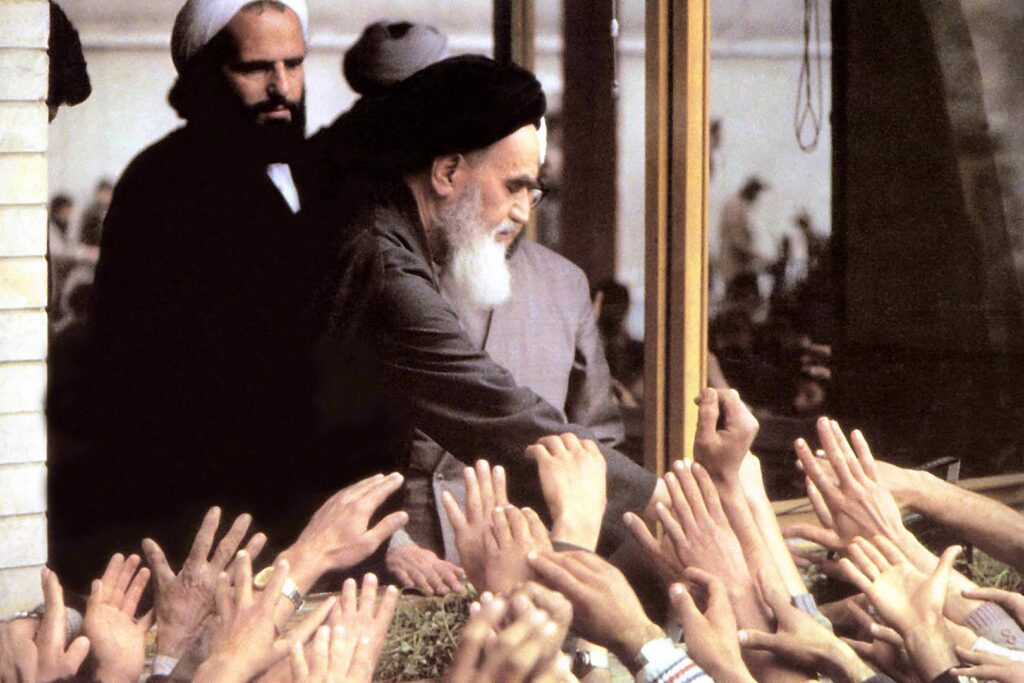 Another revolution that ushered in promises for a brighter tomorrow occurred in Tunisia beginning in December 2010 when a fruit vendor, Mohammed Bouazizi, harassed by police burned himself alive. It led to the overthrow of the Ben Ali dictatorship and the dawn of the so-called 'Arab Spring'. Despite the optimism, that spring has turned to a heartless winter in the nations where it caught on (Syria, Egypt, Libya, …). Even Tunisia is struggling to keep the spirit of Bouazizi alive.
And terrorism has not ended in the North African nation either.
On this day in 2015
Suspected 'militants' captured and killed a Tunisian police officer, stabbing him and slashing his throat as he traveled home off-duty south of Tunis. According to the Interior Ministry, nine suspects were arrested after the officer was killed.
The policeman had his throat slit and was stabbed in the heart in Zaghouan province as he was returning from work in the capital.

Tunisian Interior Ministry spokesperson
It would have been unreasonable to dream that the Arab Spring would have eradicated terrorism. Still, the desire for a better world rings strong among many and a downturn in violent extremism, including in Tunisia, would be welcome.
Read More Today in Terrorism
On May 31, 1906 a Spanish anarchist threw a bomb hoping to hit King Alfonso XIII, killing 24 and wounding more than 100.
On May 30, 2009 two pamphlet-bombs exploded outside an Ecuadorian TV station and ministry: no victims or significant damage ensued.
On May 29, 2016 35 civilians were wounded in an ISIS attack using rockets containing chlorine gas in Iraq's Nineveh Province.
Listen to the Latest Borealis Podcast