BETOYES, COLOMBIA – Is it just me, or do a lot of terrorist groups that talk of 'liberation' want nothing of the sort?
Ah to have the interests of the many in mind! We as humans rightfully celebrate those who go to great lengths to win freedom and liberty for others, sometimes at the cost of their own lives. As US 'founding father' Patrick Henry famously wrote in 1775 (when the US was still a UK colony): "I know not what course others may take; but as for me, give me liberty or give me death."
But are these calls for liberty always what they seem to be? Are some not using this grand ideal to get their own way? Are these individuals REALLY about removing the shackles for all?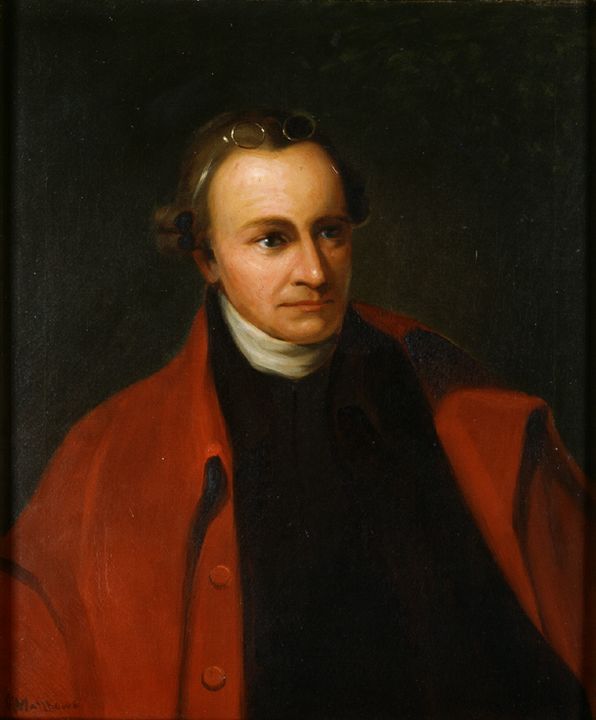 I find that terrorist groups are similarly hypocritical. There are so many that work the word 'liberation' into their names but seem to not really care about taking the lives of innocent people (the ultimate removal of liberty, no?). Liberation Tigers of Tamil Eelam (LTTE). Popular Front for the Liberation of Palestine (PFLP). Front de Libération du Macina (FLM – Mali). That's a lot of liberating!
Take the Ejercito de Liberaction Nacional (ELN) in Colombia.
On this day in 1987
The group planted a bomb along the road in the vicinity of Betoyes in Aracua Department, killing Captain Jose Ignacio Ayala and nine other members of the National Police. The ELN is a Marxist terrorist group with ties to Cuba and the tactics of Che Guevara.
Revolutionary taxes are tributes of war and as everywhere else, when tributes are not paid, there is a deprivation of liberty to compel payment.

ELN statement
So let me get this straight. A group claiming to fight on behalf of the liberation of Colombians can 'deprive' them of that liberty if the ones they are 'protecting' don't pony up? That sure doesn't sound like 'freedom' to me!
Read More Today in Terrorism
On May 31, 1906 a Spanish anarchist threw a bomb hoping to hit King Alfonso XIII, killing 24 and wounding more than 100.
Continue Reading
On May 30, 2009 two pamphlet-bombs exploded outside an Ecuadorian TV station and ministry: no victims or significant damage ensued.
Continue Reading
On May 29, 2016 35 civilians were wounded in an ISIS attack using rockets containing chlorine gas in Iraq's Nineveh Province.
Continue Reading
Listen to the Latest Borealis Podcast