Security intelligence agencies are damned if they do and damned if they don't. Stop an act of violence from happening and they are called overbearing: fail to do so and they are called incompentent.
In this podcast Borealis pushes back that the US intelligence community 'failed' on January 6.
More about "Washington Riots"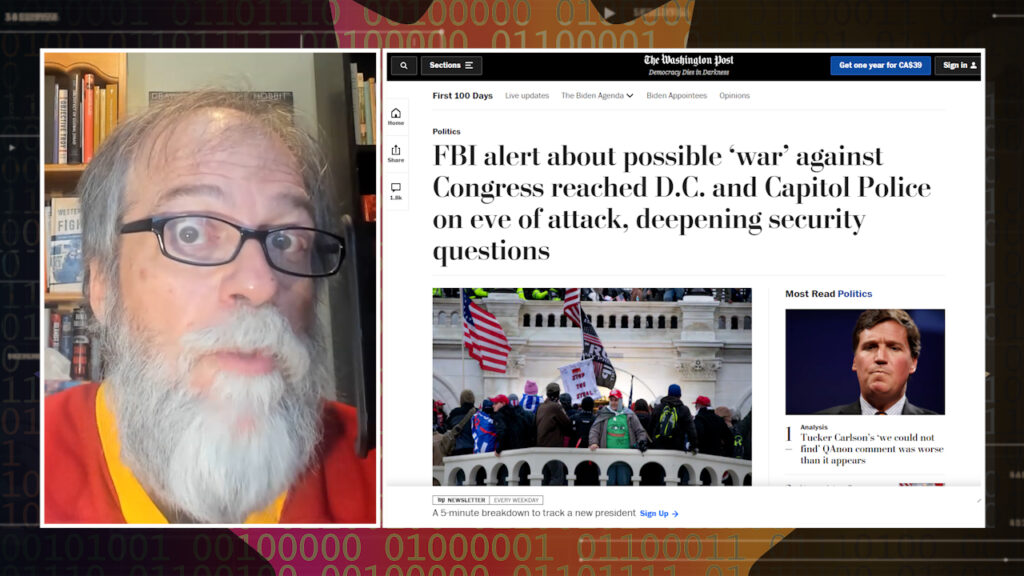 Former CSIS analyst Phil Gurski looks at how intelligence failures are anything but.