Security intelligence agencies are damned if they do and damned if they don't. Stop an act of violence from happening and they are called overbearing: fail to do so and they are called incompentent.
In this podcast Borealis pushes back that the US intelligence community 'failed' on January 6.
More about "Washington Riots"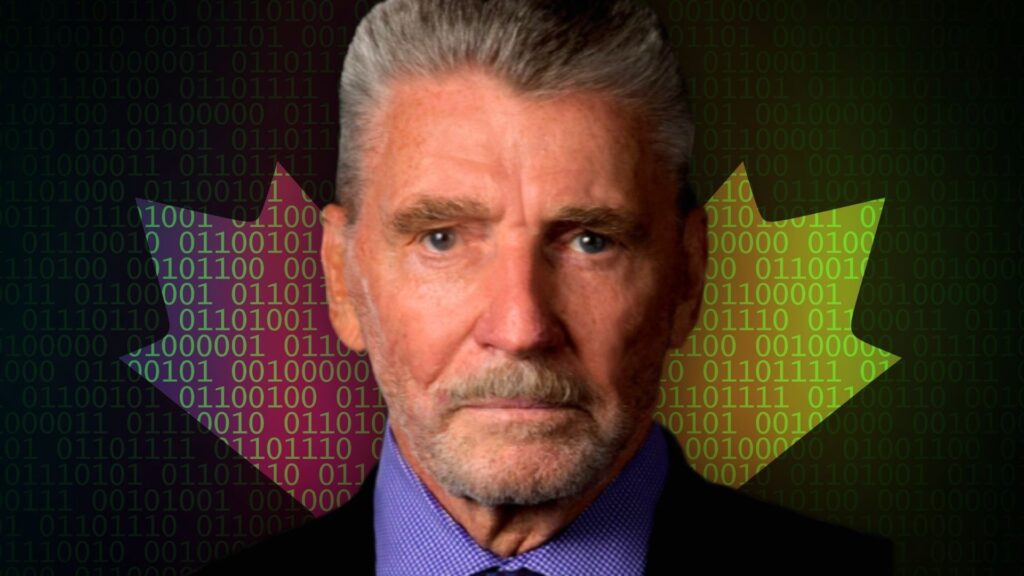 Episode 100 – Borealis President Phil Gurski is delighted to welcome back US terrorism specialist Brian Jenkins to answer a simple question: whither terrorism?