Headlines are the first thing we see when we consume news. They thus help us form a first impression. Should they then not be carefully written?
Borealis looks at this issue in the context of right-wing extremism (RWE) and the US military.
Phil Gurski is the President and CEO of Borealis Threat and Risk Consulting Ltd. and Programme Director for the Security, Economics and Technology (SET) hub at the University of Ottawa's Professional Development Institute (PDI).
He worked as a senior strategic analyst at CSIS (Canadian Security Intelligence Service) from 2001-2015, specializing in violent Islamist-inspired homegrown terrorism and radicalisation. From 1983 to 2001 he was employed as a senior multilingual analyst at Communications Security Establishment (CSE – Canada's signals intelligence agency), specialising in the Middle East.
Read The Proud Boy Who Smashed a US Capitol Window Is a Former Marine on VICE
---
Watch more Quick Hits: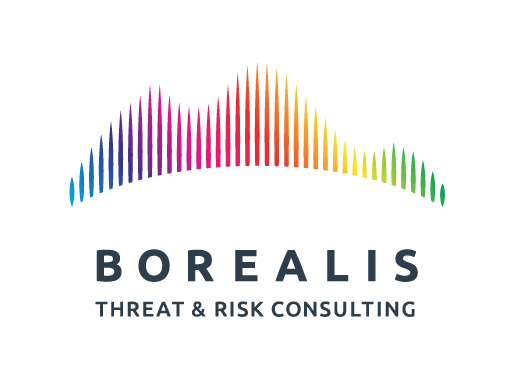 A decision to collect intelligence from human sources abroad on security matters needs to be carefully thought out and not done flippantly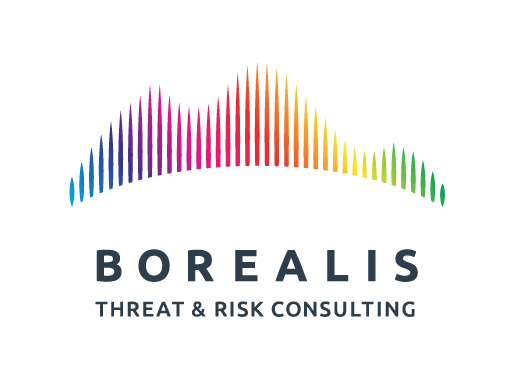 The Hamas terrorist attack on Israel is bad enough: what does it mean that some of the attackers unfurled an ISIS flag on Israeli territory?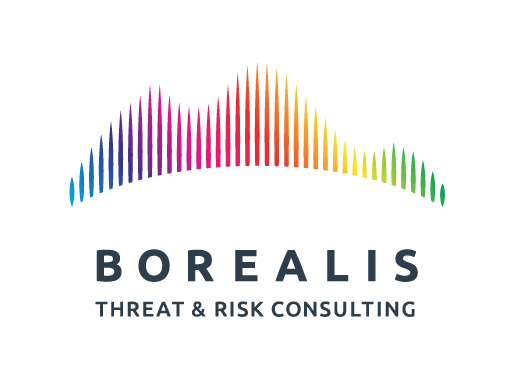 Left-wing terrorism is on the rise in many countries but no one seems to want to talk about it – why not?
Email notifications
If the ins and outs of terrorism, extremism, national security and public safety are of interest to you, this website is a must. Register to receive more content from former Canadian intelligence analyst and author Phil Gurski on these issues.