There is a movement afoot to change the way we talk about terrorism. Instead of 'Islamist extremism' we get 'ideologically-motivated extremism' or 'religiously-motivated extremism'. Necessary coinage or political correctness?
Subscribe to my podcast:
If the ins and outs of terrorism, extremism, national security and public safety are of interest to you, subscribe to receive free content from former Canadian intelligence analyst and author Phil Gurski on these issues.
Related: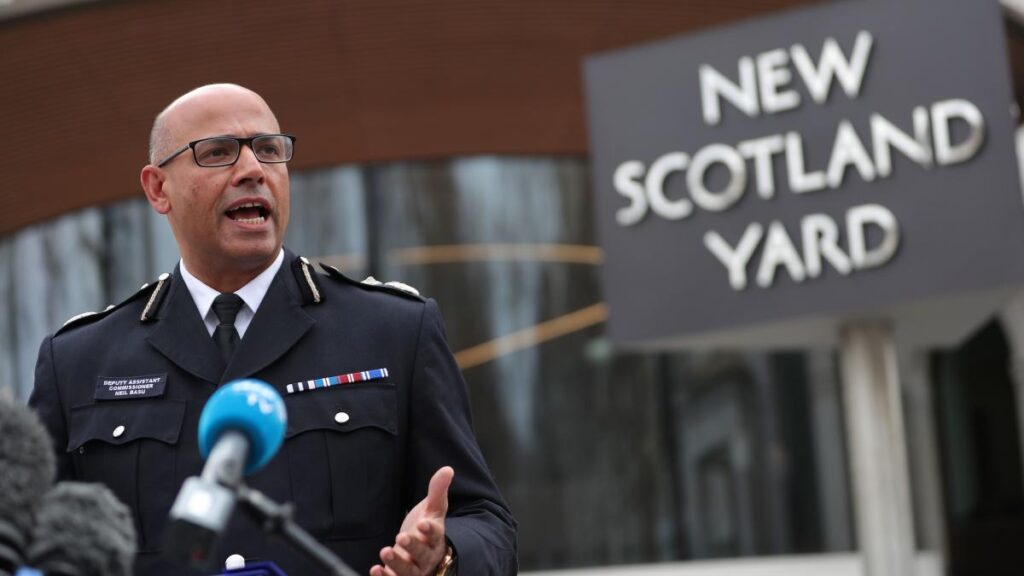 Quick Hits 174 – Police may drop 'Islamist' term when describing terror attacks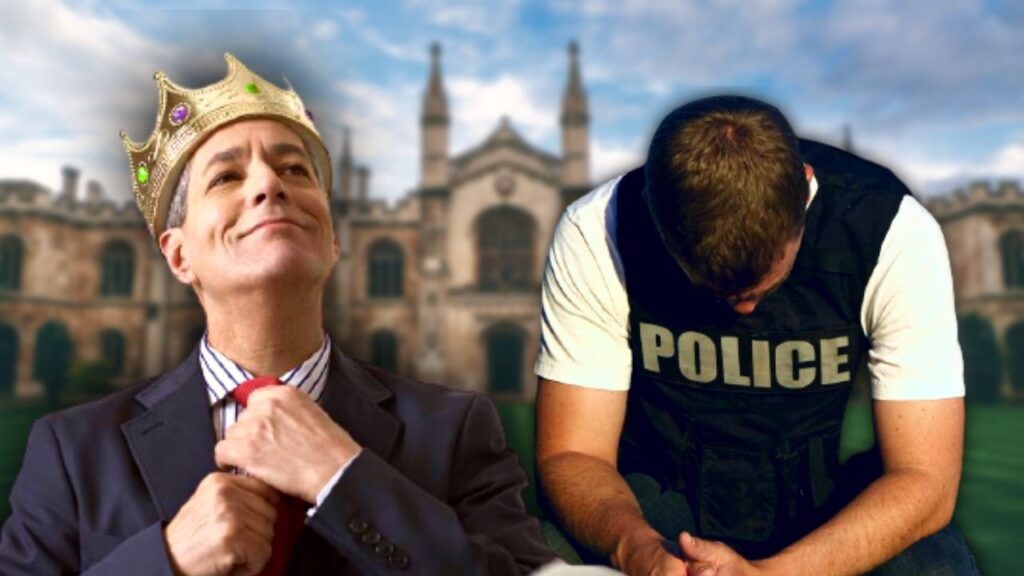 Quick Hits 173 – Is there no better way to manage this relationship?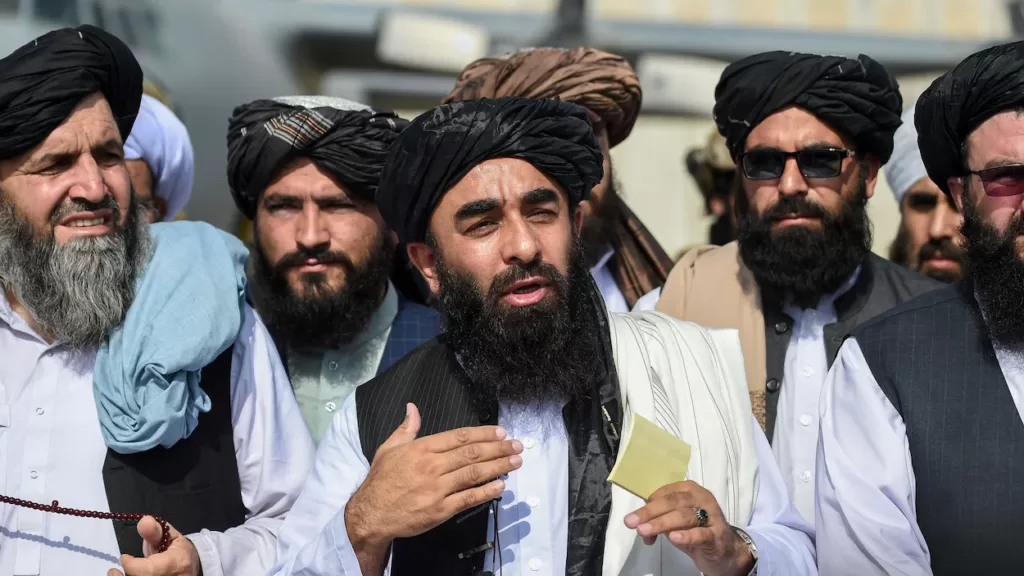 Quick Hits 172 – Biden's debacle? Phil Gurski weighs in on who 'lost' Afghanistan.