There is a movement afoot to change the way we talk about terrorism. Instead of 'Islamist extremism' we get 'ideologically-motivated extremism' or 'religiously-motivated extremism'. Necessary coinage or political correctness?
Subscribe to my podcast:
If the ins and outs of terrorism, extremism, national security and public safety are of interest to you, subscribe to receive free content from former Canadian intelligence analyst and author Phil Gurski on these issues.
Related: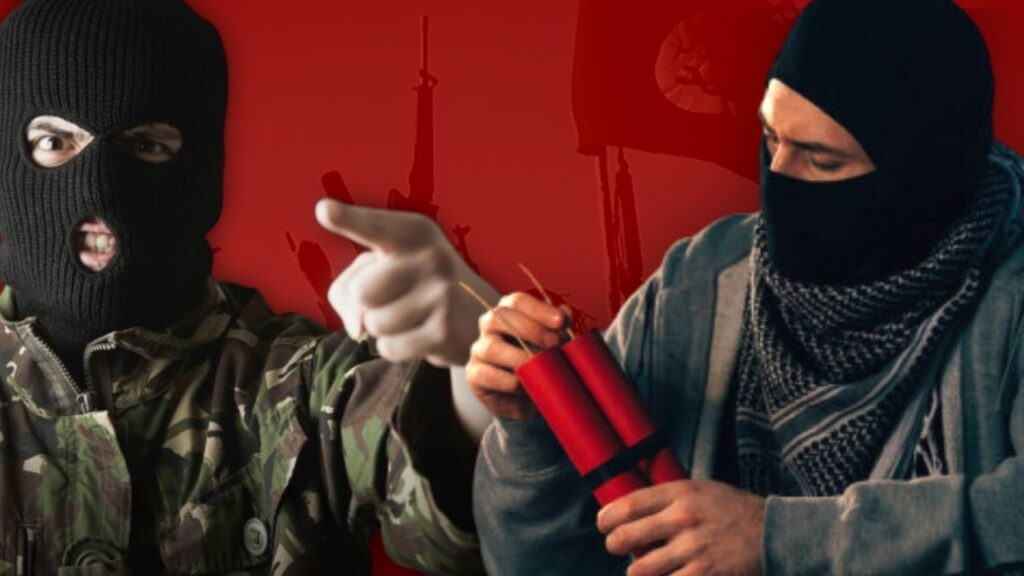 Have humans really gotten nicer and better at making war?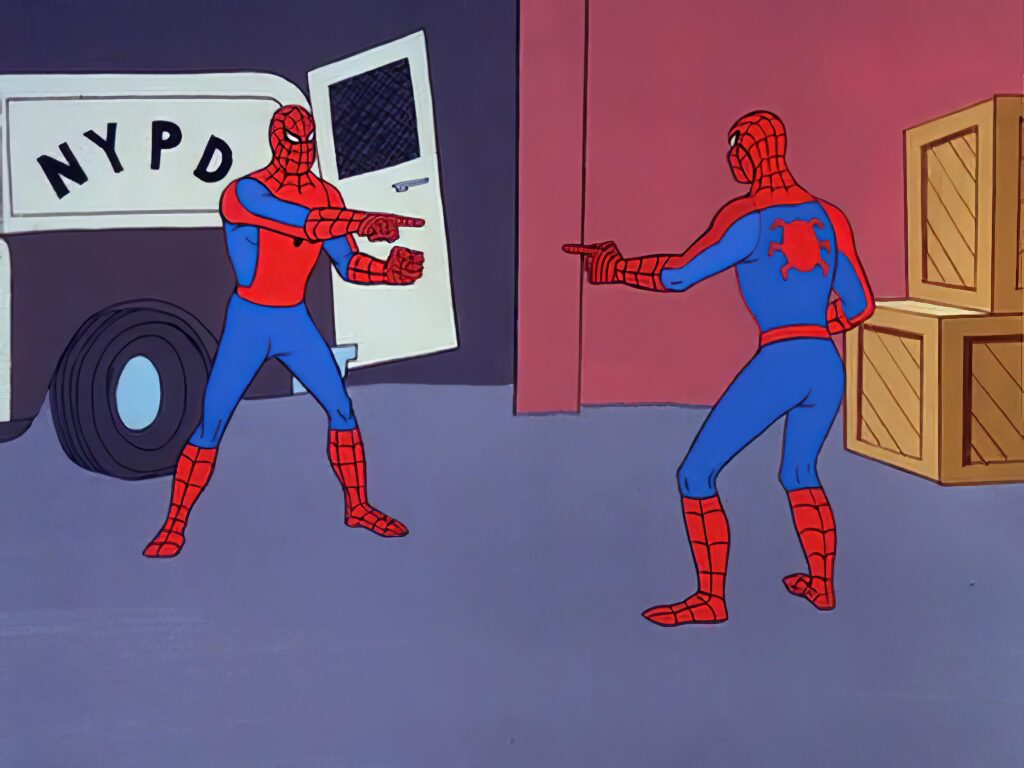 African governments say that opposition leaders are terrorists to prevent them from running for office.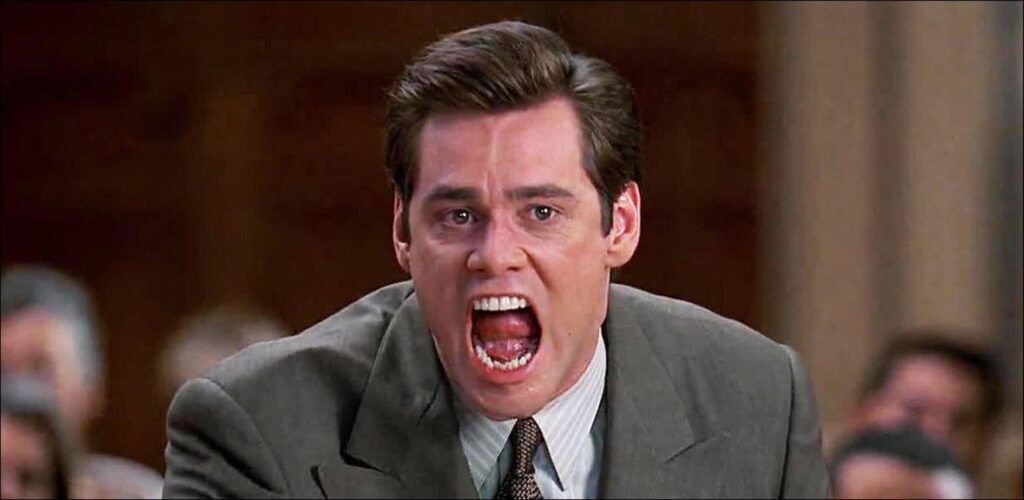 https://youtu.be/57VxFTUBikg It is safe to say that most people would avoid being anywhere near a terrorist attack. Some, however, seem to…