The terms we elect to use to describe things have their purposes. When it comes to terrorism there is a movement to use generic words to refer to specific types of violent extremism. Borealis protests this simplification of language, calling it what it is (i.e. political correctness).
If the ins and outs of terrorism, extremism, national security and public safety are of interest to you, subscribe to receive free content from former Canadian intelligence analyst and author Phil Gurski on these issues.
Watch more Quick Hits episodes: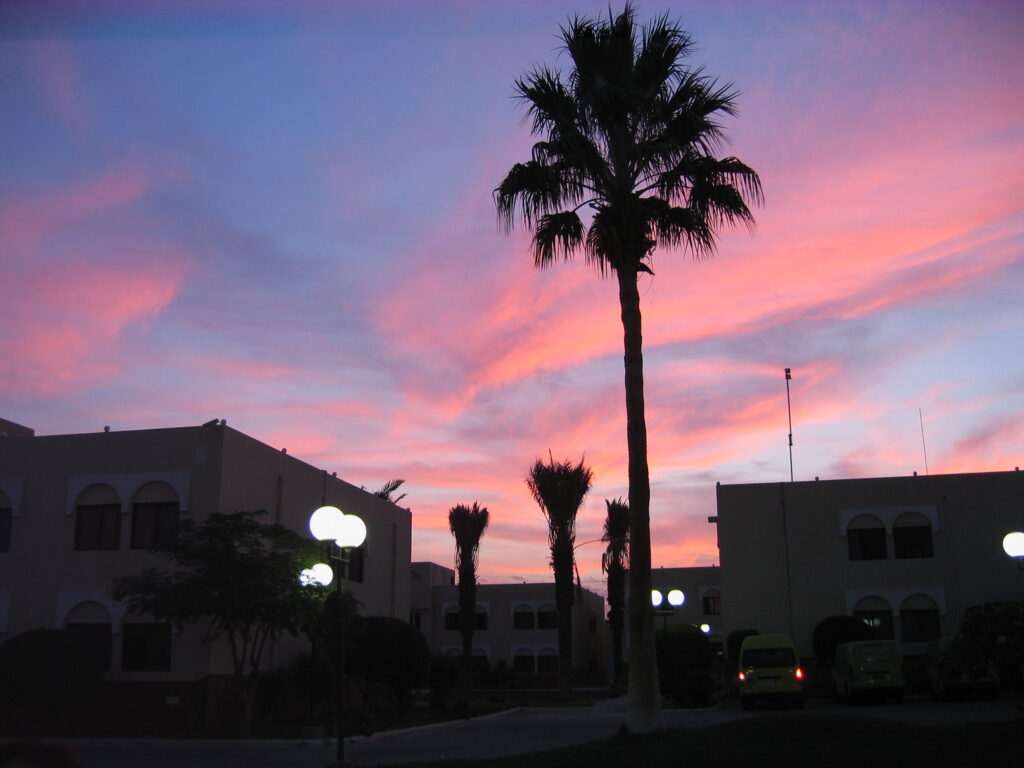 On May 12, 2003 39 people were killed and more than 160 wounded when AQ set off bombs in three…
Episode 125 – Three years ago a Saudi 'Tiger Team' tried to assassinate a high-ranking former intel official now living in…
Quick Hits 182 – Is Saudi Arabia a desirable partner for the West when it comes to counter-terrorism?