There are those out there who want authorities to stop calling Islamist terrorism by that name. Alternatives include "faith-based terrorism" and "terrorists abusing religious motivations".
In this Quick Hits podcast, Borealis argues why this is wrong-headed and counterproductive.
Read mentioned article: Police may drop 'Islamist' term when describing terror attacks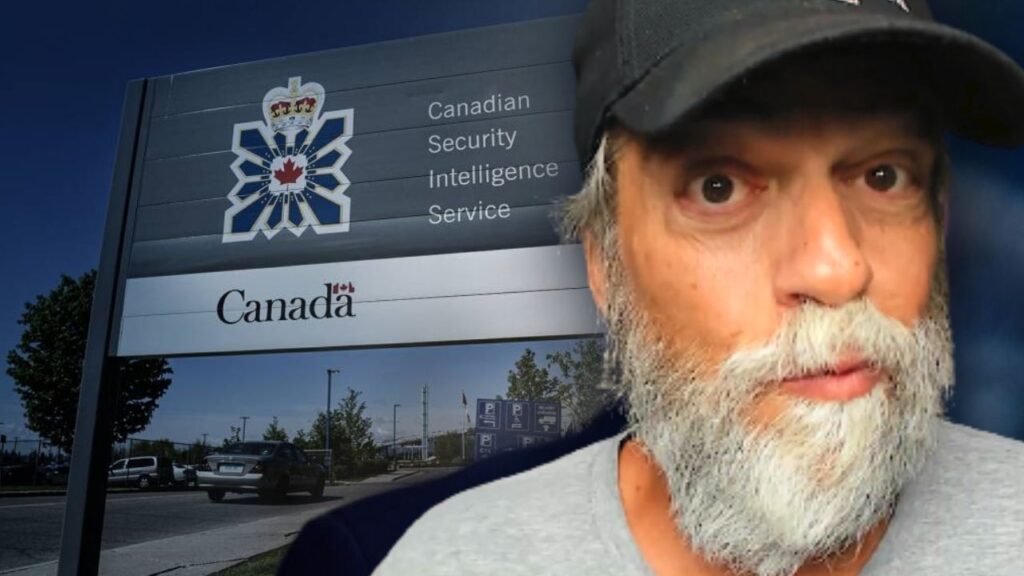 About Phil Gurski
Phil Gurski is the President and CEO of Borealis Threat and Risk Consulting Ltd. and Director of the National Security programme at the University of Ottawa's Professional Development Institute (PDI). Phil is a 32-year veteran of CSE and CSIS and the author of six books on terrorism.
If the ins and outs of terrorism, extremism, national security and public safety are of interest to you, subscribe to receive free content from former Canadian intelligence analyst and author Phil Gurski on these issues.
---
Watch Medical Police
Two American doctors discover a deadly virus in Brazil and are recruited as government agents in a race to find a cure and uncover a dark conspiracy.
---
Watch more Quick Hits videos
Are government claims that terrorist groups are on the verge of defeat credible…
The 'T' word – terrorism – is used everywhere to describe a wide…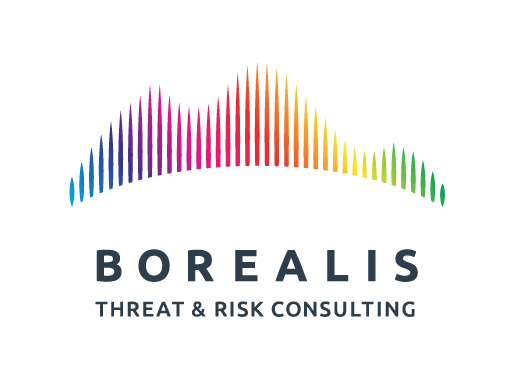 Chinese interference in Canadian elections has led to a storm of dialogue in…