NEAR KANDAHAR CITY, AFGHANISTAN – The debate over the military role in counter terrorism has been going on for a long time.
When it comes to counter terrorism the list of actors involved is indeed a long one. My part was played while working in security intelligence for CSIS – the Canadian Security Intelligence Service – from 2001 to 2015. My colleagues were key to identifying and investigating individuals who may have posed a threat to public safety.
Yet in the immediate aftermath of 9/11 it seemed that the military, led by the US, was thrust to the forefront. The results have been mixed: there have been indisputable successes but the American withdrawal from Afghanistan in 2020 and the French exit from Mali (at the latter's behest) more recently demonstrate that not all was a victory.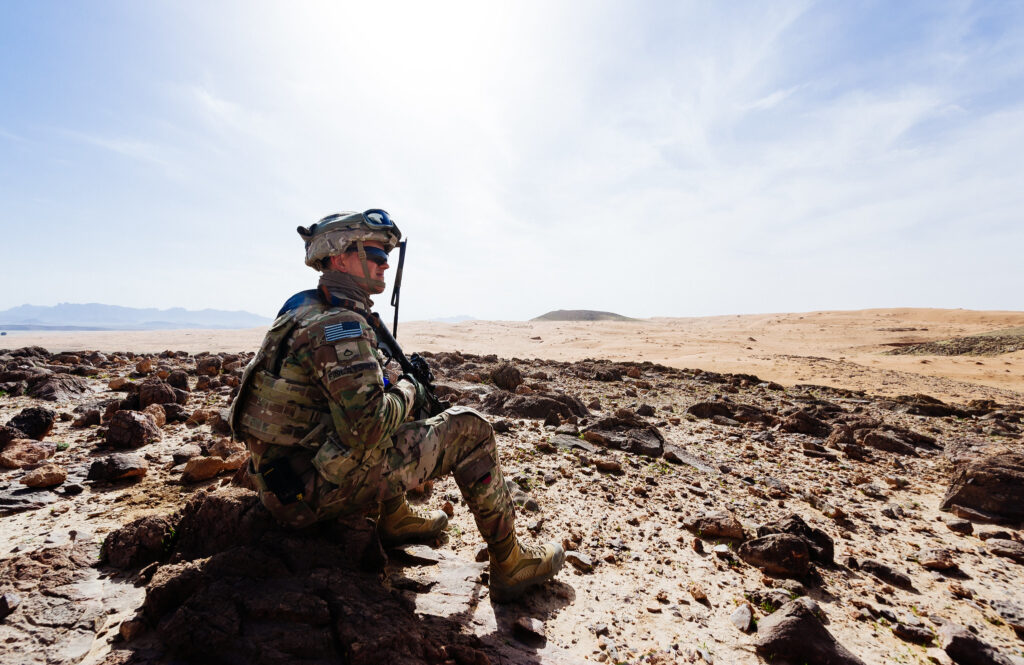 An interesting twist to this issue is whether an attack against armed soldiers constitutes a terrorist act (for many the victims have to be civilians). It goes without saying that the discussion continues. Still, the loss of life remains important.
On this day in 2009
Three Canadian soldiers were killed and two injured by an IED (improvised explosive device) during a patrol in Arghandab District, about 10 kilometres northwest of Kandahar city. The soldiers had been sent into the area as part of Canada's Quick Reaction Force to respond to a call by the Afghan National Police after an IED was found on the main supply route.
Canada lost three outstanding soldiers, men who were dedicated to their country — to making a difference here in Afghanistan so that others could have hope of a peaceful and stable life.

Brig.-Gen. Jon Vance
In all, more than 40,000 members of the Canadian Armed Forces served and 158 Canadian soldiers died during the Afghanistan mission. Thousands of other veterans of the war were wounded physically and psychologically, leading to additional deaths by suicide. While we recognise the sacrifice of all we still need to ask what, in the end, was accomplished over two decades.
Read More Today in Terrorism
On May 31, 1906 a Spanish anarchist threw a bomb hoping to hit King Alfonso XIII, killing 24 and wounding more than 100.
Continue Reading
On May 30, 2009 two pamphlet-bombs exploded outside an Ecuadorian TV station and ministry: no victims or significant damage ensued.
Continue Reading
On May 29, 2016 35 civilians were wounded in an ISIS attack using rockets containing chlorine gas in Iraq's Nineveh Province.
Continue Reading
Listen to the Latest Borealis Podcast