LAHORE, PAKISTAN – Attacking a sports team visiting your country? That isn't very cricket, is it?
For what it is worth I am no fan of cricket. I have never attended a match – no that is not true. I went with a New Zealand friend as his son played. I cannot say I followed much of what was happening in all honesty.
And while in New Zealand I happened to see a bunch of Kiwis gathered around a TV screen in a shop window watching their nation in what is called a 'test match'. I seem to recall mumbling something along the lines of "this is like watching paint dry". Note to self: DON'T say this in a nation mad over cricket!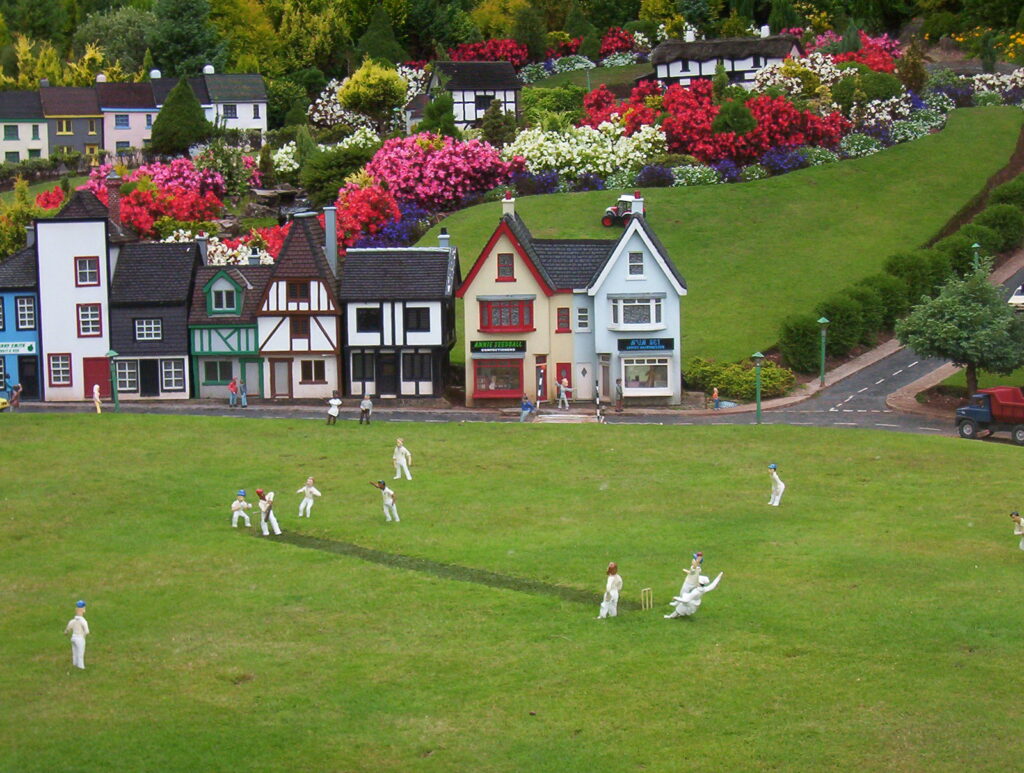 Nevertheless, cricket is big in a number of countries. I have always found it interesting that it is huge in India and Sri Lanka, tied obviously to their long association with England, where the sport began. Matches attract large crowds and, alas, terrorism.
On this day in 2009
A bus carrying the Sri Lankan cricket team was fired on by a dozen people believed to be tied to the Islamist terrorist group Lashkar-e-Jhangvi, wounding six. In all, six Pakistani police officers and two civilians were killed: the attack took place in Lahore.
This was one of the worst security failures in Pakistan. The Pakistan government guaranteed the Sri Lankan cricket team that they would provide them security.

Pakistani politician Imran Khan
Jihadis are not known for their like, or even tolerance, of sports, seeing them as a waste of time. Or maybe they just really wanted Pakistan to win. Nah!
Read More Today in Terrorism
On May 31, 1906 a Spanish anarchist threw a bomb hoping to hit King Alfonso XIII, killing 24 and wounding more than 100.
Continue Reading
On May 30, 2009 two pamphlet-bombs exploded outside an Ecuadorian TV station and ministry: no victims or significant damage ensued.
Continue Reading
On May 29, 2016 35 civilians were wounded in an ISIS attack using rockets containing chlorine gas in Iraq's Nineveh Province.
Continue Reading
Listen to the Latest Borealis Podcast