I have always found the 'news cycle' fascinating.
We collectively seem incapable of maintaining interest in one particular item for very long, preferring to move on to the next big 'story'. It is as if we are fascinated for a short while by thing A before – 'squirrel!!' – we move on to thing B.
A recent violent incident in New Zealand brought all this to the fore. On September 3 a Somali Kiwi named Ahamed Aathill Mohamed Samsudeen took a knife from a store in Auckland and went on a stabbing spree, wounding seven people before he was shot dead by police.
Here is where it gets interesting.
The man, who had been in NZ since 2011 was a radicalised Islamist extremist who had unsuccessfully to leave his adopted homeland to join Islamic State (ISIS). He was known to the New Zealand Security Intelligence Service (NZSIS – an agency I have had many dealings with) and NZ police as early as 2016. He was initially arrested at Auckland airport in 2017, believed to be on his way to Syria. He was actively under surveillance, although the suspect was 'surveillance conscious' and surveillants had to maintain a certain distance to be 'effective'. Authorities had tried to get him put away when it became clear he was planning an act of terrorism in NZ, having failed in his quest to leave to join ISIS, but were told by the court that was not enough to keep him incarcerated.
As a result, seven people are recovering from a traumatic stabbing.
There are three aspects of this story worth elaborating on.
Firstly, while the incident received a lot of media coverage in NZ, and around the world, for a few days, it almost immediately fell off the radar as 'squirrel!! – something else took its place. This was very unlike the 2019 massacre of Muslims in Christchurch, on NZ's South Island, which is still being talked about.
I know what many of you will say. The cold-blooded murder of 51 people at prayer by a white supremacist obviously and justifiably deserves more coverage and attention than the 'mere wounding' of seven white people, and in that you are probably right.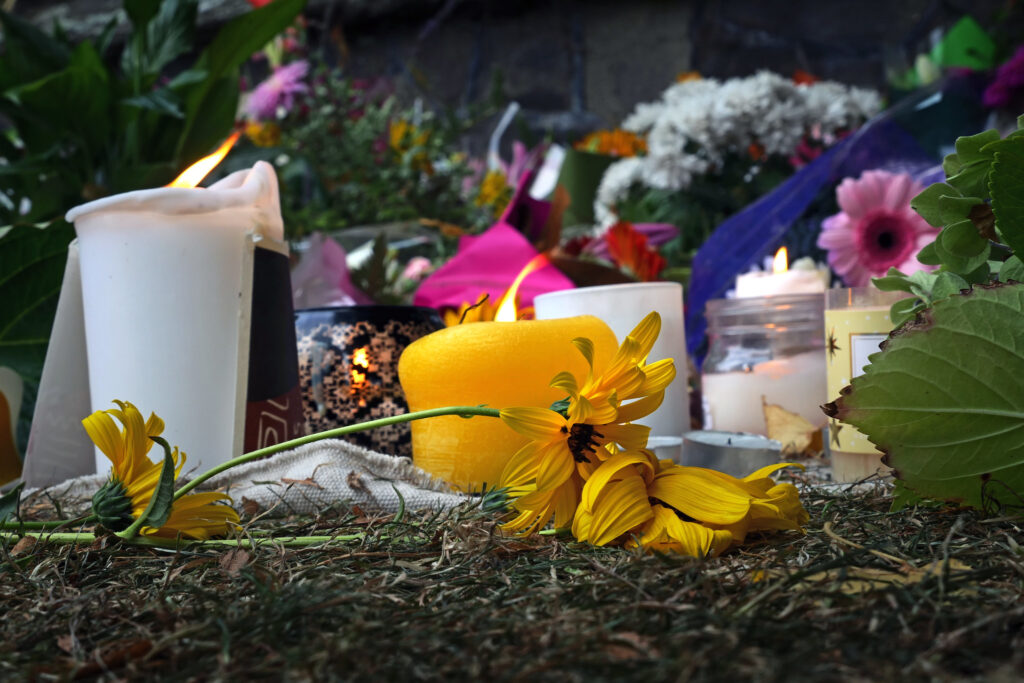 To me, however, this difference in resulting media fascination reflects something more worrisome, something I have been commenting on for years. It is clear, at least the way I see it, that many in the West have 'moved on' from the terrorist threat posed by Islamist extremists and are now convinced the only one of note is that from the far right (usually termed Right-Wing Extremism – RWE).
This shift in our gaze flies in the face of the simple fact that the vast, vast, vast majority of actual attacks in the world today, including in most Western nations, are still carried out by jihadis: if you don't believe me follow me on Twitter (@borealissaves) where I cover terrorism daily.
It is as if we are being told "Nothing to see here folks, move on!" Why on earth would the media do this? And no, I am not a conspiracy theorist suggesting some nefarious plot to hide the truth: I am just curious why something so obvious is being ignored. Do YOU have any ideas as to why?
Secondly, in the wake of the attack there was an immediate focus, not on the victims, but on the mental state of the terrorist. Many weighed in that he was ill, that he was not criminally responsible for his actions as a result. I found this most curious. Whether he was indeed psychologically damaged is a matter beyond my ken, but when in the past we did see the odd RWE attack and everyone jumped on the 'mental illness' bandwagon they were accused of dismissing the seriousness of the action because the perpetrator was white. If it was wrong then why is it not wrong now? Is it because the attacker was a Muslim? Why are we ignoring the fact that 99% of terrorists are, at least nominally, 'Muslim' (they may not practice normative Islam but it IS a form of Islam). Btw this could be linked to a movement to stop using the phrase 'Islamist extremism' and replace it with the anodyne and meaningless dribble IMVE (ideologically motivated violent extremism).
Lastly, we need to turn to the question of who was responsible for this incident – beyond the knife-wielder that is.  As always, when people are hurt or killed in an event of this nature, there is a hue and cry of 'intelligence failure!'  If Samsudeen was able to stab six innocent Kiwis the fault clearly lies at the feet of NZSIS and the police.
Except that NZSIS knew of him five years ago, had him under surveillance and efforts were made to have him out away BEFORE he tried to act on his violent ideology. It was the NZ COURT, not the NZSIS/police, which said that intelligence pointing to plans to launch an attack was insufficient to hold him in custody (WTF??). The NZ PM, Jacinda Ardern, has pledged to look into amending legislation to remedy that (ya think?): after the stabbings she said "This was a violent attack…It was senseless, and I'm so sorry it happened." If anything, this was a LEGAL failure, not an intelligence one.
Conclusion
In the end, we have yet another terrorist spree by an Islamist terrorist in a Western nation and it is by the grace of god that no one died. This is in keeping with 99%+ of all such attacks around the world. No matter what the media tells you, jihadis still constitute THE #1 terrorist threat on our blue planet.
Best not to forget that.
Read More About Islamist Extremism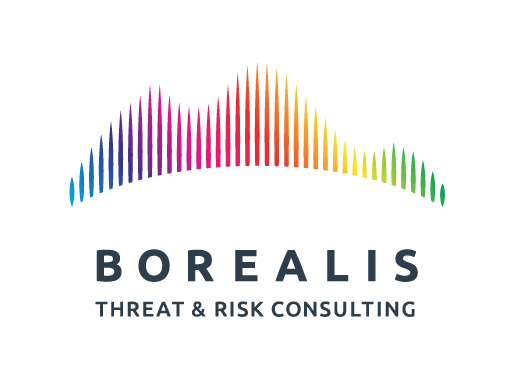 Woke and cancel culture are gaining ground on many fronts and may in fact be having a serious effect on our ability to ensure national security and public safety.
On May 21, 2004 a bomb injured the British High Commissioner to Bangladesh while he was visiting the Shah Jalal shrine, killing two.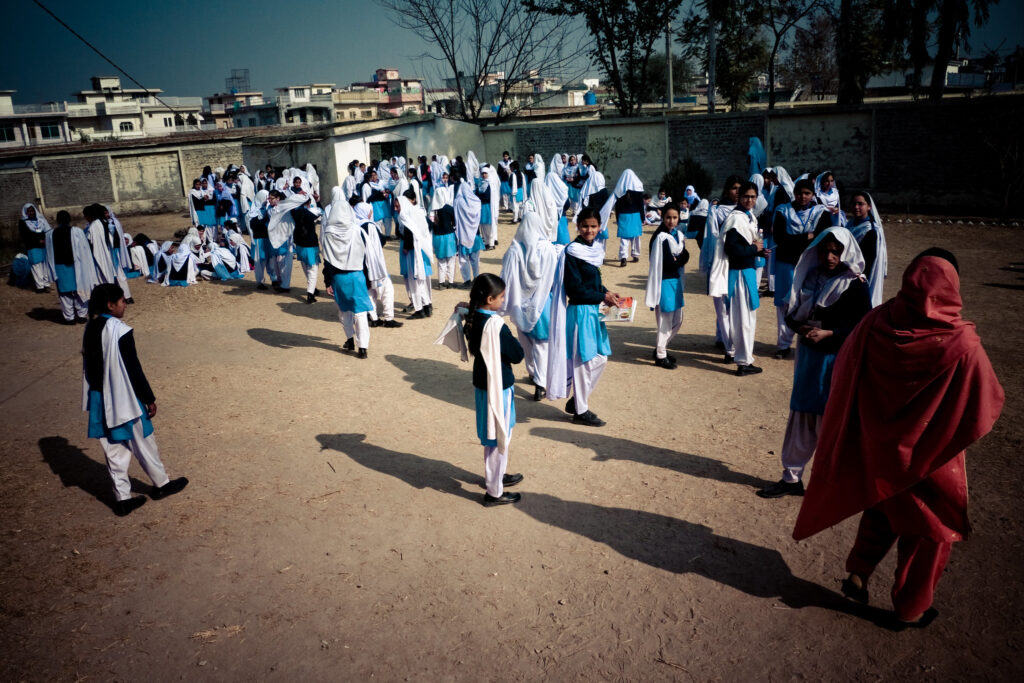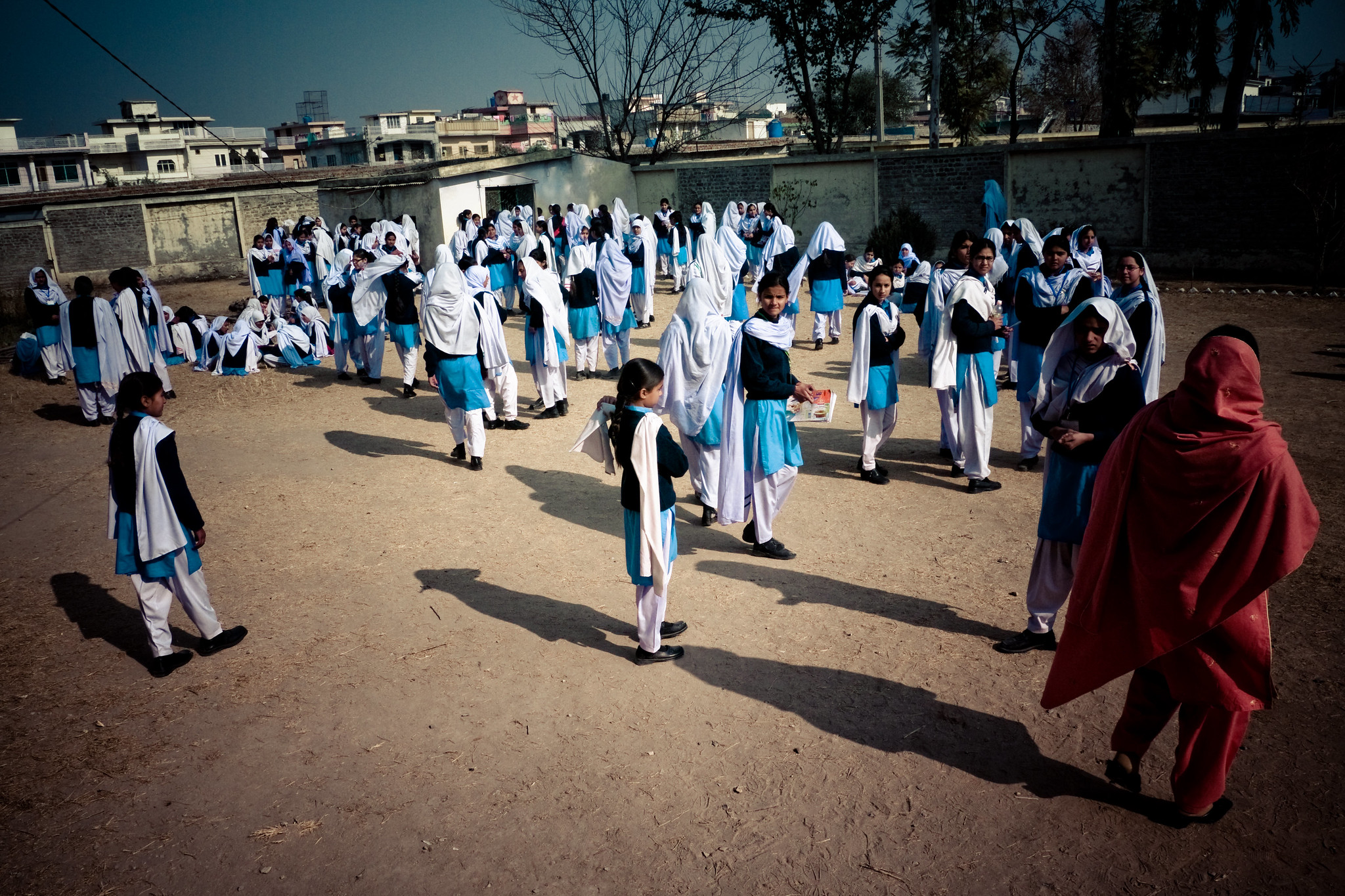 On May 7, 2018 the Ittehadul Mujahideen North Waziristan bombed two girls' schools in Pakistan and left pamphlets urging families not to send their children.